Frequently Asked Questions
The Supply Chain Committee is a working group or subcommittee within the US-ASEAN Business Council. Its primary purpose is to address issues and challenges related to supply chain management and logistics in the context of US-ASEAN trade and investment.
The committee's role is to identify, discuss, and advocate for policies, best practices, and initiatives that can enhance supply chain efficiency, connectivity, and competitiveness in the ASEAN region. It serves as a platform for businesses and stakeholders to collaborate on supply chain-related matters.
Typically, member companies of the US-ASEAN Business Council have the opportunity to participate in the committee's activities. These member companies are often multinational corporations with interests in trade and investment in the ASEAN region. However, specific participation requirements may vary, and interested parties should contact the council for more information.
The committee addresses a wide range of issues related to supply chain management, including customs and trade facilitation, infrastructure development, logistics, regulatory compliance, and technology adoption. It also focuses on emerging trends and challenges affecting supply chains in the region.
The committee's work is integral to fostering closer economic ties between the United States and ASEAN member countries. By addressing supply chain challenges and promoting best practices, it helps create a more favorable environment for trade and investment, benefiting both US companies and the ASEAN economies. It also serves as a platform for dialogues and information exchange among stakeholders.
Country Committee
Committee Chair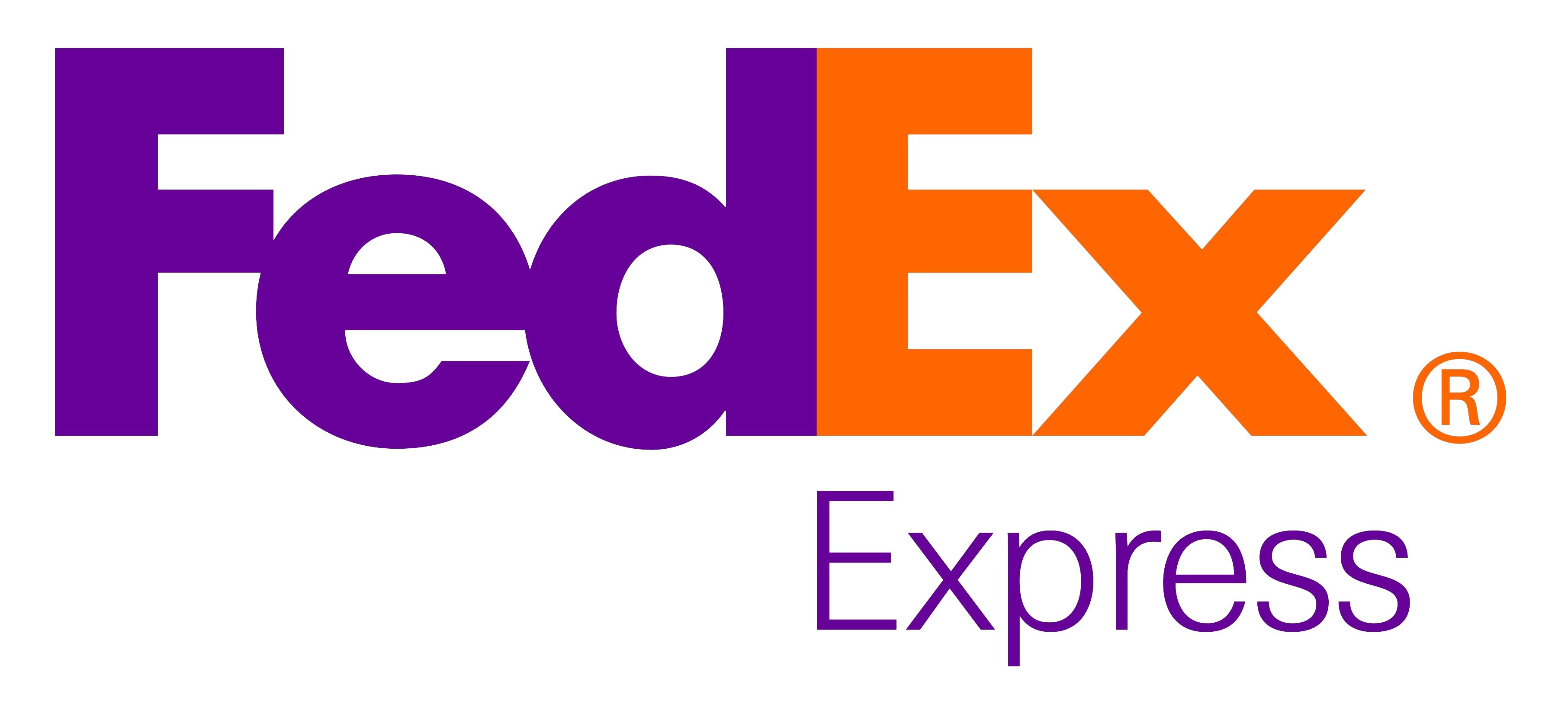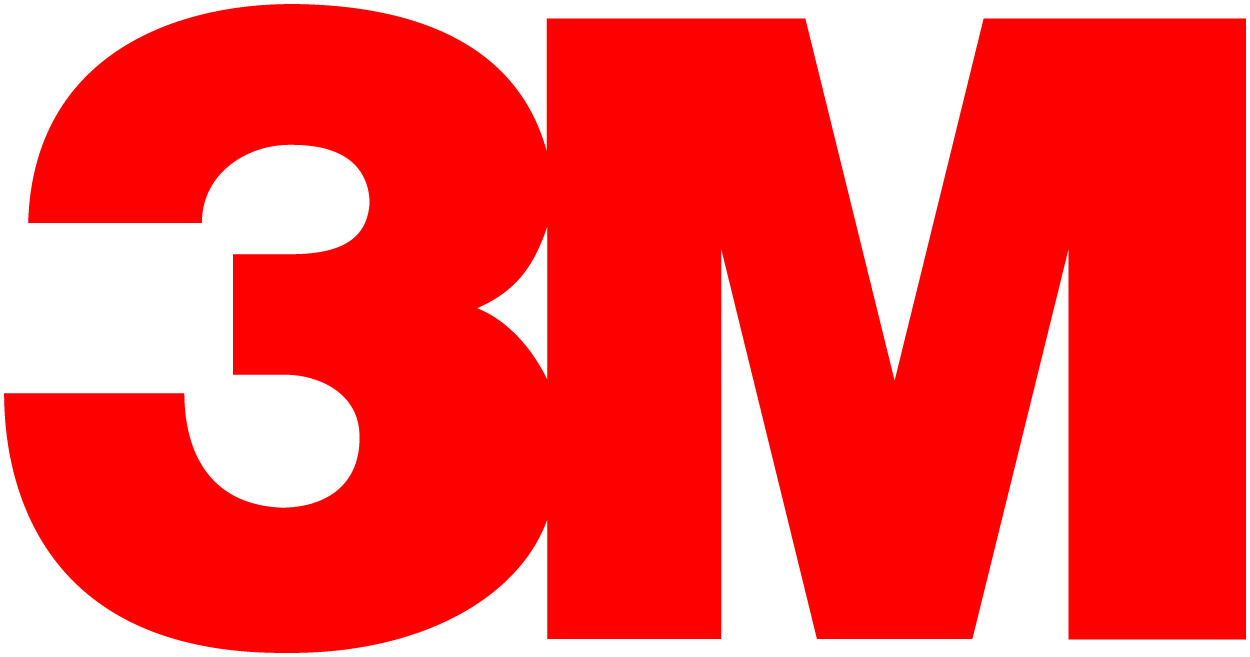 Vice Chair