House of Representatives Approves a Bill Requiring Real Estate Investment Trusts (REITs) to Re-Invest in the Philippines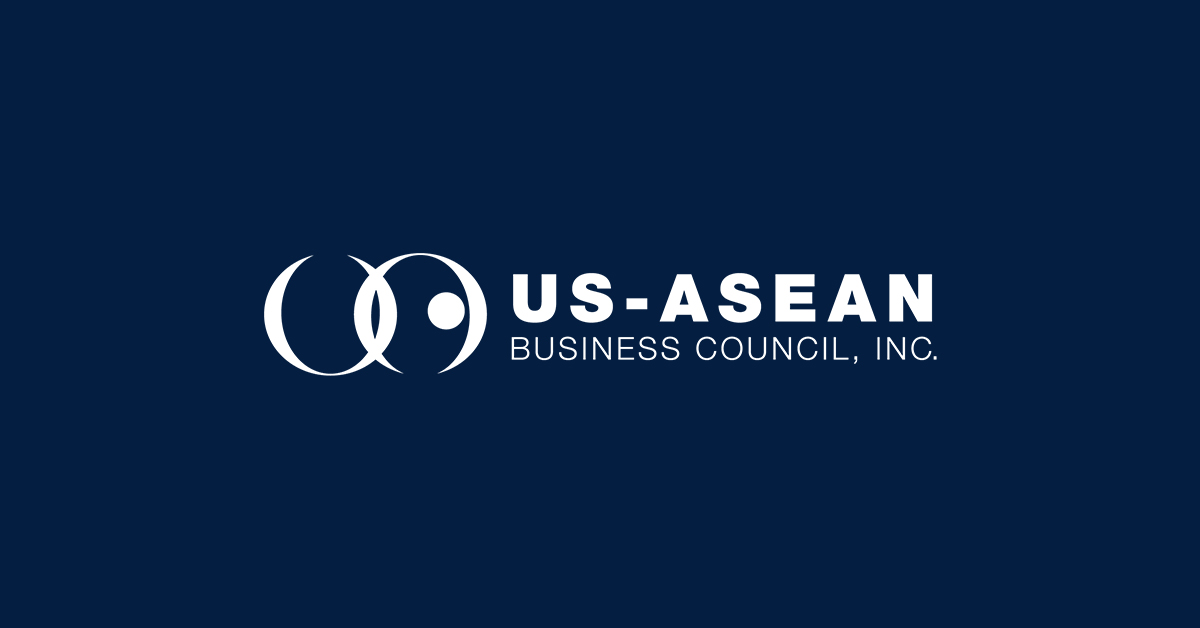 On March 21, the House of Representatives approved on the third and final reading House Bill (HB) No. 7525, which requires real estate investments trusts (REITs) to re-invest proceeds of their fundraising activities in the Philippines. With 283 votes for, 0 against, and 0 abstention votes, the bill obtained strong support from Congress. The bill serves as an amendment to the Real Estate Investment Trust Act of 2009 and seeks to promote growth within the real estate industry through a reinvestment framework for REIT sponsors and promoters. In a nutshell, the framework requires REIT sponsors and promoters to reinvest any proceeds or money realized from REIT shares and other relates securities in the Philippines, within one year from the receipt date. The bill is meant to encourage REIT sponsors and promoters to build, sell, and reinvest their gains from infrastructure projects to further promote economic development, tourism growth, and liquidity in the capital markets. Additionally, HB No. 7525 is part of the government's effort to strengthen REITs related provisions, in hopes that they would attract more foreign investments and increase employment in the country. In terms of implementation, REITs will be required to submit a reinvestment plan to the Philippines Stock Exchange (PSE) and Securities and Exchange Commission (SEC) upon registration and secure a certification annually to prove that they are compliant with the legislation. 
Republic Act No. 9856 (REIT Act), which allows small and large investors to participate in the direct ownership of real estate, was enacted in 2009, and there are currently eight REITs in the Philippines. While property consultants welcomed the passing of the bill, they opined that they would need more than one year to reinvest REIT gains. In his response to such concerns, House Economic Affairs Committee Chairman Gerardo P. Valmayor, remarked that Congress will seek further inputs from business groups after the Senate conducts its own deliberations of the said bill.
Join the Council to continue reading this article
Enhance your business impact in Southeast Asia: Become a member of the US-ASEAN Business Council and tap into a network of possibilities.
Free Related Articles