What We Do
The US-ASEAN Business Council Inc. (Council) was established in 1984 as a non-profit organization. On behalf of its members, the Council conducts research and analysis of economic, environmental, financial, political, and social, conditions in the ten countries of the Association of Southeast Asian Nations (ASEAN). Brunei Darussalam, Cambodia, Indonesia, Laos, Malaysia, Myanmar, the Philippines, Singapore, Thailand, and Vietnam comprise the ten nations of ASEAN.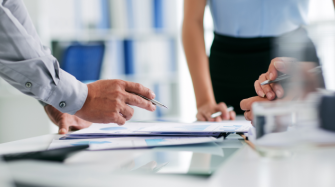 President's Take
We were honored to start this busy October with the appointment of Ambassador Brian McFeeters as our new Senior Vice President and Regional Managing Director. With over three decades of experience in advancing U.S. economic and strategic interests in Southeast Asia and beyond, Ambassador McFeeters is enthusiastic about...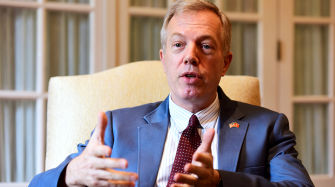 Join an exciting career with the Council.
Join us at the US-ASEAN Business Council: Where opportunities meet expertise to shape the future of trade and commerce in Southeast Asia.