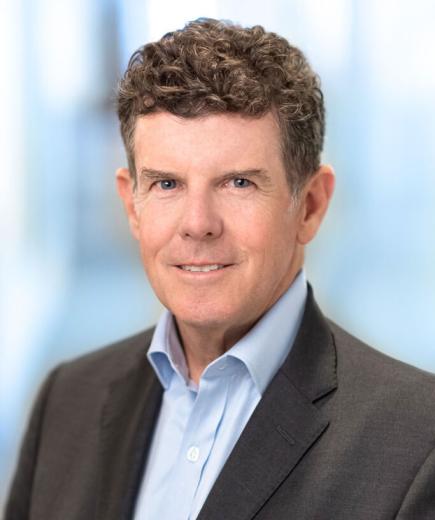 Contact
Jake Siewert
Partner, Head of Global Public Policy
Jake Siewert is based in New York as a Managing Director and the Head of Global Public Policy and Political Risk at Warburg Pincus, where he also oversees Environmental, Social and Governance Strategy. Mr. Siewert joined Warburg Pincus in 2021 from Goldman Sachs where he was a Partner and directed the firm's Global Communications, Content and Marketing Efforts.
Before he joined Goldman Sachs in 2012, Mr. Siewert worked as a Counselor to Secretary of the Treasury, Timothy F. Geithner, during the global financial crisis and its aftermath.
Prior to his service in the Obama Administration, he was an Executive at Alcoa where he served on the Management Committee and had oversight of Business Development, Sustainability, Environment, Health and Safety, Government Affairs and Communications during his eight years there.
Prior to that, Mr. Siewert worked for eight years in the White House during the Clinton Administration in a variety of posts, including an Advisor to the Director of the National Economic Council and as the White House Press Secretary. He graduated from Yale College with a B.A. Summa Cum Laude in Humanities.
See Full Bio