Key Statistics
5%
Projected Annual GDP Growth
97%
MSME Share of Employees
455
US Companies Operating in Country
Frequently Asked Questions
The US-ASEAN Business Council is a trade association that promotes economic and commercial ties between the United States and the member countries of the Association of Southeast Asian Nations (ASEAN), which includes Indonesia. The Council serves as a platform for American businesses to engage with ASEAN governments and businesses, fostering trade and investment opportunities, and advocating for policies that enhance economic cooperation between the United States and ASEAN nations.
The US-ASEAN Business Council supports business interests in Indonesia by facilitating dialogue between American companies and Indonesian government officials. The Council organizes events, conferences, and trade missions that provide a platform for businesses to connect, share insights, and explore opportunities. Additionally, the Council engages in advocacy efforts to promote policies that enhance the business environment in Indonesia and address challenges faced by American companies operating in the country.
The US-ASEAN Business Council has been involved in various initiatives and projects in collaboration with Indonesia. These may include organizing business forums, participating in trade missions, and facilitating discussions on regulatory issues affecting American businesses in Indonesia. The Council also works closely with Indonesian government agencies to address trade barriers, promote a favorable investment climate, and strengthen economic ties between the United States and Indonesia.
The Council contributes to the development of a strong economic partnership by actively engaging with both American and Indonesian stakeholders. Through its advocacy efforts, the Council works to create a conducive business environment, address regulatory challenges, and promote policies that support economic growth and trade between the two nations. By facilitating direct communication and collaboration between businesses and government officials, the Council plays a crucial role in building a robust economic partnership between the United States and Indonesia.
Businesses can benefit from their involvement with the US-ASEAN Business Council in several ways. The Council provides a platform for networking, knowledge-sharing, and access to key decision-makers in both the private and public sectors. Through the Council's initiatives, businesses can stay informed about market trends, regulatory changes, and investment opportunities. Additionally, active participation allows companies to contribute to advocacy efforts that shape policies affecting their operations, creating a more favorable business environment for both American and Indonesian enterprises.
Country Committee
Committee Chair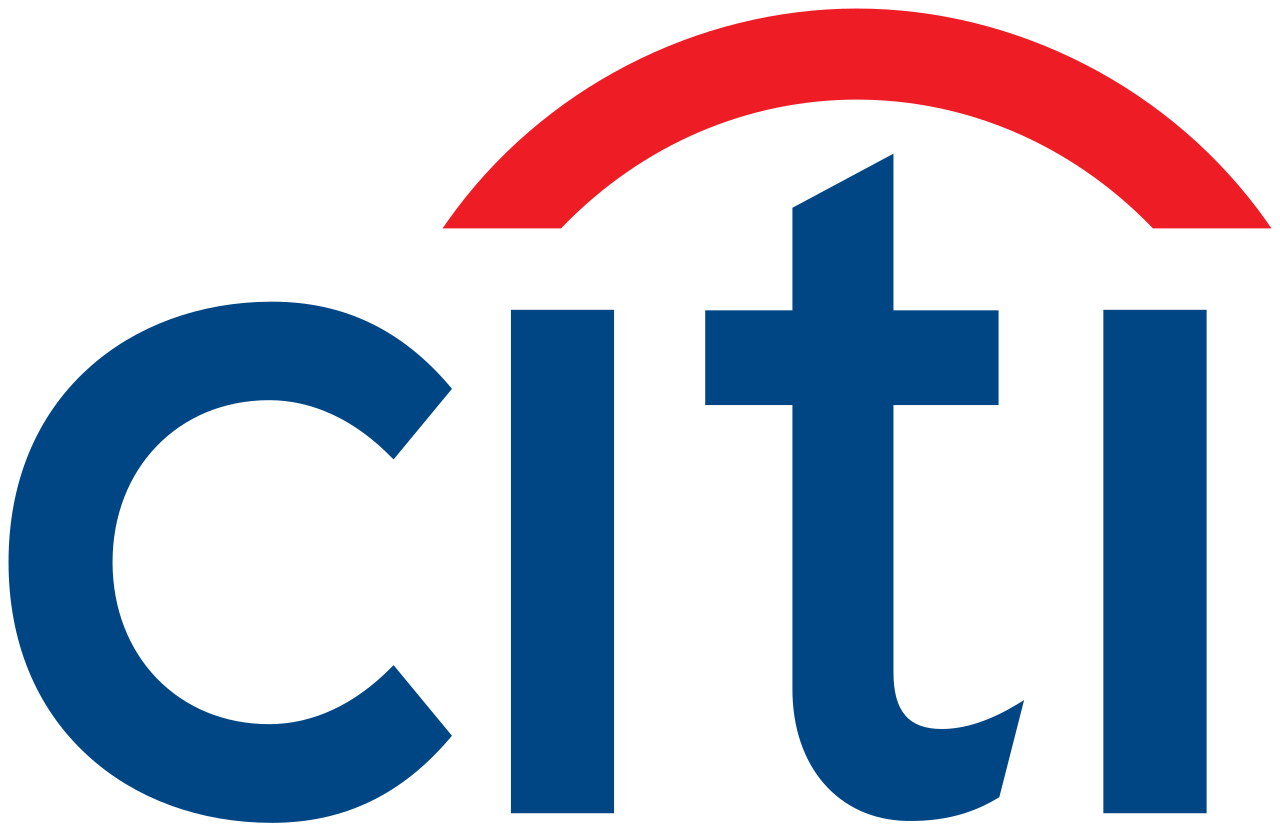 Vice Chair