Key Statistics
3.1%
Projected Annual GDP Growth
56%
MSME Share of Employees
21
US Companies Operating in Country
Frequently Asked Questions
The US-ASEAN Business Council is a leading advocacy group that promotes economic ties and business engagement between the United States and the member countries of the Association of Southeast Asian Nations (ASEAN). The council serves as a platform for American businesses to connect with governments and businesses in the ASEAN region, fostering trade, investment, and economic cooperation.
The US-ASEAN Business Council plays a crucial role in facilitating business relationships and partnerships between the United States and Brunei. It serves as a bridge for American companies seeking opportunities in Brunei's market and vice versa. The council engages in advocacy efforts to address trade and investment barriers, creating an environment conducive to mutually beneficial economic collaboration.
The council provides a platform for dialogue between the private sector and government officials from both the US and Brunei. This includes organizing business missions, trade delegations, and high-level meetings to discuss policy issues affecting trade and investment. The council also offers insights, research, and support to its members, helping them navigate regulatory environments and identify business opportunities in Brunei.
The council focuses on a range of sectors, including energy, technology, finance, healthcare, and infrastructure. By addressing industry-specific challenges and opportunities, the council aims to enhance economic cooperation and bilateral trade. It also works towards promoting sustainable and inclusive economic development in Brunei, aligning with the broader goals of the ASEAN community.
Membership in the US-ASEAN Business Council provides businesses with valuable resources, networking opportunities, and access to key decision-makers in both the US and Brunei. Through participation in events, business missions, and advocacy initiatives, members can stay informed about market trends, navigate regulatory challenges, and build strategic partnerships. The council serves as a supportive platform for businesses looking to expand their presence and contribute to the economic development of Brunei.
Country Committee
Committee Chair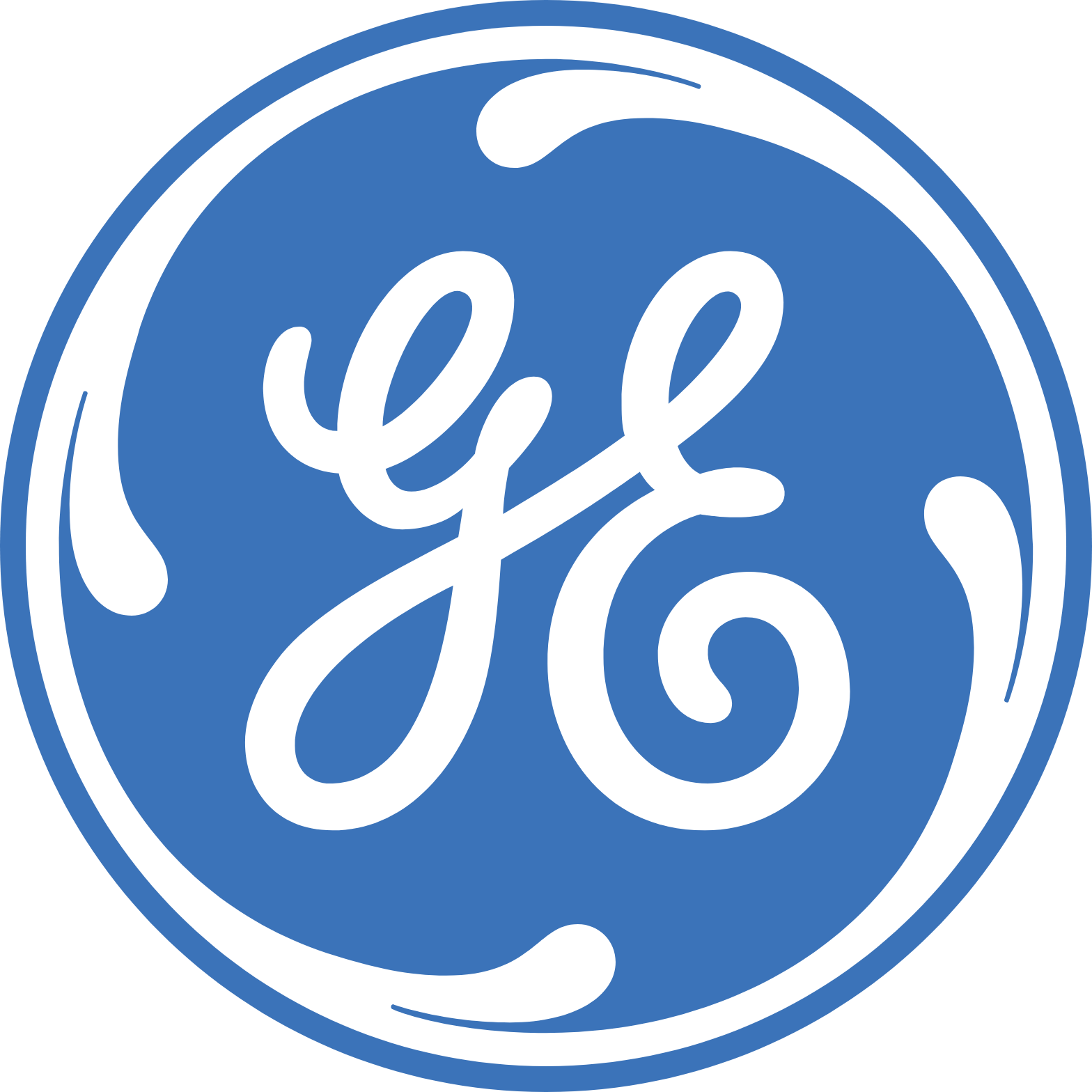 Vice Chair