Frequently Asked Questions
The Financial Services Committee in the US ASEAN Business Council is a specialized group within the council that focuses on issues related to financial services, banking, insurance, and other financial sectors in the ASEAN region. It serves as a platform for businesses and stakeholders to discuss policies, regulations, and opportunities in the financial services industry.
The committee aims to promote dialogue and collaboration between the US and ASEAN countries in the financial services sector. It works towards fostering a favorable business environment, advocating for policies that facilitate trade and investment, and addressing challenges faced by financial institutions operating in the ASEAN region.
Participation in the activities organized by the Financial Services Committee is typically open to member companies of the US ASEAN Business Council, which include a wide range of businesses from various industries, including financial services. Representatives from financial institutions, government agencies, and relevant stakeholders may also participate in specific events and discussions.
Committee meetings and events cover a broad spectrum of topics related to financial services, such as regulatory developments, market trends, digital innovation, cybersecurity, and financial inclusion initiatives. Discussions often revolve around promoting cross-border investments, ensuring regulatory compliance, and exploring opportunities for collaboration between US and ASEAN financial institutions.
Participating in the Financial Services Committee activities provides valuable networking opportunities, access to industry expertise, and insights into the regulatory landscape in the ASEAN region. Companies can stay informed about market trends, establish partnerships with local and international businesses, and actively engage in advocacy efforts that shape policies affecting the financial services industry. Additionally, participation can enhance the visibility of your company within the ASEAN business community.
Country Committee
Committee Chair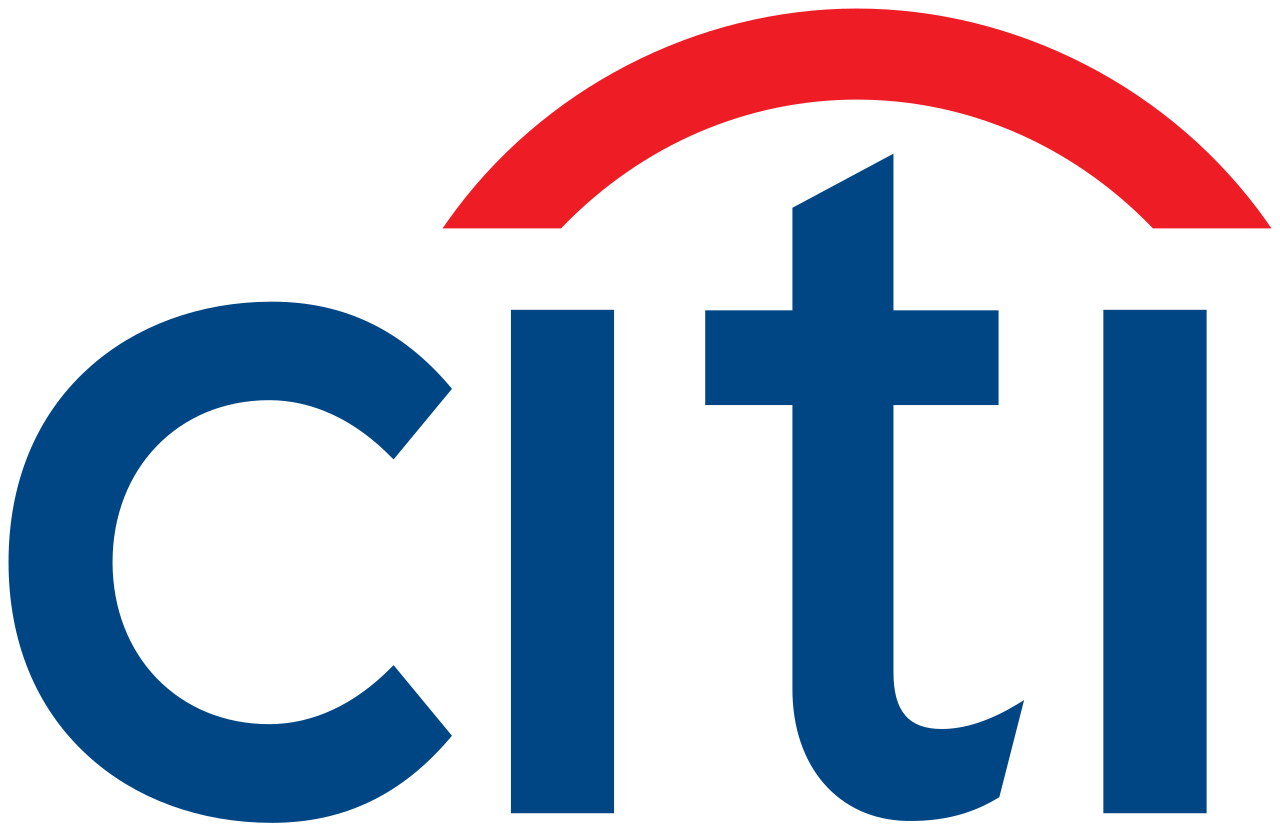 Vice Chair