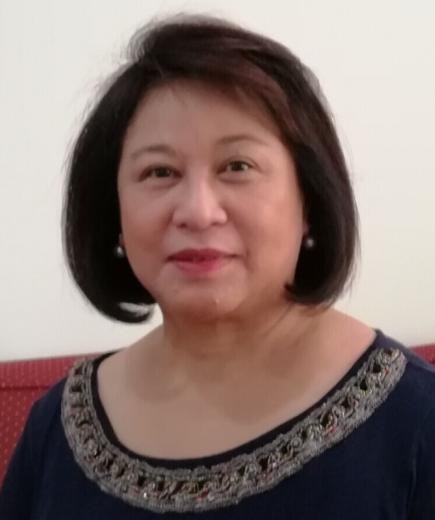 Staff
Florina Binggay Vistal
Philippine Chief Representative
Florina (or Binggay) is a government affairs expert with more than forty years of experience gained from working in the government and business sectors. Her expertise spans public policy development and advocacy related to international trade / incentives, industry development, investment promotion and servicing, stakeholder engagement and strategic policy planning / assessment to support corporate investments and exports planning.
Prior to joining the US-ASEAN Business Council - Florina (or Binggay) worked with Ford Motor Company for seventeen years. Starting as its Philippine Vice President for Corporate & Government Affairs in 2004, and later assigned to Ford's Bangkok regional office from 2008 - 2021. Her last role was as the Regional Director for Government Affairs, Ford International Markets Group covering ASEAN, India, Australia, South Korea and other emerging markets.
Florina (or Binggay) also worked with the Philippine Board of Investments (BOI) for twenty-three years, holding positions covering a variety of industries and functions. Last position held the position of an Executive Director of the Investment Promotion Group. During her tenure, the Group was awarded the Department of Trade & Industry Service Excellence Award for implementing a strategic and customer-oriented investment promotion program that resulted to exponential growth in investments and employment of the call center / BPO industry.
See Full Bio