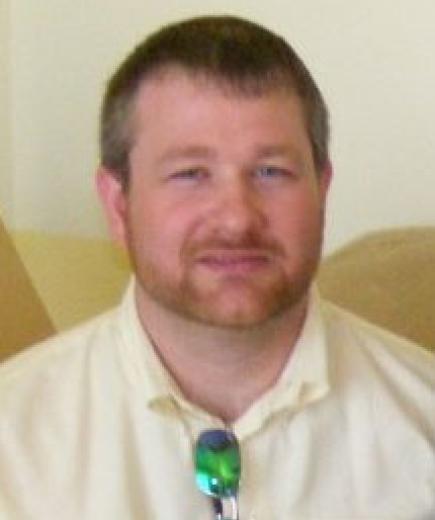 Staff
Michael Shue
Chief Financial Officer
Michael Shue is the Chief Financial Officer of the US-ASEAN Business Council with over 12 years experience in International Accounting.

Michael's financial career began in 1998 at Hogan & Hartson LLP (now Hogan Lovells) focusing on offices in Europe and Asia in the international accounting department. Michael has also served as a Financial Director for the DC office of Manning Selvage & Lee, a part of the Publicis Groupe, and performed contract work for Project Hope and the Henry M Jackson Foundation.

Previously, Michael served as a linguist for US Naval Intelligence.

Michael holds a BS in Accounting from Clemson University.