AMRO Annual Consultation Report-Brunei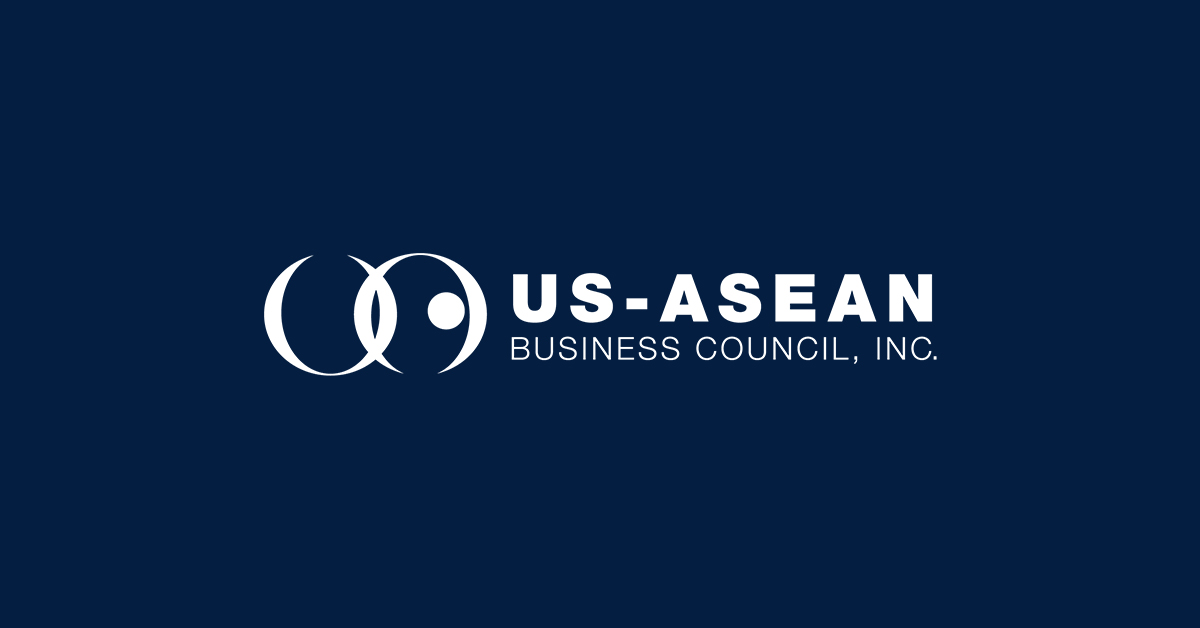 In May, the ASEAN +3 Macroeconomic Research Office (AMRO) released the 2023 AMRO Annual Consultation Report for Brunei Darussalam. The report studied the nation's economic recovery from the pandemic. Brunei's economy picked back up after April 2022 when the majority of COVID-19 measures were phased out. This led to a modest economic recovery in Q3 of 2022, however, supply chain disruptions and Russia's invasion of Ukraine has accelerated inflation and commodity price hike. At the same time, high oil and gas prices led to credit growth recovery and fiscal balance improvement despite the 5.2% fiscal deficit in 2021.
The report warns of over-dependence on the oil and gas sector and that any disruptions seen in the industry would exacerbate inflation. Since 2022, Brunei's economic growth has centered on the outside of the oil and gas industry. For example, Brunei has remained part of various clean energy projects including ammonia production for green hydrogen with Japan. Similar projects have required high up-front costs with little, short-term return of investments which discourages many ASEAN members from investing.
In the area of energy transition, the Sultanate has been bolstering the adoption of Electric Vehicles (EVs) both domestically and in collaboration with neighboring countries including Singapore. Brunei National Climate Change Policy targets to increase EV sales to 60 percent of its annual vehicle sales by 2035. In addition, the tourism industry builds back after more than two years in a vacuum.  Brunei's stable economic recovery is a positive sign for ASEAN as it indicates that diversifying away from oil and gas will not result in immediate losses.
Furthermore, the report also sees opportunities for economic diversification through Islamic finance products while aligning with ESG principles. Currently, Bank Islam Brunei Darussalam (BIBD) has been a significant contributor to the financial system and GDP in the past decade, with assets of USD 7.7 billion, making up a larger share of GDP compared to Malaysia and Indonesia. In this view, Brunei could leverage climate financing to grow Islamic bonds.
Join the Council to continue reading this article
Enhance your business impact in Southeast Asia: Become a member of the US-ASEAN Business Council and tap into a network of possibilities.
Free Related Articles