ASEAN Still Struggles to Resolve the Crisis in Myanmar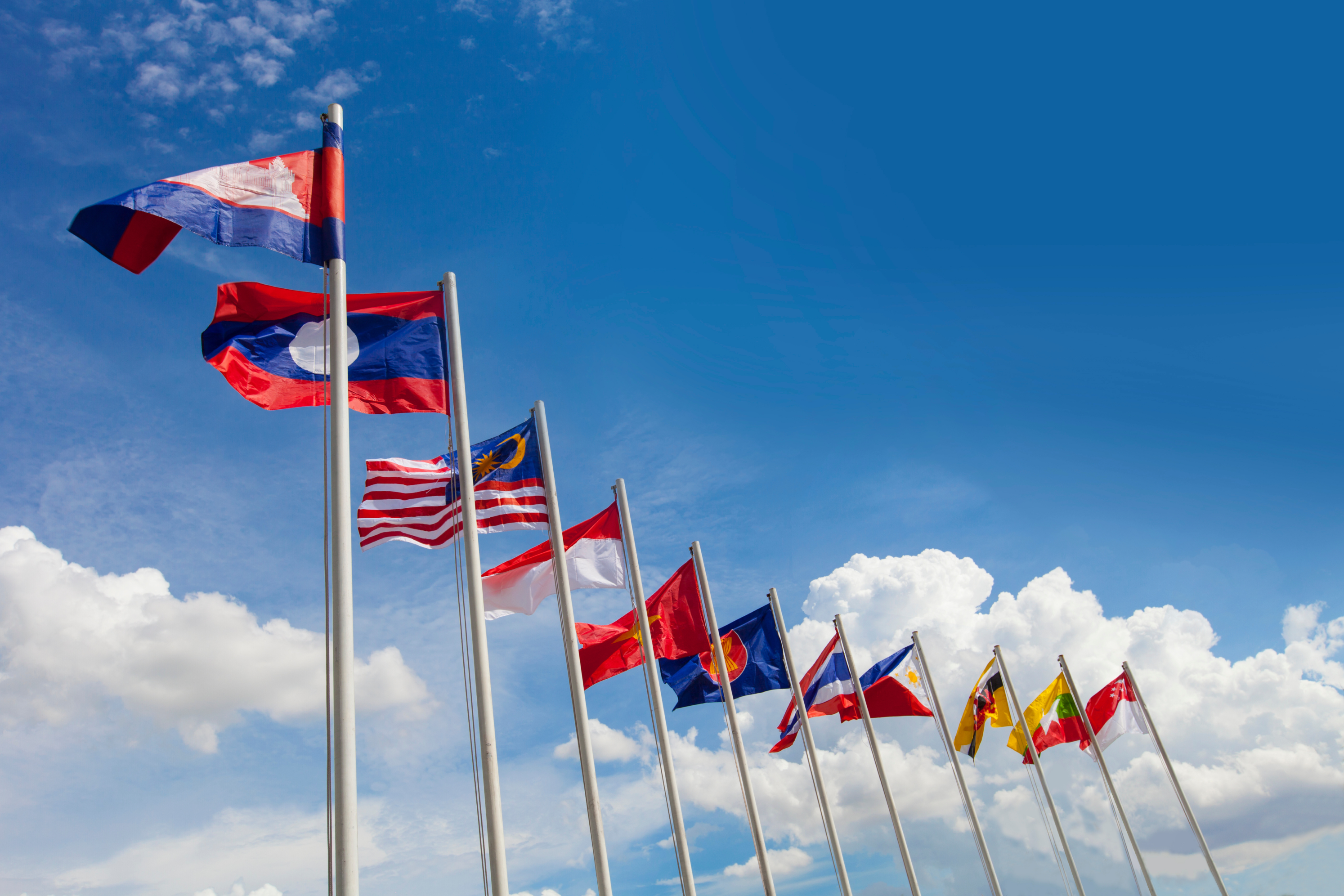 The recent ASEAN Summit held in Jakarta highlighted a growing concern over the lack of substantial progress in handling Myanmar's brutal civil war. This is the second year Myanmar was not invited to the regional leaders' meeting following the military coup in February 2021. During the Summit, the decision was made to skip Myanmar ASEAN chairmanship in 2026, instead handing the baton to the Philippines. The internal division among ASEAN continues to be a challenge in resolving the crisis in Myanmar. The regional and global security threats emanating from Myanmar remain. As Indonesia's Former Foreign Minister Natalegawa says, "At the moment, I'm reminded more about the divisions rather than the unity… this is not only a litmus test for ASEAN, but in my view is an existential threat to ASEAN."
The 20th Air Chiefs Conference -- chaired by Myanmar's military junta on September 13 in Naypyitaw to discuss cooperation in defense, combating extremism, and disaster relief --was not attended by Singapore, Malaysia, the Philippines, and Indonesia. However, representatives from Brunei, Cambodia, Thailand, Vietnam, and Laos were present. Human rights organizations have criticized ASEAN members who attended a conference hosted by the junta Air Force chief, a figure held responsible for many deadly airstrikes against Myanmar's civilian population over the past few years. Myanmar is currently expected to also host the ASEAN navy chiefs meeting in 2024.
Join the Council to continue reading this article
Enhance your business impact in Southeast Asia: Become a member of the US-ASEAN Business Council and tap into a network of possibilities.
Free Related Articles