Constitutional court to rule on Vice President and Presidential Candidates' Minimum Age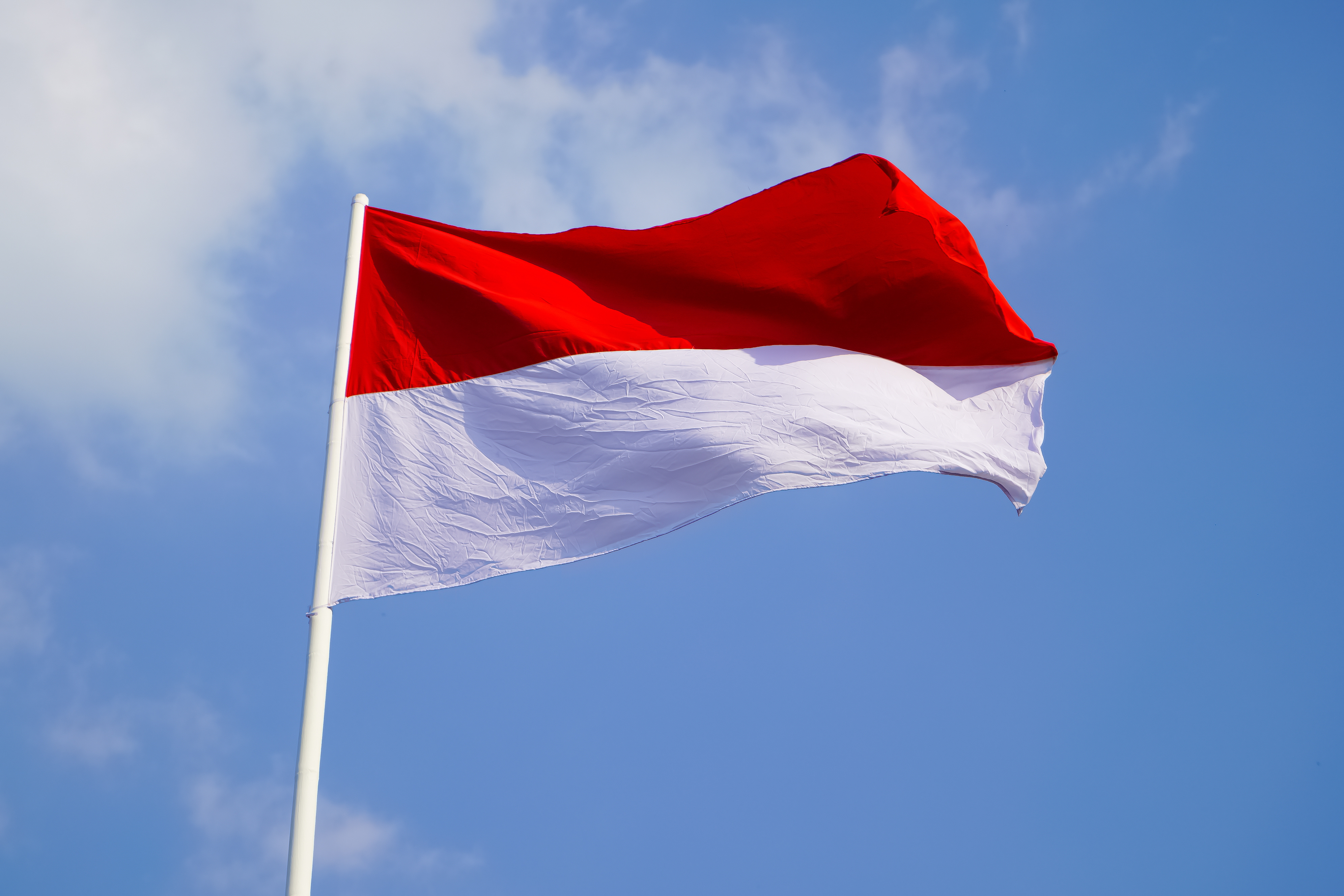 Indonesia's Constitutional Court or Mahkamah Konstitusi (MK) has ruled in favor of a petition to lower the age of presidential and vice-presidential candidates ahead of the 2024 election. Current presidential frontrunners, Prabowo Subianto, Ganjar Pranowo, and Anies Baswedan have yet to make their Vice President (VP) selections. 
Politicians supporting the campaign of the current poll leader, Prabowo Subianto, have expressed their desires to see the current Surakarta City mayor and eldest son of current President Joko Widodo, Gibran Rakabuming Raka, as his running mate. As per the petition, the MK has designated a minimum age of 35 for all candidates— 5 years younger than the previous minimum of 40. This now enables Gibran, who is currently 36 years old, to be legitimately considered for VP candidacy.
The MK's ruling and initial decision to hear the case have been heavily scrutinized by international law experts who argue that the petition should have been presented in parliament to avoid setting long-term judicial precedents for similar cases of election regulations.
Join the Council to continue reading this article
Enhance your business impact in Southeast Asia: Become a member of the US-ASEAN Business Council and tap into a network of possibilities.
Free Related Articles