Singapore to Start Importing Renewable Energy from Indonesia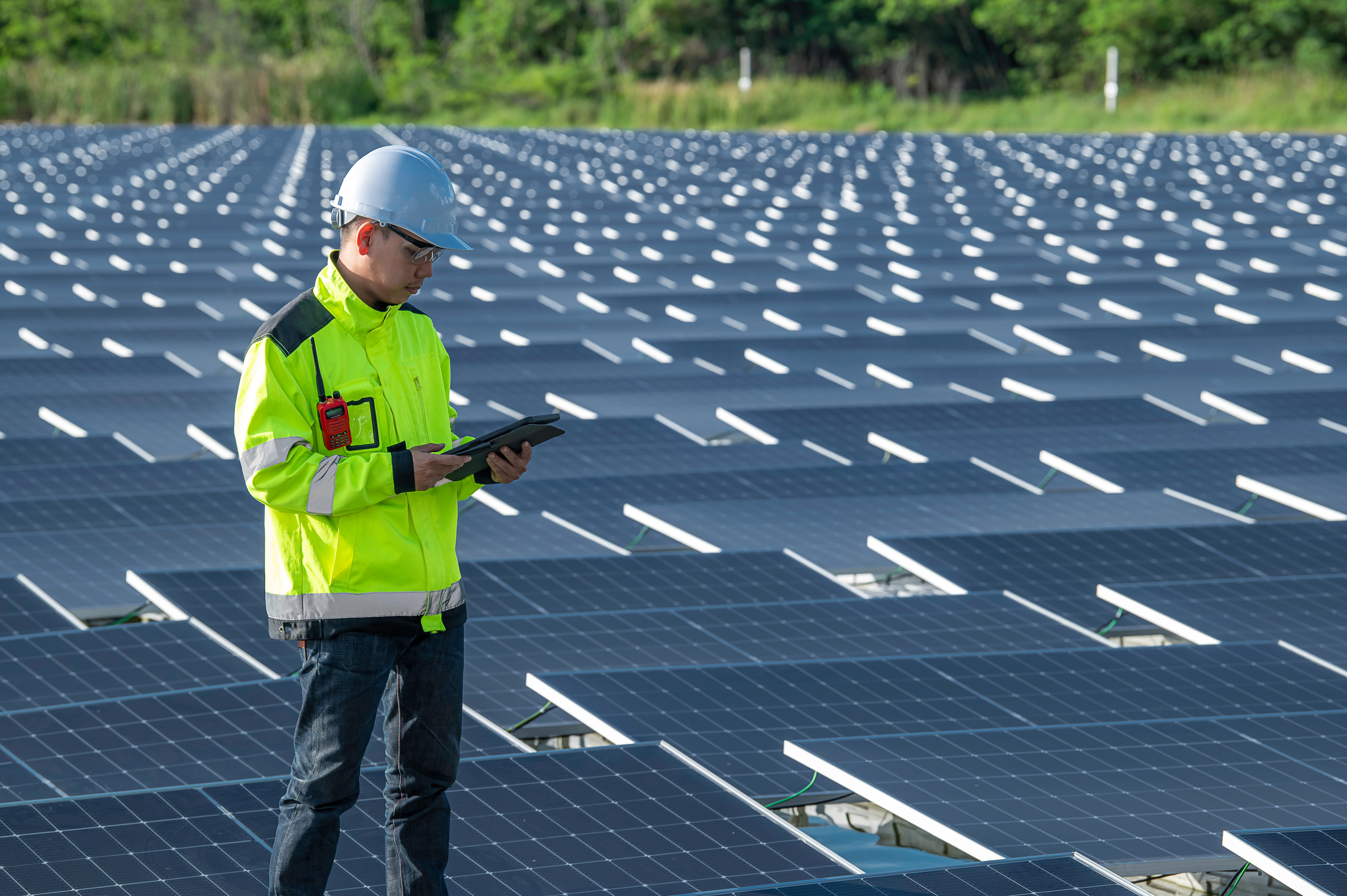 On September 8, the Energy Market Authority gave conditional approval to 5 firms (Pacific Medco Solar, Adaro Solar International, EDP Renewables Asia-Pacific, Vanda RE, and Keppel Energy) for the import of two gigawatts of low carbon electricity from Indonesia. The 2 GW power supply will be sourced from energy projects such as solar photovoltaics (PV) and battery energy storage systems (BESS) that will be set-up in Indonesia. This is the country's biggest effort to import low-carbon electricity and the largest cross-border electricity contract to date, with the imports accounting for about 15% of Singapore's annual needs. Singapore is now 1 GW from reaching its import target of up to 4GW of electricity annually by 2035, following a similar deal granting conditional approval to import 1 GW of electricity annually from Cambodia in mid-May.  
Following multiple agreements between Indonesia and Singapore on energy cooperation, the conditional approval is one of the country's efforts to make Singapore more sustainable, further Indonesia's and Singapore's green energy ambitions, and contribute to the region's goal of establishing an ASEAN power grid. Asia is developing a similar energy market to that of Europe's, where countries routinely import electricity from its neighbors. Overall, electricity imports enable Singapore to decarbonize its energy supply, while accelerating renewable energy in the region, facilitating economic growth and diversifying energy sources away from fossil fuels.  
Conditional approvals facilitate companies in obtaining the necessary regulatory approvals and licenses for their projects. EMA will continue to review electricity import proposals that EMA has received in hopes of granting more conditional approvals. The agency has received more than 20 proposals in 2021 and 2022. 
Join the Council to continue reading this article
Enhance your business impact in Southeast Asia: Become a member of the US-ASEAN Business Council and tap into a network of possibilities.
Free Related Articles