Strides in the Cambodian Energy Sector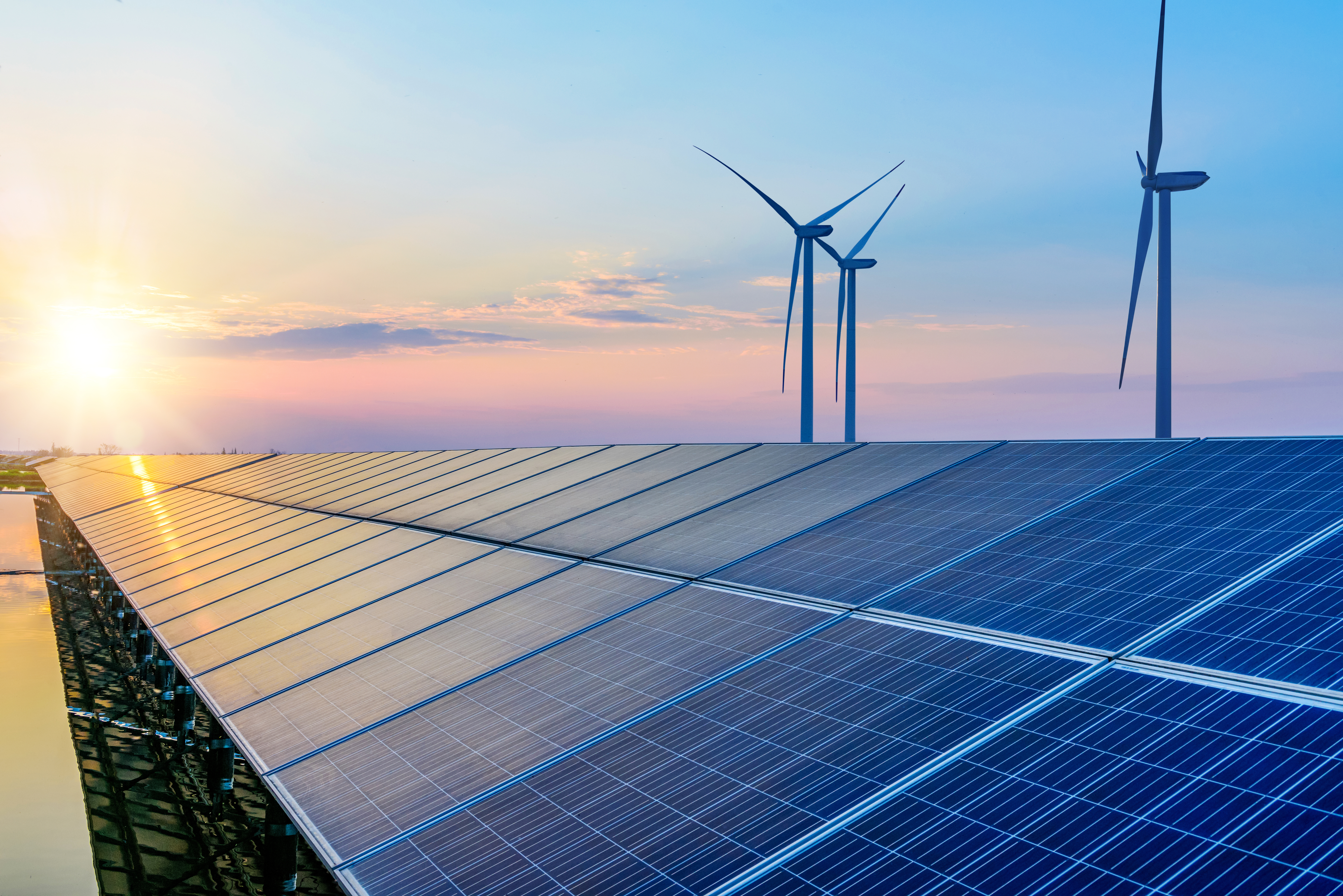 Cambodia's energy supply has grown nine-fold in the past 15 years, from 490 megawatts (MW) in 2008 to 4,495 MW in 2022. Growth in the energy sector is a result of increasing investment in energy infrastructure development. According to a report from the Electricity Authority of Cambodia (EAC), energy supply in 2022 increased by 12.6 percent from 3,990 megawatts a year earlier.
Yem Piseth, Director-General of EAC, said that Cambodia produced nearly 80 percent of its electricity, while importing only 20 percent from Laos, Vietnam and Thailand. Piseth also stressed that the consumption of energy is below the electricity output, resulting in an energy surplus. Thus, Cambodia has the capacity to generate more energy. Electricity is essential for the development of industries, handicrafts, trade, agriculture, and tourism, which are the key pillars of Cambodia's economic growth. 
Join the Council to continue reading this article
Enhance your business impact in Southeast Asia: Become a member of the US-ASEAN Business Council and tap into a network of possibilities.
Free Related Articles