U.S. Government Announces New Slate of Myanmar Sanctions, including some targeted towards MOGE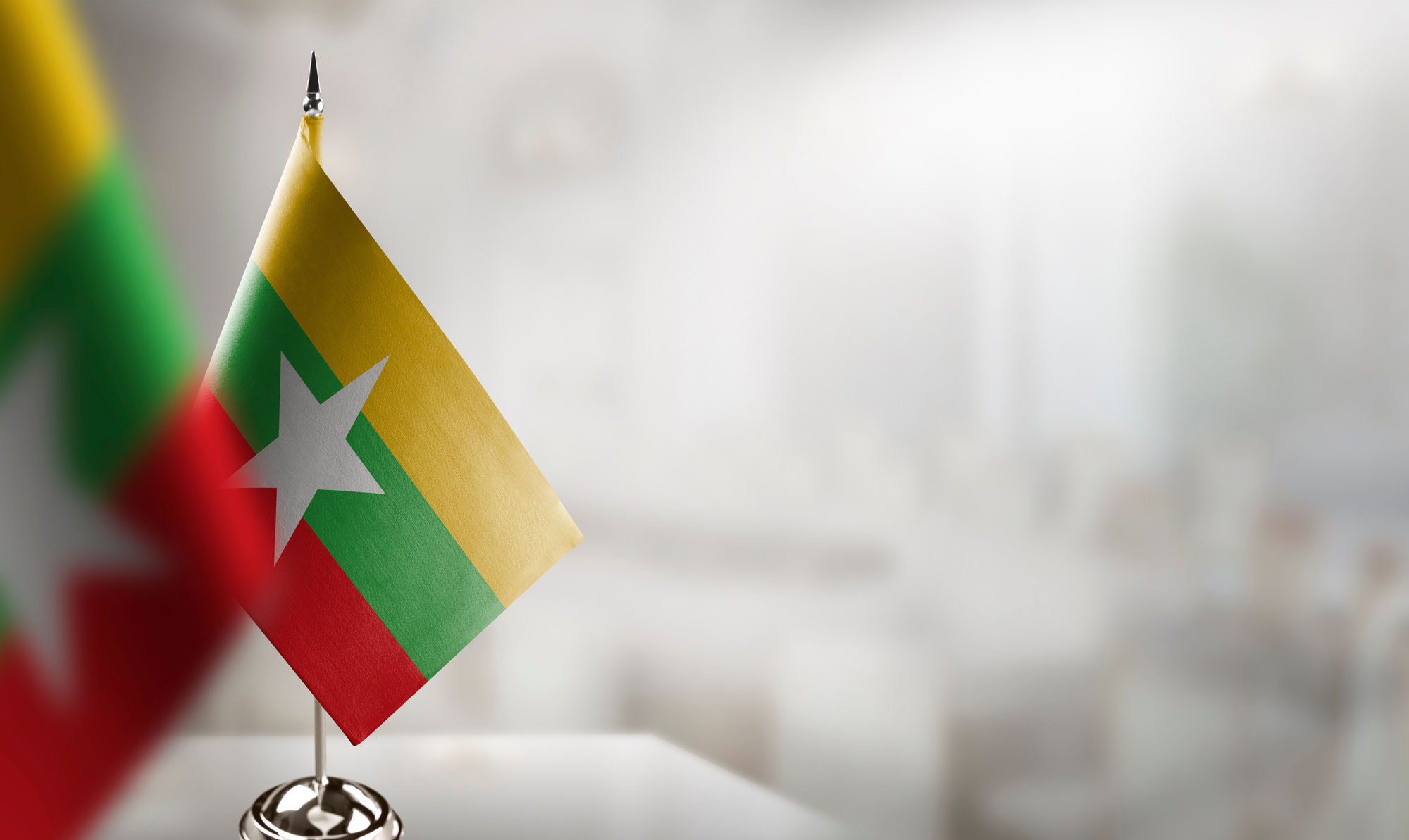 On October 31, the U.S. Department of Treasury's Office of Foreign Assets Control (OFAC) announced the prohibition of financial services by U.S. persons to the Myanma Oil and Gas Enterprise (MOGE), as well as the addition of five individuals and three entities to the Specially Designated Nationals and Blocked Persons (SDN) list. The official announcement can be accessed here. The MOGE financial service directive, which will take effect on December 15, 2023 can be accessed here.

The prohibition of financial services to MOGE is perhaps the most significant development of yesterday's announcement as this is the first time the U.S. Government has gone after MOGE as an entity (i.e. not just its leadership and/or affiliates). Since the coup took place in February 2021, global media, activists and rights groups have been calling for comprehensive institutional sanctions against MOGE on account of the USD revenue it creates (approximately US$1.5 billion per year), which is then alleged to be primarily used in the purchase of arms by the Myanmar military.

However, the reliance on Myanmar's oil and gas reserves for power generation in neighboring countries, particularly Thailand, has become a major factor for calibration in U.S. sanctions policy, and even a point of contention in the U.S.-Thai relationship. MOGE holds mandatory stake in all 17 of Myanmar's oil and gas fields, which produces approximately 1.2 trillion cubic meters of natural gas or 0.5% of global reserves. Imports from Myanmar accounts for 14% of Thailand's total gas demand.

Since day one of the coup, U.S. sanctions policy towards Myanmar has been to keep any action "targeted and coordinated" towards the military and its affiliates, without bearing negative unintended consequences (to the extent possible) towards the general public. This has become a finer and harder line to thread as the military junta integrates itself more into all sectors of government and industry each day. While there is general expectation that U.S. sanctions, targeted as may be, will have some impact on the broader Myanmar economy, the notion that it could potentially impact the livelihoods of Thai civilians (especially in Western Thailand, which relies on Myanmar gas the most) has become a harder pill to swallow and one of the key reasons for pushback from successive Thai governments.

It seems that this week's sanctions sought to serve the dual purpose of holding down the "targeted" sanctions policy line, limiting unintended repercussions, while also adding additional barriers for the junta to access USD. The expectation is that MOGE financial service directive will cut deeper when enforced in tandem with recent MFTB and MICB banking sanctions. (To read the Council's analysis on the MFTB and MICB sanctions, please click here).

Bottom Line: this is not a full-fledged sanctions action (akin to an SDN addition) of MOGE, meaning foreign (non-US) companies can continue financial transactions so long as said transactions are not conducted in USD. As for any U.S. companies and persons operating in this space, the new directive need not apply to them as long as there are no explicit financial transactions with or for the benefit of MOGE involved. For instance, provision of in-kind gas is still allowed and so are tax payments, which are collected under the Department of Revenue of the Ministry of Planning and Finance (not a sanctioned entity) for the time being.

Individuals added to the SDN list include:
Dr. Kan Zaw, who is currently serving as the junta's Minister of Investment and Foreign Economic Relations. He formerly served as Minister of National Planning and Economic Development under the Thein Sein Government and was an influential figure in Myanmar's opening and reengagement with the West, in the 2010s. 
Dr. Charlie Than, who is currently serving as the junta's Minister of Industry. A lifelong academic, he previously served as the inaugural rector of the Myanmar Maritime University and as Chairman of the Myanmar Engineering Council. 
Daw Swe Swe Aung, Director General of the Department of Prosecution in the junta's Ministry of Legal Affairs. 
U Zaw Min, Director General of the Prisons Department of the junta's Ministry of Home Affairs.
General Maung Maung Aye, Chief of General Staff for Army, Navy and Air Force (third position in the Myanmar military) and known to be a close confidante of Sr. Gen. Min Aung Hlaing. He most recently led the Myanmar military delegation to Russia to attend the field training exercise of the ASEAN Plus Counter-Terrorism Expert Task Force.
Entities added to the SDN list include: 
Sky Royal Hero Company Limited, a Myanmar company which is found to have contracted repair work from sanctioned Russian entities and has affiliations with Sky Aviator Company Limited. Sky Aviator Company Limited, defense procurement companies owned by sanctioned tycoon U Kyaw Min Oo, who enjoys close ties the Burmese military.
​Suntac Technologies Company Limited and Suntac International Trading Company Limited are both part of Sit Taing Aung's Suntac Group of Companies. Sit Taing Aung supplies equipment and material to the Myanmar military, and was placed on the SDN list in March 2022. 
For any questions related to Myanmar sanctions or U.S. policy towards Myanmar in general, please feel free to contact the Council's Country Director for Myanmar Jack Myint at jmyint@usasean.org.
Join the Council to continue reading this article
Enhance your business impact in Southeast Asia: Become a member of the US-ASEAN Business Council and tap into a network of possibilities.
Free Related Articles