Indonesia Delays Energy Transition Initiative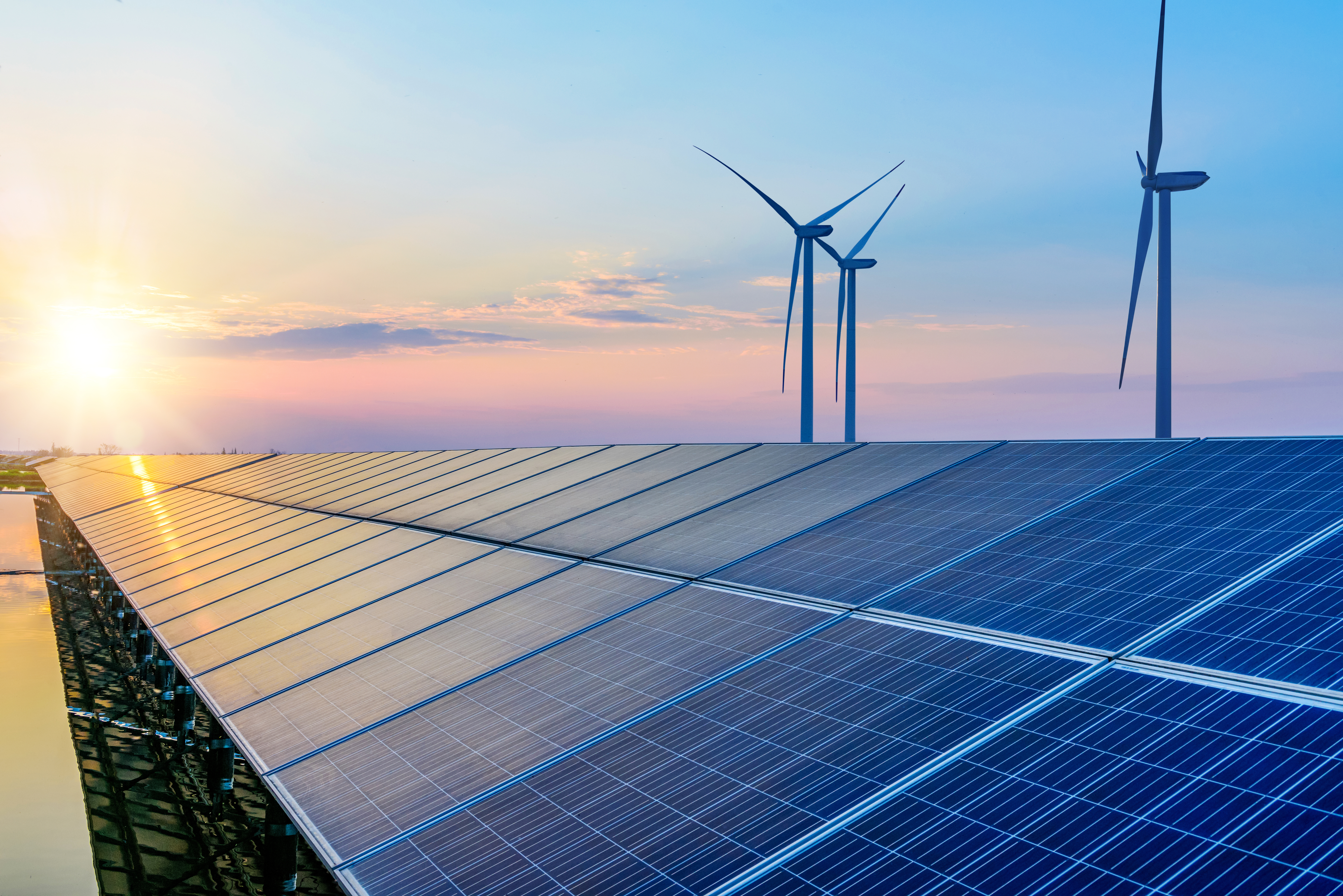 The Indonesian government has announced that it will delay plans for a 20 billion USD investment fund aimed at accelerating the nation's energy transition from coal power plants to renewable sources.  Indonesia continues to implement reductions of coal and natural gas emissions reduction policies and has begun to address automobile emissions as well, with President Widodo's newly signed mandatory emissions testing regulation.  However, putting such large energy transition investments on hold may delay the attainment of Indonesia's sustainability goals.
 
The fund is part of a larger sustainable energy initiative spearheaded by US and Japanese policymakers called the Just Energy Transition Partnership (JETP). Implementation plans for the JETP were to be finalized and made public on August 16th, but transparency concerns from environmentalists regarding the funding scheme as well as the use of fund investments have impeded the finalization of the plan. The JETP Secretariat presented this delay as an opportunity for policymakers to give further input as to the best allocation of investment funds.
Join the Council to continue reading this article
Enhance your business impact in Southeast Asia: Become a member of the US-ASEAN Business Council and tap into a network of possibilities.
Free Related Articles