Key Achievements in Vietnam's Digital Transformation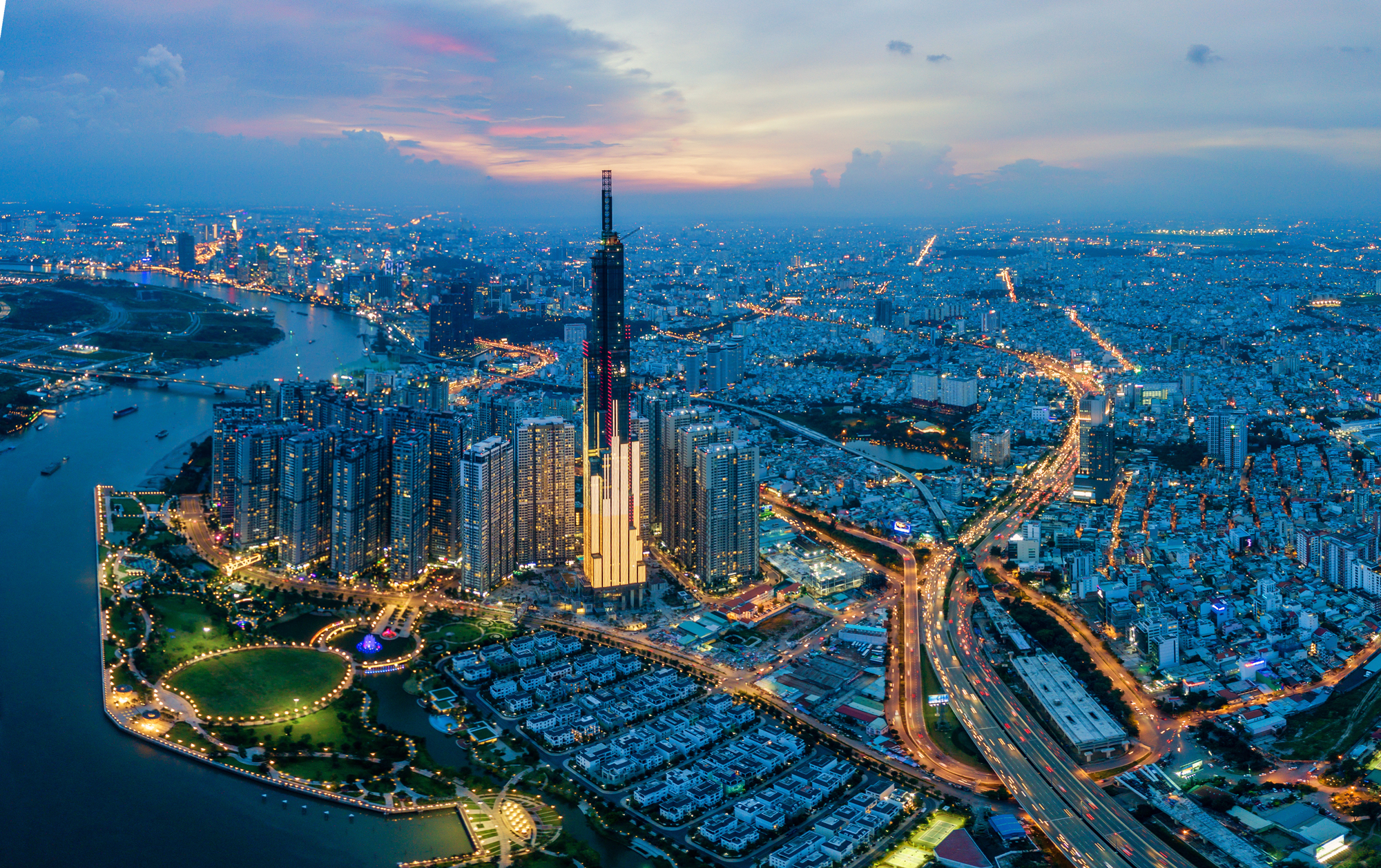 On October 10, Vietnam hosted the National Digital Transformation Day 2023, centered around the theme "Harnessing Digital Data for Value Creation." Speaking at the event, Prime Minister Pham Minh Chinh emphasized Vietnam's dual objective of advancing a digital government, digital economy and digital society while fostering globally competitive digital technology companies, aiming for Vietnam to become a prosperous digital country by 2030.
Vietnam has climbed two places in the 2023 Global Innovation Index and secured the 46th position among 132 countries and territories, according to a report of the World Intellectual Property Organization. Notably, Vietnam is one of seven middle-income countries to have made substantial strides in innovation over the past decade, along with China, Turkey, India, the Philippines, Indonesia, and Iran. Some of the achievements include the national data-sharing and integration platform, which manages 1.6 million daily transactions and the national population database, which recorded 1.2 billion searches and verification requests, while the electronic civil status database compiled over 45 million birth registration records and synchronized 95% of public employee data.
Another pivotal facet of Vietnam's digital transformation involves digital trade and e-commerce. In 2022, Vietnam's B2C e-commerce exports generated a revenue of US$3.5 billion, contributing 1% to the total export value. To fortify Vietnam's digital trade ecosystem, the US Agency for International Development (USAID) has launched a US$3.25 million initiative aimed at facilitating digital trade in collaboration with the Ministry of Industry and Trade of (MOIT) and signed an MOU with MOIT on October 13.
Over the course of three years, the "Vietnam Digital Trade" initiative will support MOIT in implementing policies that streamline digital trade, in collaboration with the private sector. These regulations, tailored to private sector requirements, eliminate trade barriers, enhance regulatory transparency, and foster an e-commerce sector that benefits enterprises of all sizes. This first initiative to be launched since the countries' partnership upgrade, is set to unlock the potential of digital trade as a significant growth driver for Vietnam.
Join the Council to continue reading this article
Enhance your business impact in Southeast Asia: Become a member of the US-ASEAN Business Council and tap into a network of possibilities.
Free Related Articles