Parliament dissolved, election to be held on May 14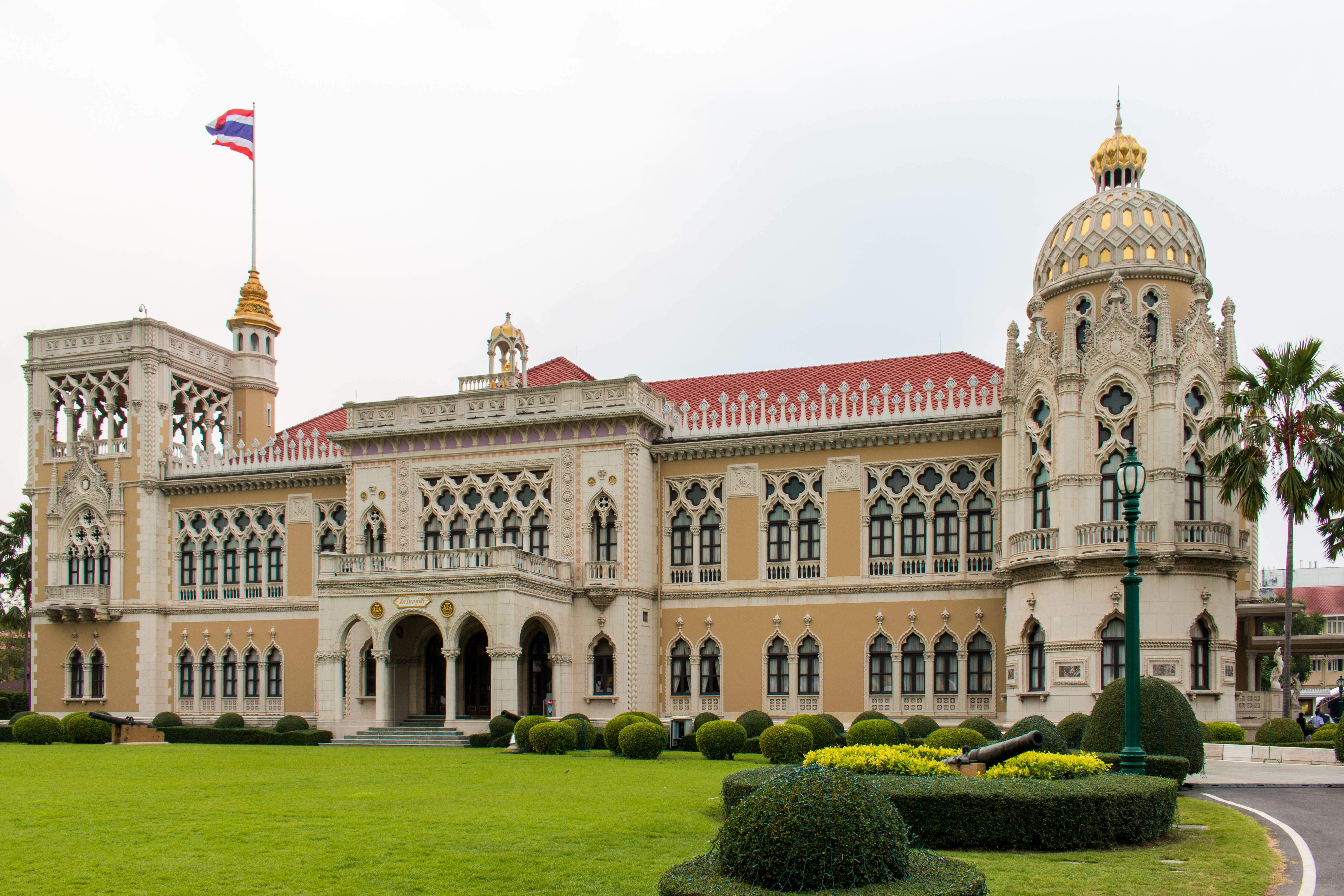 On March 20, the House of Representatives was dissolved following King Maha Vajiralongkorn's endorsement of a royal decree. Prime Minister General Prayut Chan-o-cha will continue to lead the caretaker government. Prior to the dissolution of Parliament, the cabinet approved a series of proposals, including a 24 billion baht (US$704.57 million) expressway project, a floating solar and hydroelectric power plant, and a two-month extension of an excise tax rebate on retail diesel prices. The cabinet also endorsed a 3.35 trillion baht (US$98.38 billion) budget for the 2024 fiscal year beginning October 1. The proposed budget would lead to a 5.18 percent increase in spending, including 717 billion baht (US$21 billion) in investment. Given the upcoming election, the passage of the budget is expected to be delayed by four to five months since it had not received approval from Parliament or endorsement by the King. According to Budget Bureau Director Chalermphol Pensoot, the budget may not be ready until January or February of next year, which may result in a slower pace for new investment projects but is not expected to significantly impact current expenditure.  
On March 21, the Election Commission (EC) announced that the general election will be held on May 14, and early voting will occur on May 7. Currently, there are over 52 million eligible voters spread across 400 constituencies. A fifth of the House of Representatives seats will be elected through party lists parallel voting, with the remainder being elected through single-member constituency elections. Candidate registration and prime minister party nominees will take place in early April, and political parties will be allowed to nominate up to three candidates for the prime minister position.
Join the Council to continue reading this article
Enhance your business impact in Southeast Asia: Become a member of the US-ASEAN Business Council and tap into a network of possibilities.
Free Related Articles