The Philippines Launches E-Visa for International Visitors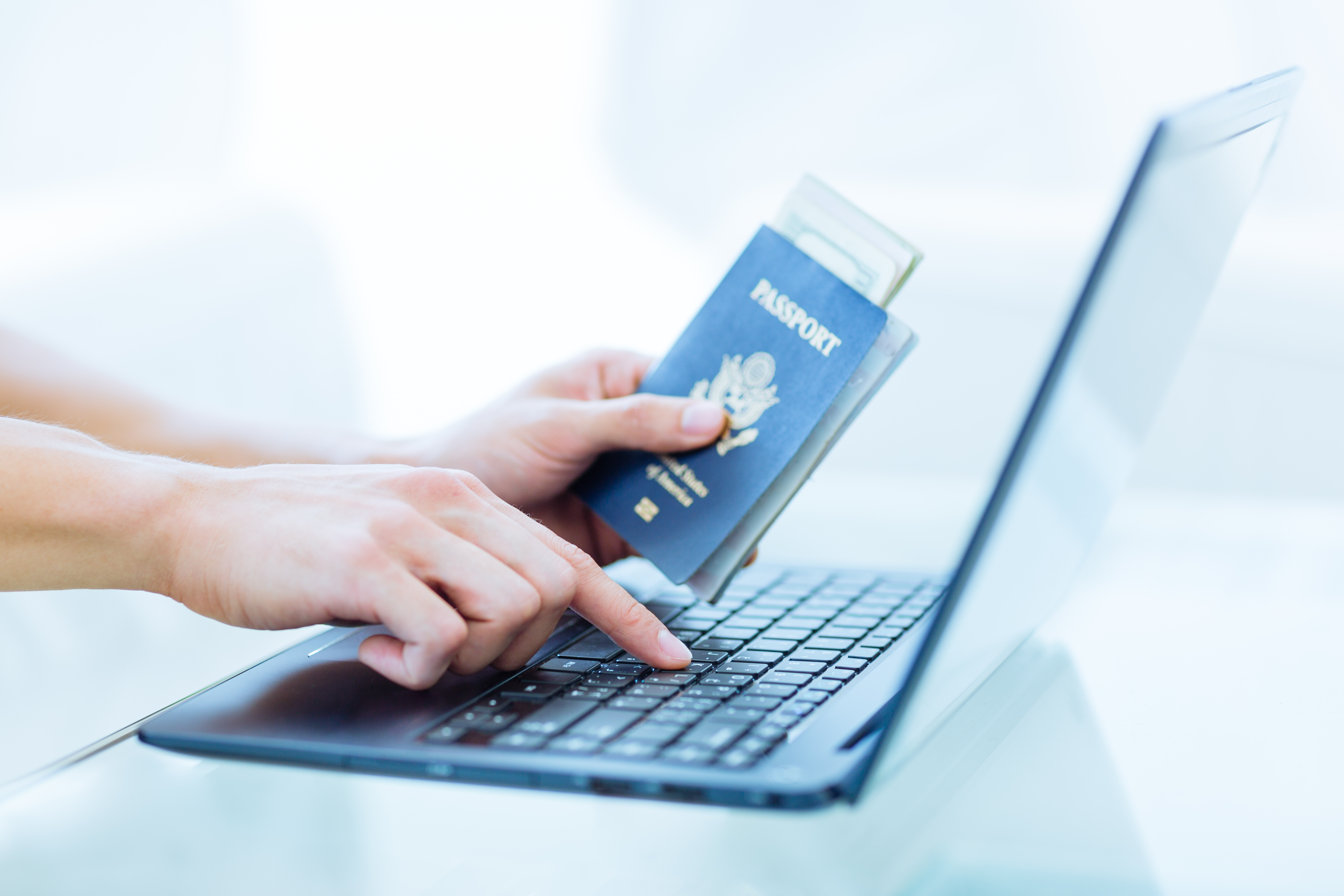 Starting in the third quarter of 2023, the Philippines is implementing electronic visas for foreign visitors, with the aim of speeding up the visa application and making the process faster and more efficient. According to Foreign Affairs Undersecretary Jesus Domingo, "the country's e-Visa system will allow foreign nationals to apply for appropriate Philippine visas remotely", which would make the visa application process more convenient for foreign nationals visiting for tourism and business purposes.  

The plan to launch e-Visas is also stated as part of President Ferdinand Marcos Jr.'s policy to "significantly enhance and transform the Philippine tourism industry with the view of increasing tourist arrivals in 2023 and beyond." The Department of Tourism is hoping to attract more visitors through the e-Visa system, with a goal of having 4.8 million arrivals by the end of 2023.  

By the end of June, the Philippines received around 2.44 million foreign visitors, which was mainly accounted for by South Korean visitors which made up 665,757, followed by travelers for the U.S., Australia, Japan, and Canada. Meanwhile, industry experts have also suggested that the Philippines model Thailand's tourism plan, stating how online visa processing in Thailand had a 90 percent approval rate. Visa demand to the Philippines remains high, despite the slow return of Chinese travelers.
Join the Council to continue reading this article
Enhance your business impact in Southeast Asia: Become a member of the US-ASEAN Business Council and tap into a network of possibilities.
Free Related Articles