RCEP Supporting Cambodia's Long-Term Economic Goals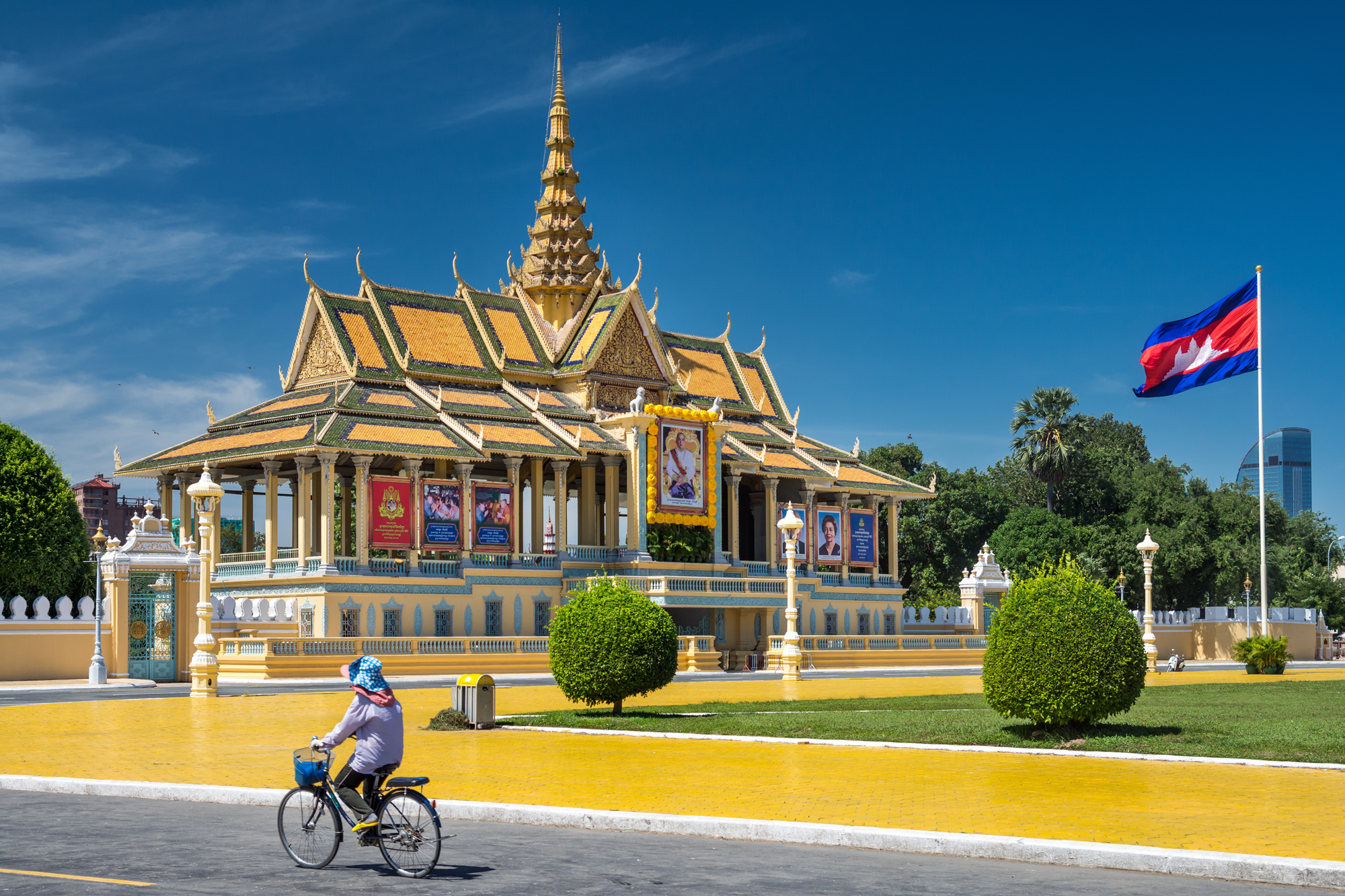 Sok Siphana, Cambodia's Senior Minister for International and Multilateral Trade, believes that RCEP will help the country reach its goal of becoming an upper middle-income nation by 2030. In 2022, Cambodia's exports to RCEP countries totaled $6.34 billion, marking a seven percent year-on-year increase, as reported by the Ministry of Commerce. The country's economy is expected to grow by 5.5 percent in 2023, up from 5.2 percent in 2022, driven by exports, tourism recovery, and robust growth in transportation, communication, and agriculture sectors. Cambodia's exports to RCEP countries reached $4.59 billion in the January-July period of this year, marking a 21 percent increase compared to the same period last year, as reported by the Ministry of Commerce.
On September 4, Prime Minister Hun Manet made his inaugural appearance abroad, speaking at the ASEAN Business and Investment Summit (ABIS) 2023 in Jakarta, Indonesia. Manet urged ASEAN countries to "fully and effectively" utilize RCEP to enhance economic growth. On September 16, Manet attended the 20th China-ASEAN Expo in Nanning, China. In his opening address, Hun Manet praised ASEAN economic cooperation enshrined in ASEAN-China Free Trade Agreement, the Regional Comprehensive Economic Partnership (RCEP), and several bilateral trade agreements. In doing so, he recognized the expo's contribution to increasing trade between the bloc and China, which reached $722 billion in 2022.
Join the Council to continue reading this article
Enhance your business impact in Southeast Asia: Become a member of the US-ASEAN Business Council and tap into a network of possibilities.
Free Related Articles