Trade developments in the Philippines and Brunei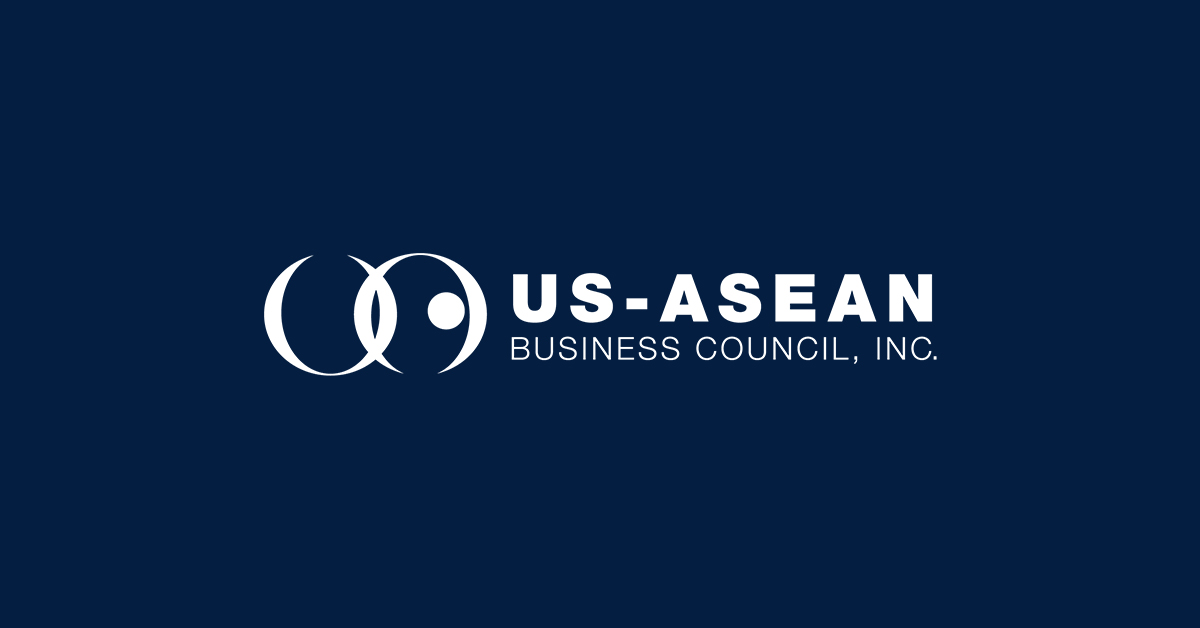 Last month the Philippines resumed the trade talk with the European Union (EU) and Brunei became the 11th nation to ratify the Comprehensive and Progressive Agreement for Trans-Pacific Partnership (CPTPP) trade deal.Free trade agreement (FTA) negotiations between the Philippines and the EU were officially launched on 22 December 2015, with the aim of concluding an agreement similar in coverage to those the EU has with Singapore (2014) and Vietnam (2015). However, the negotiations were stopped in the second round in February 2017. On May 23 this year, the Philippines Trade Secretary Alfredo Pascual announced his county's intention to revive the negotiation with the EU. The Philippines returns with a strong belief that the FTA with the EU will help the Philippines secure additional duty-free market access for its exports and provide a conducive framework for attracting more foreign direct investment from the EU. Brunei, a signatory of the Trans-Pacific Partnership— prototype for the CPTPP, is now the 11th nation to ratify the CPTPP and the last of the original eleven countries that signed the agreement in Chile in 2018. Brunei notified New Zealand, which serves as the depositary for the agreement documents, of its ratification on May 14. The agreement is expected to enter into force 60 days after notification. Once entered into force CPTPP will be Brunei's 10th FTA. CPTPP, with high tariff-rate liberalization and modern trade rules, will ensure trade remains open and mutually beneficial and facilitative as well as providing new trade opportunities for Brunei to markets like Canada and Latin American countries such as Chile, Peru, and Mexico.
Join the Council to continue reading this article
Enhance your business impact in Southeast Asia: Become a member of the US-ASEAN Business Council and tap into a network of possibilities.
Free Related Articles