Unprecedented internet disruptions in Vietnam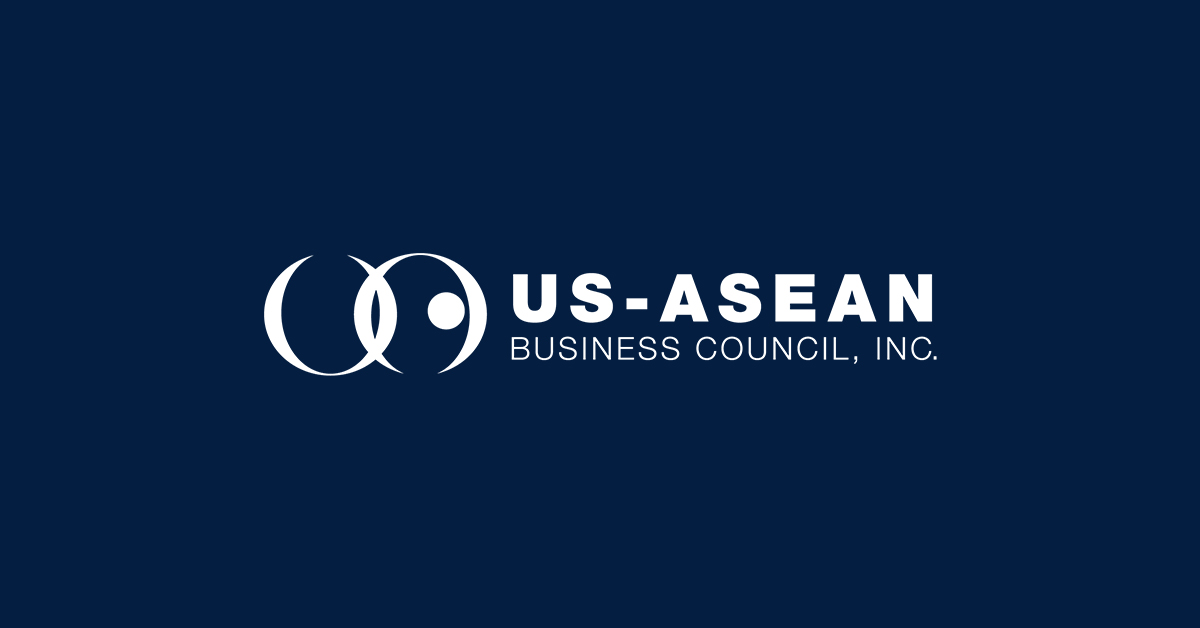 All five undersea internet cables utilized by Vietnam to connect with overseas servers are simultaneously experiencing significant disruptions, which has led to a loss of over 75 percent of the country's internet capacity. Over a three-month period, Asia-America Gateway (AAG) and Asia Pacific Gateway (APG) suffered severe failures, rendering them incapable of carrying out internet traffic, and Intra Asia (IA), Asia-Africa-Europe 1 (AAE-1), and Southeast Asia-Middle East-Western Europe 3 (SMW-3) suffered serious disruptions, leading them to have partial functionality.   
According to the Ministry of Information and Communications, half of Vietnam's international internet capacity has been restored, following the opening of more data flows on land-based cables and efforts to optimize traffic and data loads. A representative from Vietnam Posts and Telecommunications Group (VNPT) shared that the provider has also been working with Meta, TikTok, and YouTube to ensure the platforms can be accessed as normal. On February 7, the Network Operation Center (NOC) Services announced that repairs for the four of the damaged undersea cables are scheduled from mid-March to early April. A timeline for repairs for SW-3 has yet to be provided, although the cable is expected to be decommissioned in 2024. Two new subsea internet cables are under development but are estimated to come into operation in late 2023 at the earliest. However, the country has relatively few subsea cables compared to others in the region, including Singapore (39 cables), Malaysia (25 cables), the Philippines (24 cables), and Thailand (13 cables) Given that Vietnam is projected to be the fastest-growing digital economy in Southeast Asia, greater investment in subsea cables may be necessary to support Vietnam's digital economic growth.
Join the Council to continue reading this article
Enhance your business impact in Southeast Asia: Become a member of the US-ASEAN Business Council and tap into a network of possibilities.
Free Related Articles