US-ABC Briefing on Power Development Plan 8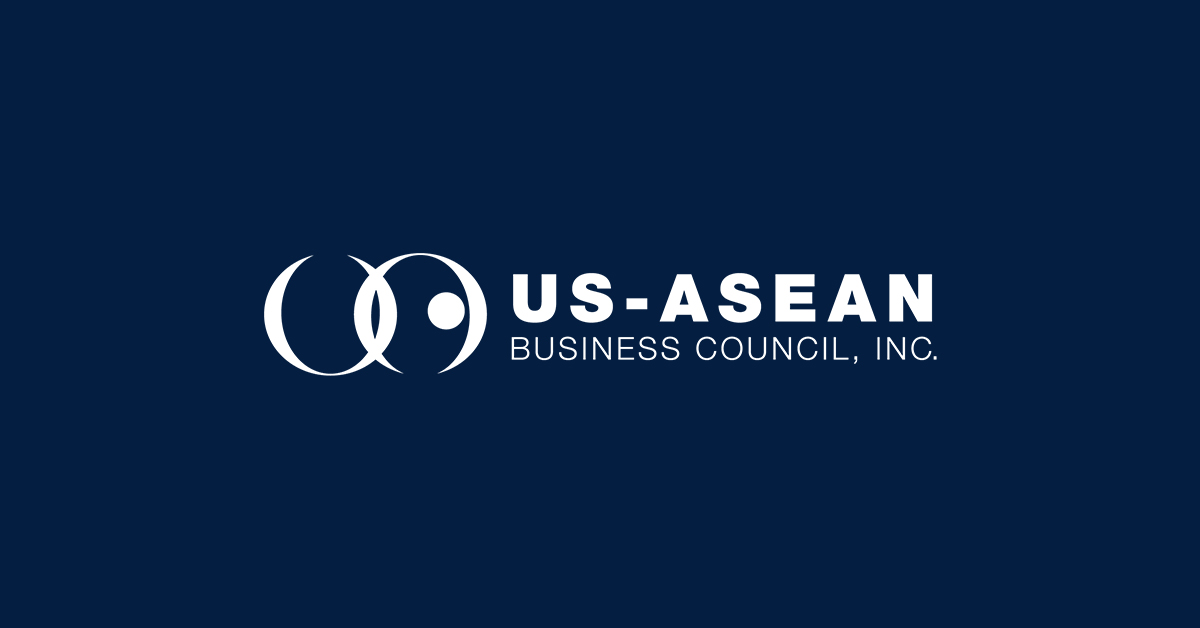 On May 25th, US-ABC hosted a briefing with The Asia Group to discuss Vietnam's Power Development Plan 8 (PDP8). The plan emphasizes the country's need for a secure and robust energy supply while establishing a path to net zero emissions by 2050 through the Just Energy Transition Partnership (JETP). Notably, the rapid introduction and expansion of liquefied natural gas (LNG) and onshore wind generate anticipation of significant American investment. The framework emphasizes streamlining the country's administrative frameworks regarding energy to incentivize further investment. This gives American firms an unparalleled opportunity to provide input to make Vietnam an investment-friendly environment. This expansion of wind and LNG production will play an essential part in helping Vietnam achieve its net zero goals as it will allow Vietnam to phase out its coal production while ensuring a stable energy baseload. 
Join the Council to continue reading this article
Enhance your business impact in Southeast Asia: Become a member of the US-ASEAN Business Council and tap into a network of possibilities.
Free Related Articles