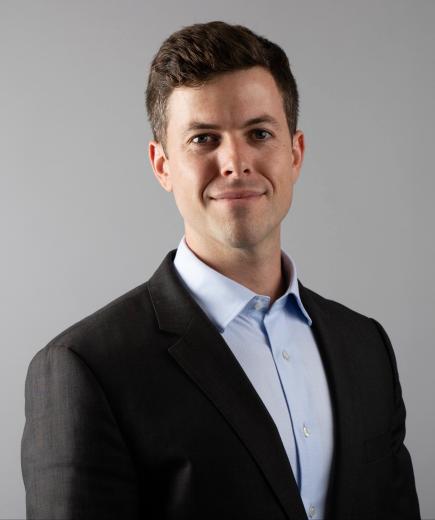 Staff
Andrew Koch
Director of Membership - U.S.
Andrew Koch, Director of Membership (U.S.) at the US-ASEAN Business Council, brings extensive experience in account management and customer service. Fluent in Mandarin, he excels in relationship-building. His track record includes Fortune 100 account management, co-founding Maloya Games Limited, leading cross-functional teams at Shadow Factory, and expanding software solutions at BridgeU across Southeast Asia. His expertise is backed by degrees in Chinese language, business administration, and interactive design from the University of Mississippi and the Savannah College of Art and Design.
Before his current role, Andrew served as the Special Assistant to the President & CEO of the US-ASEAN Business Council since June 2023. In this capacity, he played a crucial role in fostering relationships and driving strategic initiatives within the organization.
Andrew's entrepreneurial journey includes founding Maloya Games, a mobile game development company with a team spread across Southeast Asia. He has left a significant mark in the Asia Pacific region through his community-building efforts, notably creating Game On Hong Kong, the largest network of video gaming artists, investors, developers, and regulators in Hong Kong. Additionally, he directed Pink Season, Asia's largest LGBT+ festival, showcasing his commitment to diversity and inclusion.
In his current role, Andrew leverages his expertise to enhance membership experiences. Beyond work, he's passionate about language learning, long-distance running, and exploring Washington, D.C.'s vibrant coffee scene. His diverse professional and personal interests reflect his dynamic approach to his career and life.
See Full Bio