5G rolled out in Brunei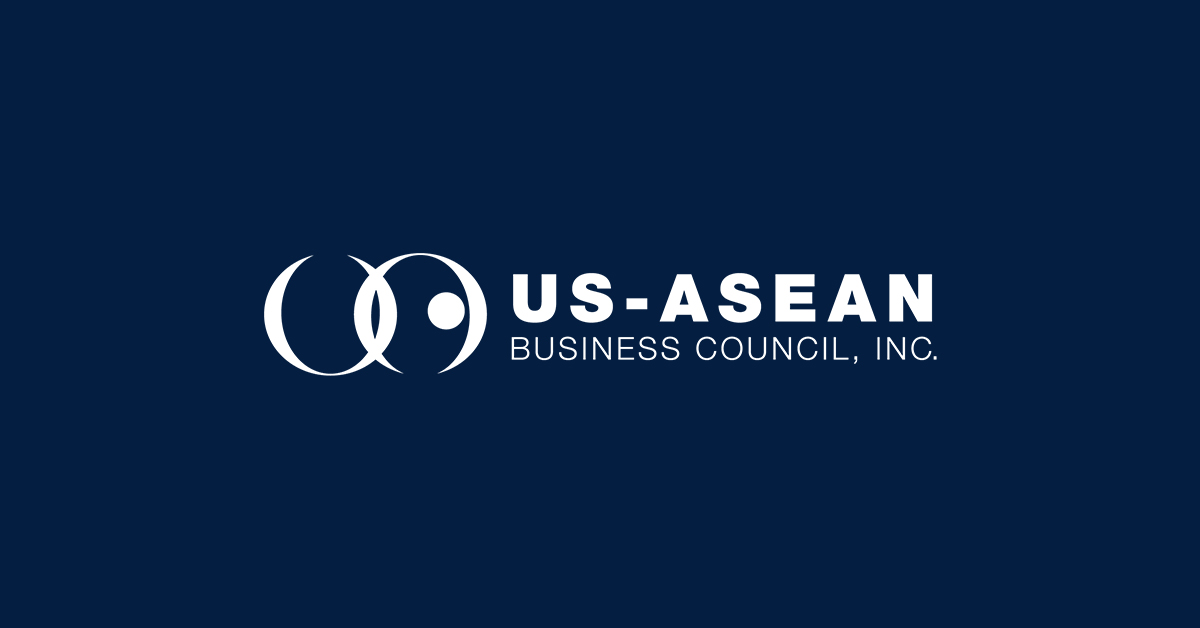 The Authority for Info-communications Technology Industry of Brunei Darussalam (AITI) launched its 5G network on June 21. This effort was accomplished through a collaborative effort with local telecommunication companies Unified National Networks, DST, Progresif, and Imagine. As of today, Brunei has 90 percent of populated areas covered by 5G-ready mobile network and continues to expand its coverage across the country. Customers can now access cell and WiFi services up to 300MB per second, or up to 15 times faster connection compared to 20MB to 80MB per second on the previous generation of network.
Starting in 2020, AITI has been upgrading its telecommunications infrastructure in preparation for 5G together with a national 5G Taskforce. The first pilot project was launched in April 2021. In 2022, the Sultanate launched its first 5G mobile network trial for both national and international clients. The full 5G adoption has positioned Brunei as a leader not only in telecommunications but also in IoT and AI-related applications, which will catalyze exponential growth in business and consumer technology in various sectors ranging from oil and gas, EVs, financial services, health and smart cities, just to mention a few.
Brunei's 5G launch also marked a milestone for Brunei to join its fellow ASEAN Member Countries, namely Thailand, the Philippines, Indonesia, Singapore and Malaysia, to enter the new digitalization era. Meanwhile, Vietnam is preparing the final stages to roll out its 5G network this year. The total number of 5G subscriptions in ASEAN is expected to exceed 200 million by 2025. However, to achieve this value, the region will need an estimated USD 10 billion worth of 5G infrastructure and strong, interoperable connectivity policies.
Join the Council to continue reading this article
Enhance your business impact in Southeast Asia: Become a member of the US-ASEAN Business Council and tap into a network of possibilities.
Free Related Articles