ASEAN Healthcare Sectors Anticipate Steady Growth in Medical Tourism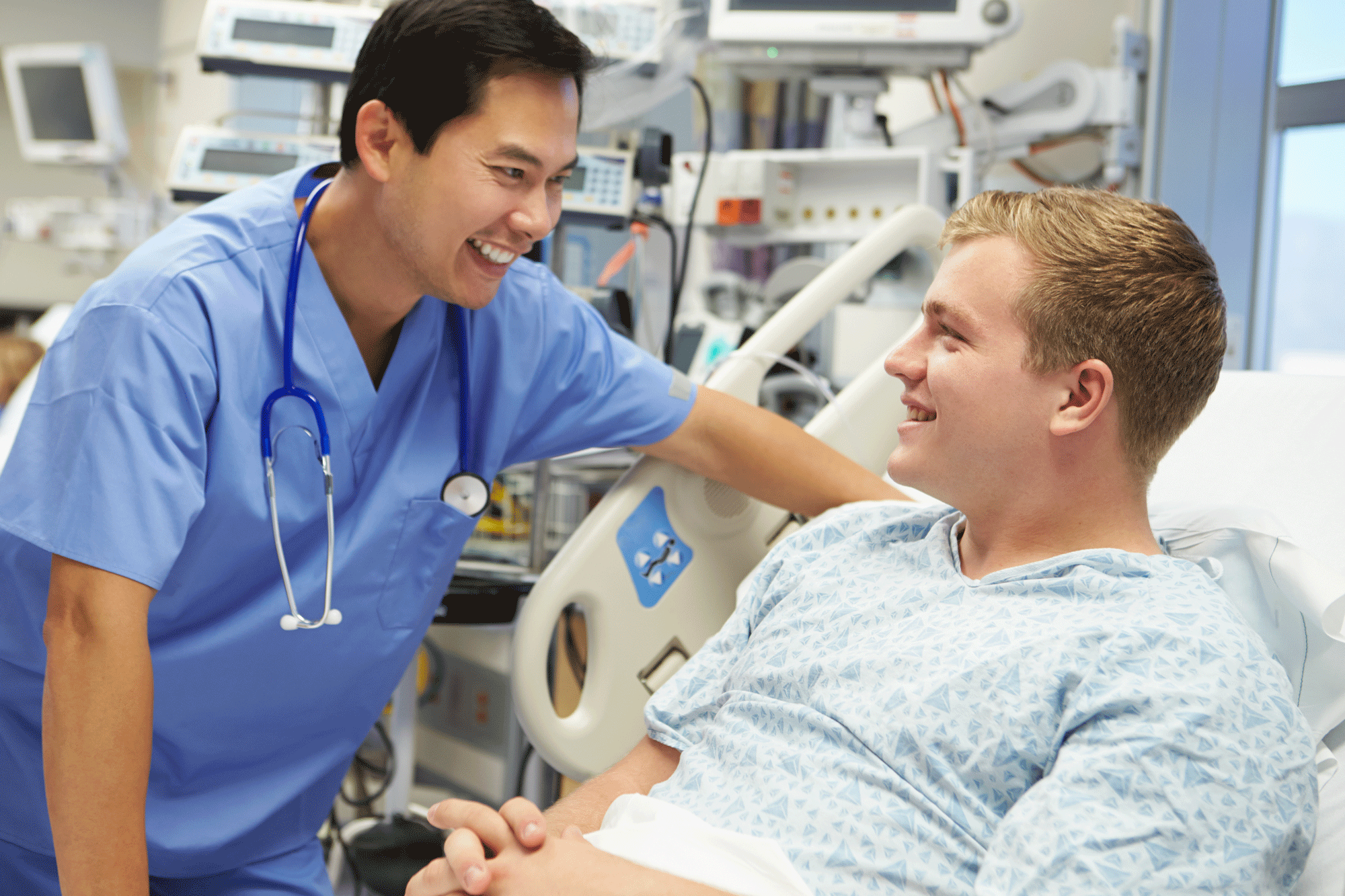 While cities in Southeast Asia have long served as regional hubs for medical tourism, recent measures from both the public and private sectors are set to establish new flows for travelers seeking high-quality healthcare.
In the largest healthcare acquisition in ASEAN since 2020, Singapore's Thomson Medical Group (TMG) purchased Vietnam's largest private healthcare group, FV Hospital, for US$381 million in early July. The deal, which is expected to be completed by the end of this year, reflects TMG's intent to expand into other components of Vietnam's healthcare value chain. The firm is anticipating rapid growth in both domestic medical spending in Vietnam and medical tourism, particularly from neighboring countries. In 2023, medical tourism from Laos and Cambodia alone is projected to generate US$2 billion in revenue for Vietnam. TMG is now considering other acquisitions in the region, with potential markets including Indonesia, Malaysia, Thailand, and Singapore.
Meanwhile, Indonesia is striving to bolster the quality of its healthcare systems to appeal to residents who would otherwise seek treatment abroad. Last month, President Joko Widodo remarked that roughly one million Indonesians travel internationally for medical tourism every year, resulting in losses of around US$11.5 billion in foreign exchange. Recognizing this opportunity, Indonesian firm PT Pertamina Bina Medika Indonesia Healthcare Corporation (IHC) has announced plans to establish an international hospital in Bali's Health Special Economic Zone. The hospital is intended to serve as a hub for both international and domestic medical tourism, with operations projected to commence next year. IHC has collaborated with U.S. medical center Mayo Clinic to develop the hospital in line with international standards.
Neighboring Malaysia is enjoying a surge in medical tourism following the reopening of international borders. In 2022, medical tourism to Malaysia generated around US$286 million in revenue, roughly double that of the preceding year. The Malaysian government is eager to fully revive the sector, with the 2021-2025 Malaysia Healthcare Travel Blueprint anticipating a further increase in medical tourism revenue. Toward this goal, Malaysia Healthcare Travel Council, an agency under the Ministry of Health, signed an MoU with Maybank Cambodia in mid-July. Certain customers of the Cambodian bank will receive preferential discounts of up to 20 percent in Malaysian hospitals, highlighting the increased ability of Cambodian residents to travel abroad for medical treatment.
These and other measures are likely to shift travel flows in Southeast Asia's vibrant medical tourism sector, a reflection of the region's growing affluence and the high quality of its healthcare systems.
Join the Council to continue reading this article
Enhance your business impact in Southeast Asia: Become a member of the US-ASEAN Business Council and tap into a network of possibilities.
Free Related Articles