Deals and Developments in Thailand's Energy Sector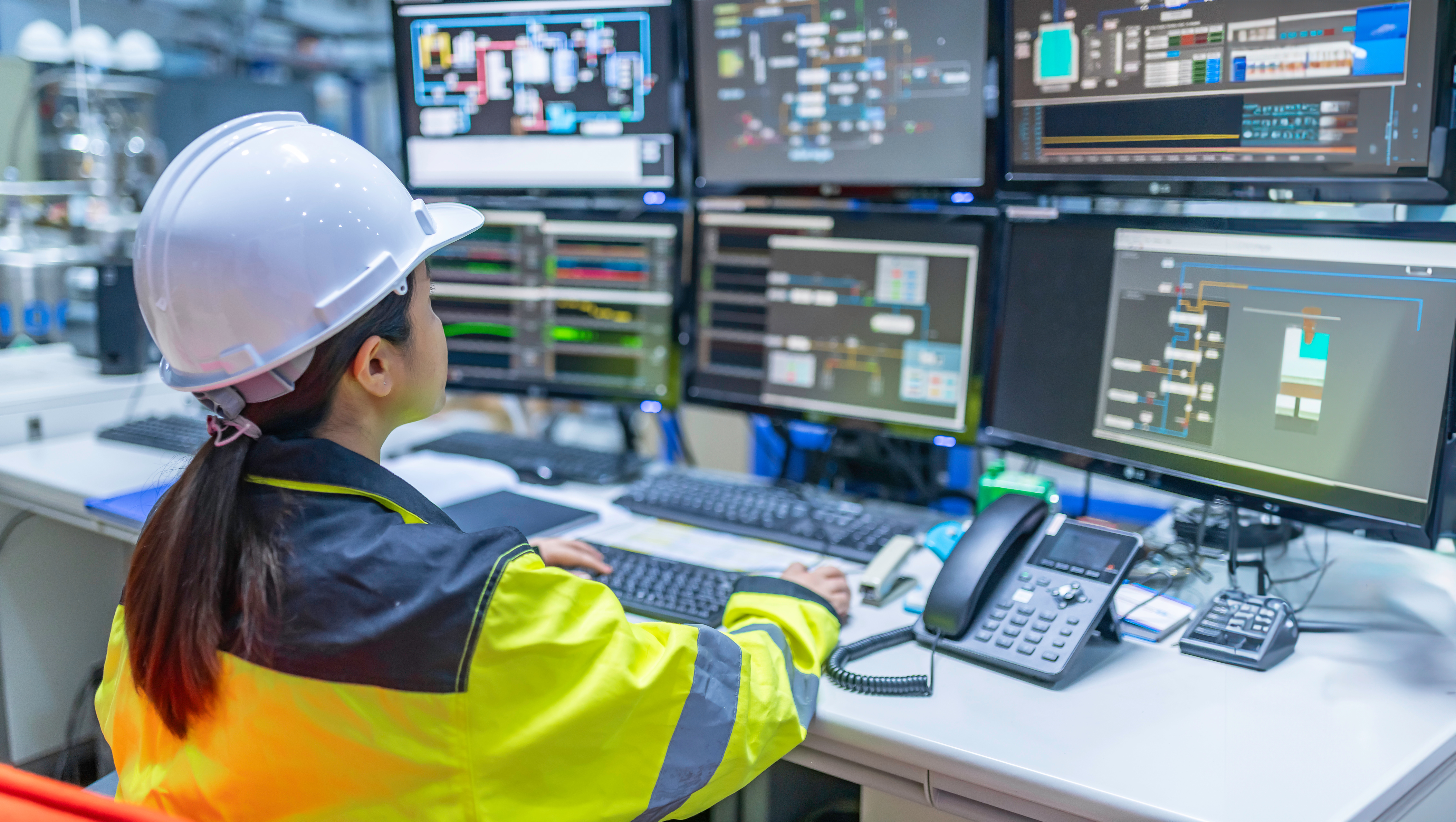 In a first for an ASEAN country, Thailand debuted a tokamak device in late July, which replicates the solar nuclear fusion process. The device, known as the Thailand Tokamak-1, commenced operations in late July and is a collaboration between the Thailand Institute of Nuclear Technology and the Chinese Academy of Sciences' Institute of Plasma Physics. The fusion energy produced by the device does not produce greenhouse gases or nuclear radioactive waste, making the energy a promising solution for a carbon-neutral future. Thailand hopes to become Southeast Asia's hub for fusion technology development over the next decade, with this device representing an exciting first step.
Meanwhile, PTT Exploration and Production (PTTEP), Thailand's national petroleum exploration and production company, has recently signed significant international contract in both traditional and innovative energy production sectors. The firm signed a three-year contract in late July with Singaporean tender drilling rig specialist Energy Drilling for one of its recently acquired rigs, which is anticipated to add over 120 million U.S. dollars in additional contract backlog. PTTEP has also announced that it will become one of the consortium partners for the innovative Renewables for Subsea Power (RSP) project. The project, which is in operation off the coast of Scotland, connects a wave energy converter to an underwater battery system, aiming to demonstrate how green technologies can provide reliable energy to subsea equipment.
Renewable energy remains a priority for Thai companies. Energy Absolute, a Thai renewable energy firm, is currently deciding between two Chinese electric vehicle (EV) battery producers to construct a new factory in Thailand, which would boast one of the largest battery production capacities in the country. The Thai firm has already signed Memoranda of Understanding (MOUs) with Chinese companies EVE Energy and Sunwoda Mobility Energy Technology to conduct feasibility studies. Meanwhile, Super Energy, Thailand's largest operator of solar farms based on total capacity, acquired 100 percent of shares in Equator Solar and Super Earth Energy 6 in early July. Super Energy had previously held 49 percent of shares in both firms. Equator Solar generates and distributes energy from solar power facilities in Khao Yai, while Super Earth Energy 6 manages a waste-to-energy plant in Phichit province.
Join the Council to continue reading this article
Enhance your business impact in Southeast Asia: Become a member of the US-ASEAN Business Council and tap into a network of possibilities.
Free Related Articles