Discussion on amendment to key laws during Vietnam's 15th National Assembly's fifth plenary session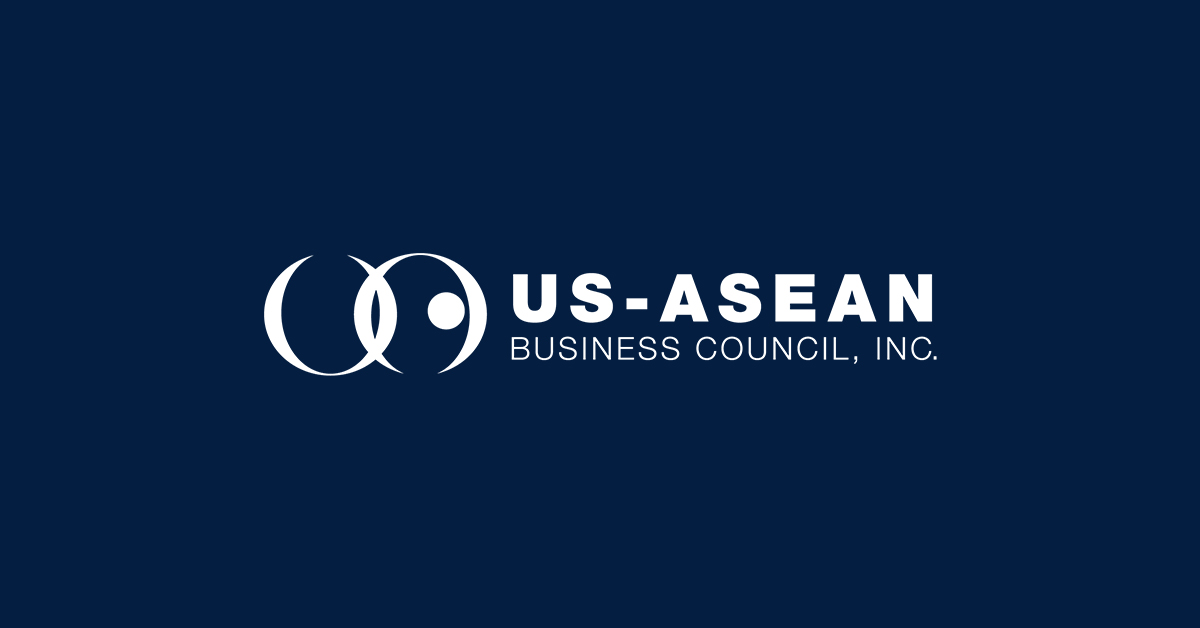 The 15th National Assembly (NA) commenced its fifth plenary session in Ha Noi on May 22, 2023 with a scheduled conclusion on June 23. During this session, the National Assembly will review and approve eight laws and three draft resolutions, among which are the Amended E-transaction law, Amended Law on Protection of Consumer Rights, and Amended Law on Entry, Exit, Transit and Residence of Foreigners in Vietnam. The National Assembly will also look at nine law amendments, including the Telecommunication Laws.
On May 12, Minister of Public Security General To Lam presented a report on the proposed amendments and additions to several articles of the Law on Entry, Exit, Transit, and Residence of Foreigners in Vietnam, suggesting simplifying and digitalizing the administrative procedure. The amendment includes the extension of e-visa validity from 30 days to 3 months, allowing for single or multiple entries and permits issuing electronic visas to citizens of all countries and territories.
On May 26, the National Assembly discussed the draft version of the Revised Law on Protection of Consumer Rights, which introduced two definitions of "organizational consumer" and "sustainable consumption" as well as the responsibilities of consumers and producers in cyber environment.
The draft amended E-transaction Law was also discussed during the plenary session on May 30. During the meeting, NA Committee on Science, Technology and Environment's Chairman stated that the legal framework for e-transactions is almost finished. Cybersecurity issues were also stressed during the discussion, and it was recommended that digital signatures should be regulated more strictly as e-transaction faces a high risk of cybercrimes.
The importance of amending the Law on Telecommunications and its accompanying regulations was emphasized during the session meeting on June 3. The amendments aim to fill policy gaps and inadequacies in the 2009 version, align with telecommunications trends, and support digital infrastructure development. NA Committee on Science, Technology and Environment suggested a comprehensive review to ensure consistency and coherence with other draft laws currently being considered and approved by the NA, including the amended Land Law, Law on Protection of Consumer Rights, Law on Citizenship Identity, Law on Prices, and Law on Bidding.
Various other significant matters such as socio-economic issues, State budget, and supervision will also be discussed during this plenary session.
Join the Council to continue reading this article
Enhance your business impact in Southeast Asia: Become a member of the US-ASEAN Business Council and tap into a network of possibilities.
Free Related Articles