Environment Week Brunei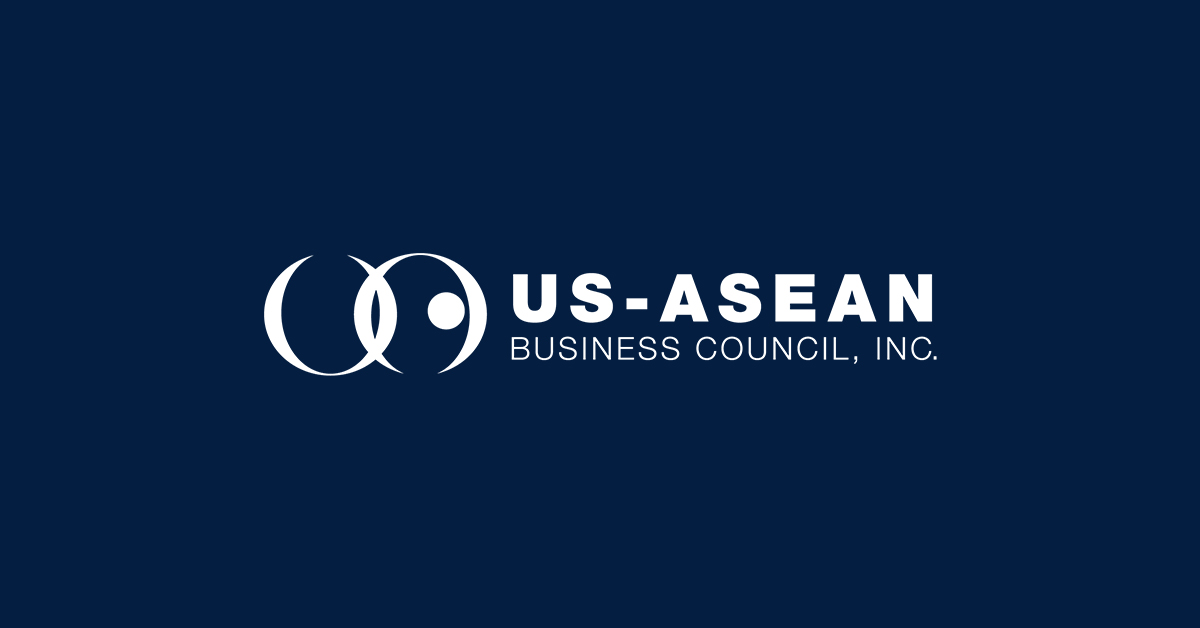 From June 26th to the 28th, Brunei's Ministry of Development and Department of Environment, Parks, and Recreation organized the 2023 Environment Week: Road Towards a Sustainable Environment event. The event is observed annually and is being organized in collaboration with DHI Water and Environment. The first two days will showcase exhibitions and conferences followed by a day of tree planting and cleaning. The theme is centered on encouraging individuals to take action to protect the environment and follow a "Road Towards a Sustainable Environment".
Permanent Secretary Dr. Nor Imithan binti Haji Abdul Razak underscored the importance of the nation's suitability efforts by stating, "As one of the three pillars of sustainable development, the government of Brunei recognizes that it is integral to its own socio-economic development and has adopted the principles to the country's national development goals." The nation's turn toward protecting its environment comes at an important time as many ASEAN Member States have begun to enshrine environmental protections within their respective national frameworks.
Join the Council to continue reading this article
Enhance your business impact in Southeast Asia: Become a member of the US-ASEAN Business Council and tap into a network of possibilities.
Free Related Articles