Foreign Investment Continues to Support Laos' Renewable Energy Sector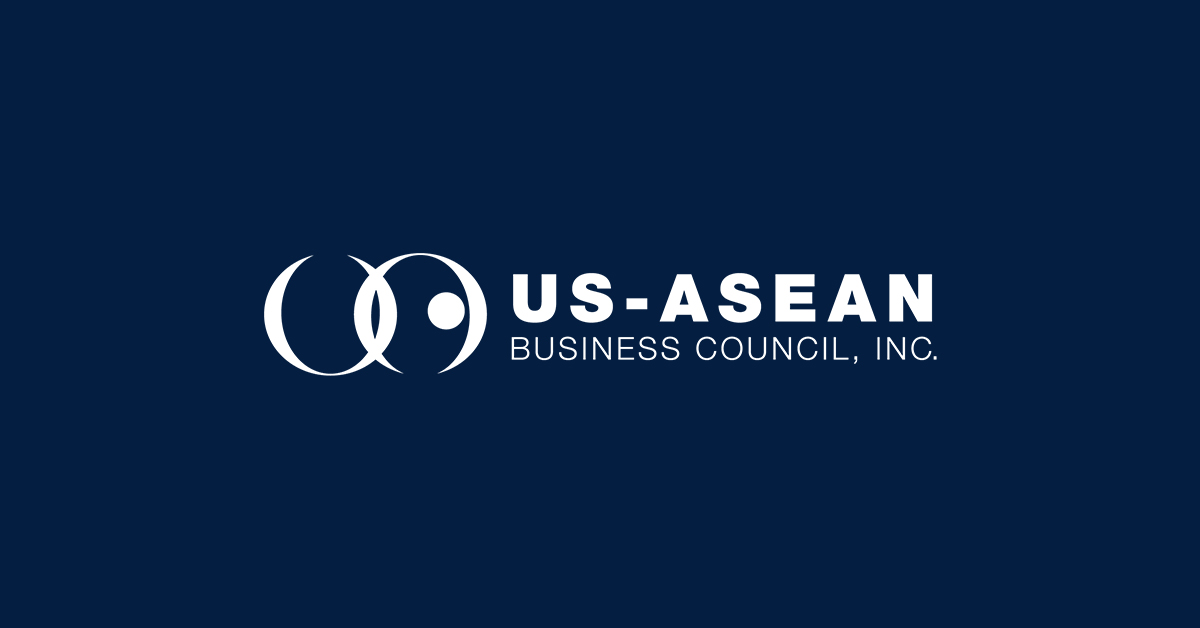 The Lao government is finalizing investment negotiations with Charoen Energy and Water Asia Co., a Thai energy firm, to construct a US$2.4 billion dam on the Mekong River, which is expected to produce 728 Megawatt by 2029. The project will sell most of its power to Thailand, while South Korean firms Doosan Heavy Industries & Construction and Korea Western Power will be responsible for the dam's construction. This project will represent one of nine mega-dams that the Lao government has planned for the mainstream Mekong River, two of which have already completed construction.
Foreign investment in Laos' energy sector is not limited to hydropower. UAC Global, a Thai renewable power and chemical goods firm, is allocating roughly US$3 million toward the development of a refuse-derived fuel (RDF) facility in Laos. The firm plans to develop the technology to support an electric vehicle (EV) ecosystem at the facility in Laos, which will include 60 electric trucks and several charging stations. The investment will serve as an informal test of the viability of EV ecosystems in Laos.
Meanwhile, in June, the Australian Embassy in Vientiane announced a partnership with the Lao Ministry of Natural Resources and Environment to assist the country's carbon market development. The project, which the Australian government will support with a US$1.7 million investment, will enhance operations in Laos' carbon sequestration and emissions reduction industries. The program additionally aims to boost involvement from the private sector in these fields. Across all facets of renewable energy—from EVs to carbon capture to hydropower—Laos is positioning itself to become one of the region's key players.
Join the Council to continue reading this article
Enhance your business impact in Southeast Asia: Become a member of the US-ASEAN Business Council and tap into a network of possibilities.
Free Related Articles