Malaysia Attracts Significant Investments in 2022 and Q1 2023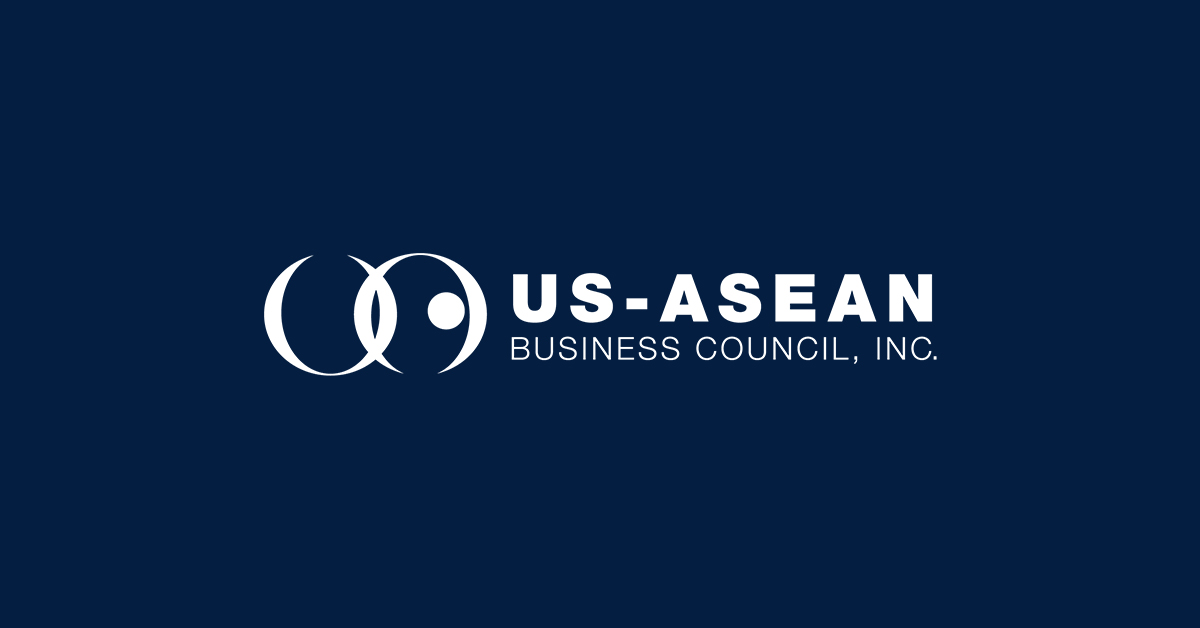 In 2022, Malaysia attracted RM264.6 billion (US$59.89 billion) worth of investments, the second largest amount of investment ever recorded in Malaysia. In 2021, Malaysia had attracted RM306.5 billion (US$69.1 billion) in investments, following major one-time investments by Intel (RM30 billion or US$1.58 billion) and a Chinese solar energy company (RM42.2 billion or US$9.53 billion). Investment in the services sector (RM154 billion or US$34.86 billion) accounted for the largest amount of investments, followed by the manufacturing (RM84.3 billion or US$19.08 billion) and primary (RM26.3 billion or US$5.95 billion) sectors. According to International Trade and Industry Minister Zafrul Aziz, foreign direct investments accounted for RM163.3 billion (US$36.96 billion) of total approved investment, with the US being the second highest source of investment and making up 17.9 percent of total FDI. Altogether, total investments in 2022 are expected to create over 140,000 jobs in Malaysia.  
In 2023, Malaysia has already received significant investments in the electrical and electronics (E&E) and electric vehicle (EV) sectors. On March 1, the Ministry of International Trade and Industry (MITI) announced that it had approved Tesla's application to import battery electric vehicles (BEVs) into Malaysia. In addition to building a network of electric car superchargers, Tesla will establish a head office in Malaysia as well as experience and service centers. In March, Amazon Web Services (AWS) announced that it will invest RM25.5 billion (US$6 billion) in Malaysia by 2037 to strengthen its cloud infrastructure services, making it the largest international technology investment Malaysia has ever received. Minister Zafrul Aziz welcomed the investments as a clear signal of strong investor confidence in Malaysia and highlighted their potential for positive economic spillovers and new high-quality jobs.
Join the Council to continue reading this article
Enhance your business impact in Southeast Asia: Become a member of the US-ASEAN Business Council and tap into a network of possibilities.
Free Related Articles