Malaysia Launches New Funds to Drive Automation, Digitalization, and Sustainability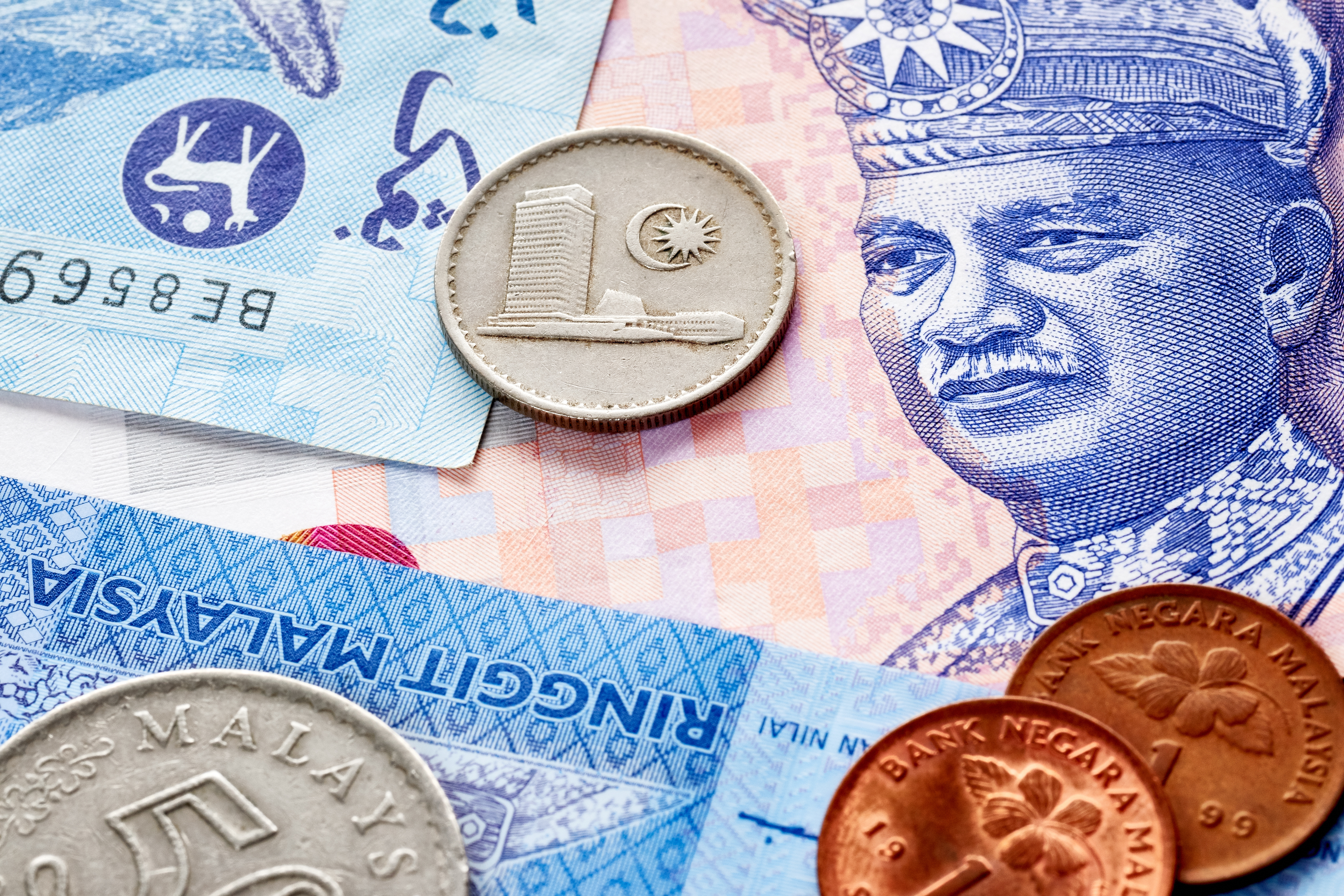 The Malaysian Investment and Development Authority (MIDA) has launched a series of funding facilitation initiatives to support industrial growth following the announcement of the New Industrial Master Plan 2030. The initiatives are designed to optimize the efficacy of both foreign and domestic investments in various industries. Moreover, these funds will provide individualized development planning assistance to local manufacturers and service providers. 
The Domestic Investment Accelerator Fund (DIAF) and Madani Smart Automation Grant (SAG Madani) will ensure investment facilitation and optimization for SMEs at the local level. Meanwhile, the Foreign Investment Accelerator Fund (FIAF) will work with larger Malaysia-based conglomerates to facilitate and optimize foreign investment. Minister of Investment, Trade and Industry (MITI) Tengku Datuk Seri Zafrul Aziz expressed that the funding initiatives would empower businesses to innovate, expand, and integrate themselves into the international supply chain. These steps could further establish Malaysia's competitiveness and position in the regional and global markets.
Join the Council to continue reading this article
Enhance your business impact in Southeast Asia: Become a member of the US-ASEAN Business Council and tap into a network of possibilities.
Free Related Articles