MAS Chief Ravi Menon to Retire on December 31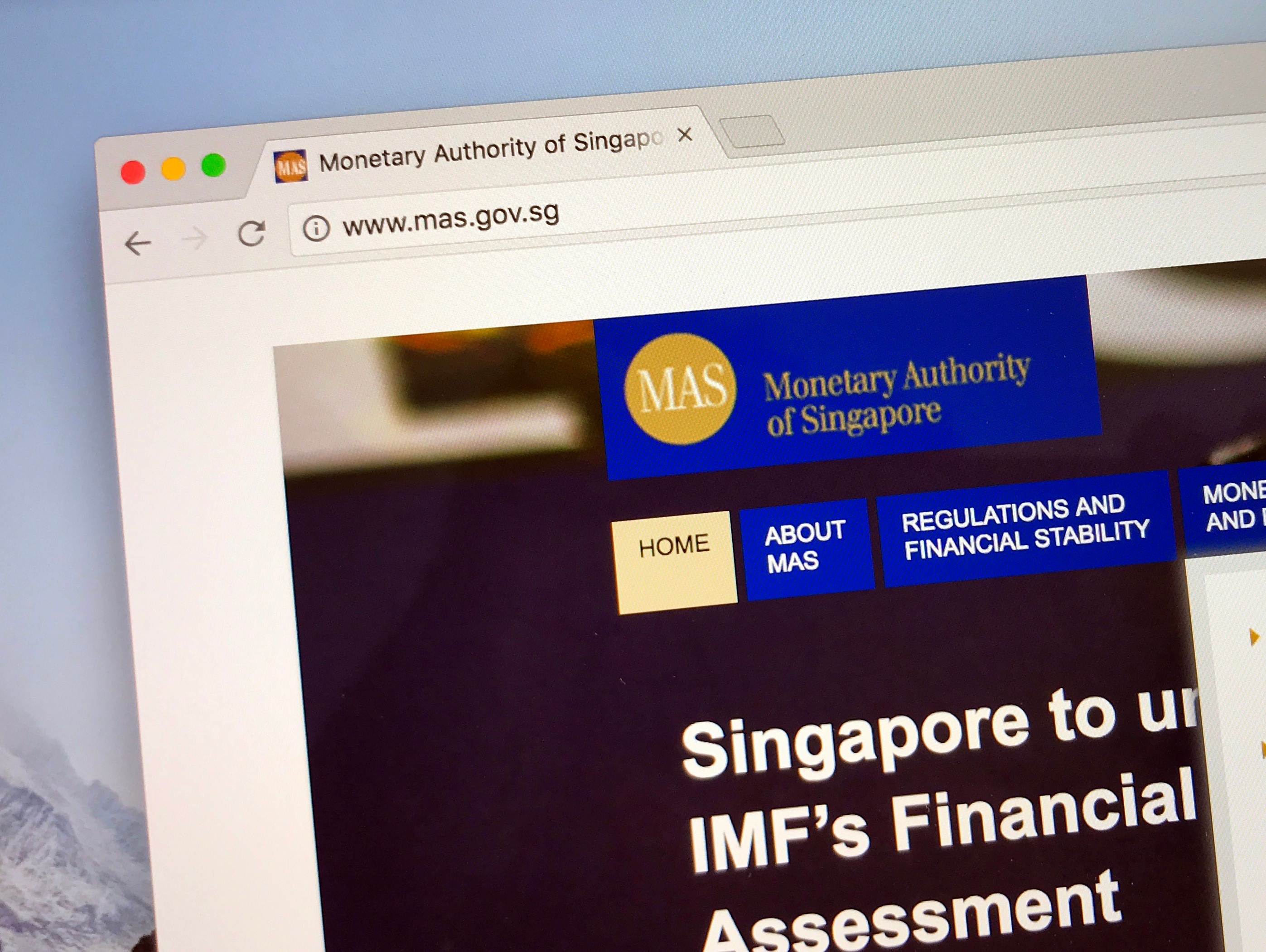 Monetary Authority of Singapore's (MAS) Managing Director Ravi Menon will retire on December 31 after 36 years in public service. He will be replaced by Mr. Chia Der Jiun as Managing Director (Designate) from November 1 to December 31 and as Managing Director from January 1, 2024 to May 31, 2026. The surprise turn of events comes three months after MAS reappointed Menon as Managing Director for a two-year term last May.  
In a statement by MAS, the agency thanked Menon for his outstanding contributions during his 29 years with the agency, citing his achievements in strengthening the country's enforcement regime against market misconduct, developing MAS' macroprudential policies in ensuring a sustainable property market, overseeing the introduction of digital banking licenses, spearheading policies and strategies in building the financial sector's resilience to the risks of climate change, developing a vibrant sustainable finance ecosystem, and shaping the international financial regulatory agenda.  
Analysts believe that while Chia is a safe pair of hands, he has big shoes to fill amidst trying times. Singapore has narrowly averted a technical recession and is feeling the impact of the slowdown in China as well as rising property prices. Similarly, the country's biggest local and international banks have been recently embroiled in the largest money laundering case by 10 individuals, involving more than USD 740 million of assets. In a statement issued last August 16, MAS emphasized that it will not tolerate the abuse of Singapore's financial system for illicit trade activities.
Join the Council to continue reading this article
Enhance your business impact in Southeast Asia: Become a member of the US-ASEAN Business Council and tap into a network of possibilities.
Free Related Articles