Reviving Tourism in the Aftermath of Covid-19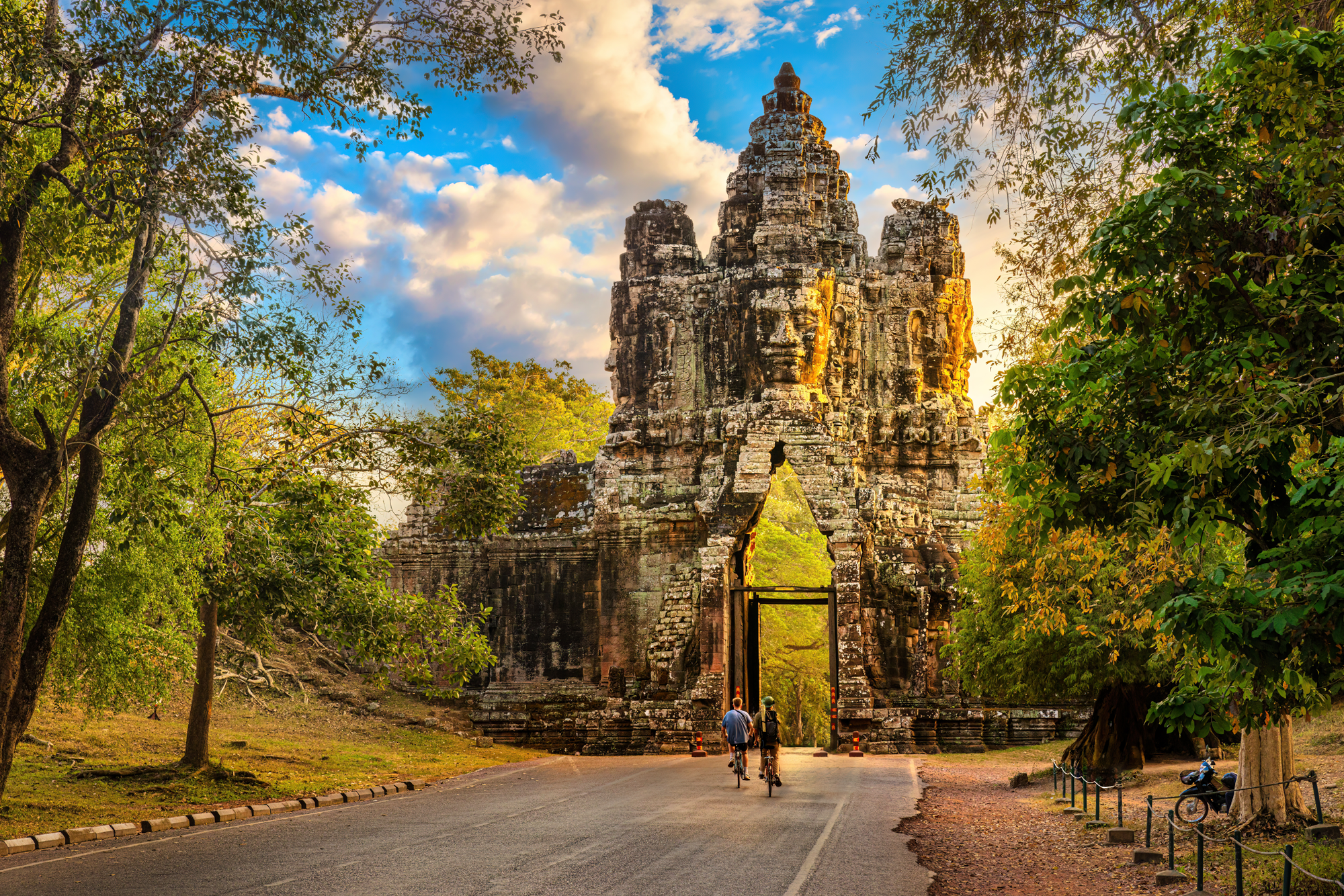 Cambodia's new Minister of Tourism, Sok Soken, is implementing the "BUILD Plus 3Ds" tourism strategy to boost the country's tourism industry, which has been heavily impacted by COVID-19 and the Russia-Ukraine war. Soken seeks to make effective use of modern methods and technologies in tourism operations to make Cambodia a safer and more attractive tourist destination. The strategy aligns with the goals set in the Roadmap for Recovery of Cambodia Tourism, launched on March 30, 2021, focusing on cultural heritage, coastal tourism, eco-tourism, and national pride. The aim is to position Cambodia as a leading global destination known for its diversity, opportunities, and warm hospitality. In August, the Ministry of Tourism collaborated with the Pacific Asia Travel Association (PATA) to facilitate a two-day training program in hopes of bolstering the skills of those serving the tourism industry. Issues affecting the Cambodian tourism sector will be discussed in an upcoming high-level Royal Government-Private Sector Forum, chaired by Prime Minister Hun Manet on November 13.
The first eight months of 2023 have seen a steady increase of foreign visitors at the Angkor Archaeological Park, pushing up ticket revenue by 420% year-on-year to $23.1 million. Thai and Vietnamese tourists account for more than 50% of foreign visitors in Cambodia, with Chinese nationals following closely behind. However, Cambodia's reputation in China has suffered due to its emergence as a hub for online scam groups involved in human trafficking for forced labor. This has hindered the country's efforts to revive its crucial tourism industry after the pandemic.
Join the Council to continue reading this article
Enhance your business impact in Southeast Asia: Become a member of the US-ASEAN Business Council and tap into a network of possibilities.
Free Related Articles