Thai Government prioritizes boosting investment and tourism in its foreign policy agenda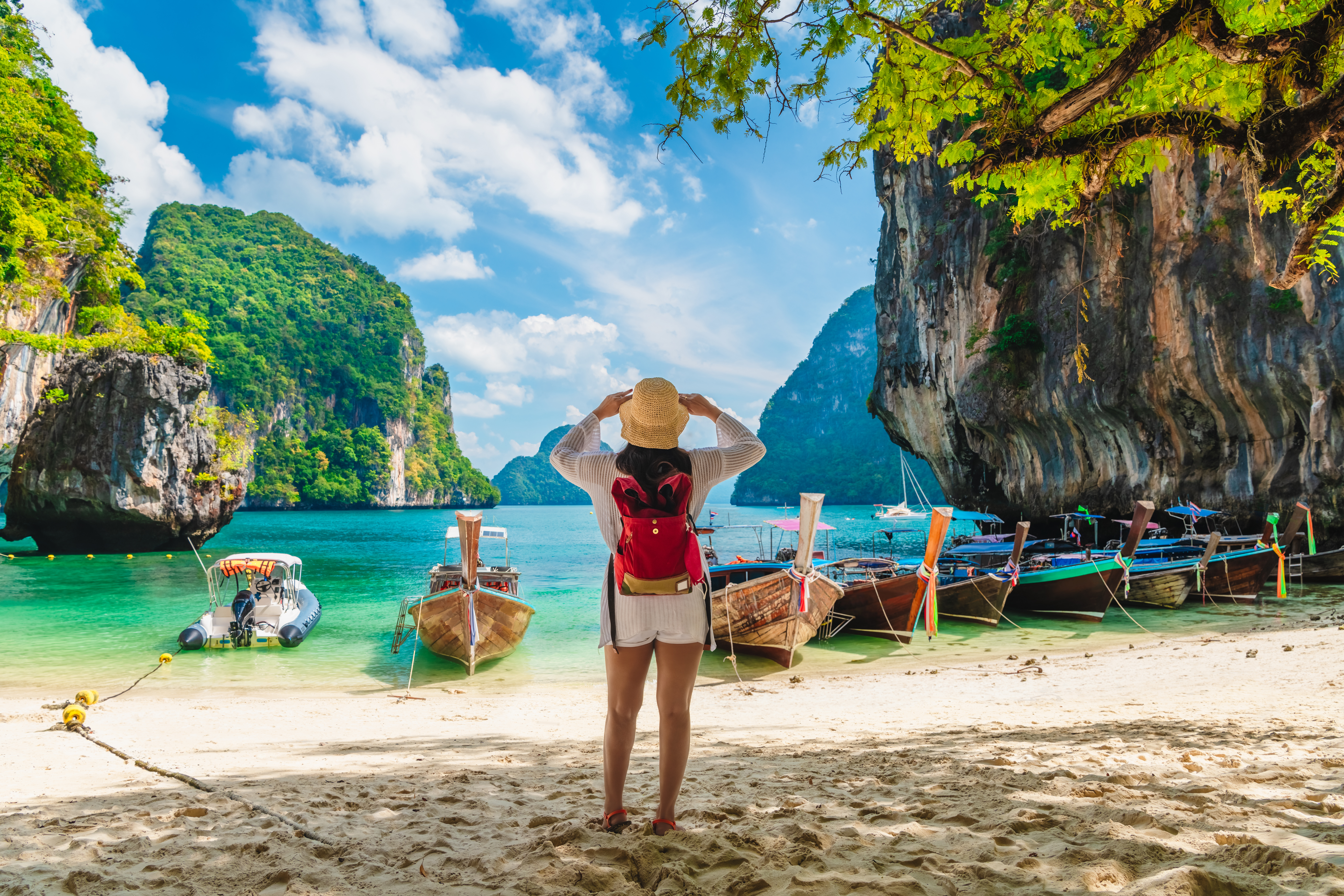 The government intends to increase foreign investment and tourism as a means of economic stimulus to boost Thailand economy and turn Thailand into a manufacturing hub, particularly for electric vehicles. With GDP growth for 2023 being predicted at 2.8%, stimulus measures have contributed to the protection of increased growth to 4.4% for 2024. Prime Minister Srettha Thavisin secured US$ 5 billion investment pledges from Tesla and Microsoft during an official visit to the United States, aimed at achieving the target of 5% GDP growth. The government is also engaging in efforts to support investments in EV manufacturing through the existing incentive framework, along with the provision of tax breaks and grants to automakers committing to R&D investment in Thailand, and additional incentives if manufacturers move their regional headquarters to Thailand. The new "EV 3.5 package", expected to be finalized later in 2023, is likely to include a purchase subsidy reduced to 100,000 baht per vehicle.  Such is aimed at bringing research and development centers to Thailand, which has the potential to further economic growth and the country's status as a manufacturing hub. Part of the new policy incentives also includes reducing regulatory constraints to market entry and investment, which reduces the bureaucracy that foreign investors face.   
The government also aims to boost the levels of tourism by providing temporary visa-free travel for Chinese and Kazakh citizens and a similar proposal with India, along with improving local infrastructure to accommodate tourists. Notable projects are the upgrade of the Krabi airport at a cost of 2.7 billion baht and the construction of an international airport in Phang-nga's Takua Thung district. In addition, the construction of a second airport in Phuket exclusively for international flights is also planned, as the existing airport has already reached its capacity of 14 million visitors. These projects will improve land and air transportation as well as facilitate tourism in Phuket and improve the city's potential for investment, economy, and security. Free SIM cards and digital privileges for tourists are also being implemented by the Tourism Authority of Thailand, in order to bring greater numbers of tourists.