Singapore expands international and domestic efforts to advance digital and green economy objectives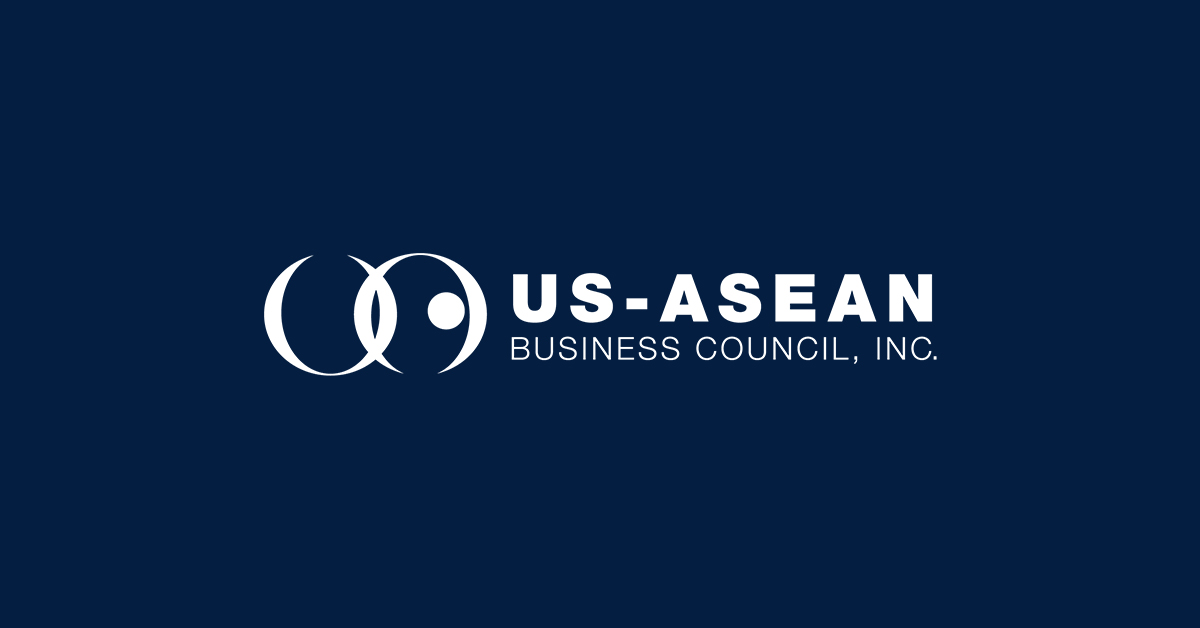 Over the past two months, Singapore has signed various digital economy agreements to facilitate greater bilateral cooperation with trusted partners, including the EU-Singapore Digital Partnership, the Green-Digital Economic Partnership with Vietnam, the Framework of Cooperation in the Digital Economy with Malaysia, and a memorandum of understanding (MoU) with Malaysia on personal data protection, cybersecurity, and the digital economy. Most recently, on February 27, Singapore's Infocomm Media Development Authority (IMDA) and the U.S. Federal Communications Commission (FCC) jointly announced that they had signed a MoU to further bilateral cooperation on telecommunications regulatory policy, particularly in emerging areas of communications and connectivity on the sidelines of the Mobile World Conference 2023 in Barcelona, Spain. The FCC and IMDA are set to explore technical cooperation and capacity-building opportunities in telecommunications. IMDA Chief Executive Lew Chuen Hong welcomed the signing of the latest MoU with the U.S. FCC as Singapore advances efforts to work with like-minded regulators to advance global norms and build a better digital future. 
During the annual Committee of Supply 2023 debates, Minister of Communications and Information (MCI) Josephine Teo highlighted several priorities and plans to advance Singapore's digital connectivity and cybersecurity. Later this year, Singapore will launch a Digital Connectivity Blueprint, to outline how the country plans to meet its long-term objectives for connectivity infrastructure. This will include broadband, mobile, and wi-fi networks, subsea cables, data centers, and digital utilities.  MCI has formed an advisory panel to ensure the blueprint takes into account current industry needs. The advisory panel will be co-chaired by Senior Minister of State for Communications and Information Janil Puthucheary and Western Digital Executive Vice President for Global Operations Irving Tan, comprising industry and business leaders. The Blueprint is expected to take six to nine months to develop.  
Minister Teo also announced that the Cyber Security Agency of Singapore (CSA) will begin formal industry consultations on the 2018 Cybersecurity Act in March 2023. Of note, CSA has identified cloud services and data centers as "foundational digital infrastructure", that will be reviewed in the upcoming Act amendments.
Join the Council to continue reading this article
Enhance your business impact in Southeast Asia: Become a member of the US-ASEAN Business Council and tap into a network of possibilities.
Free Related Articles