Srettha Thavisin Elected Thailand's New Prime Minister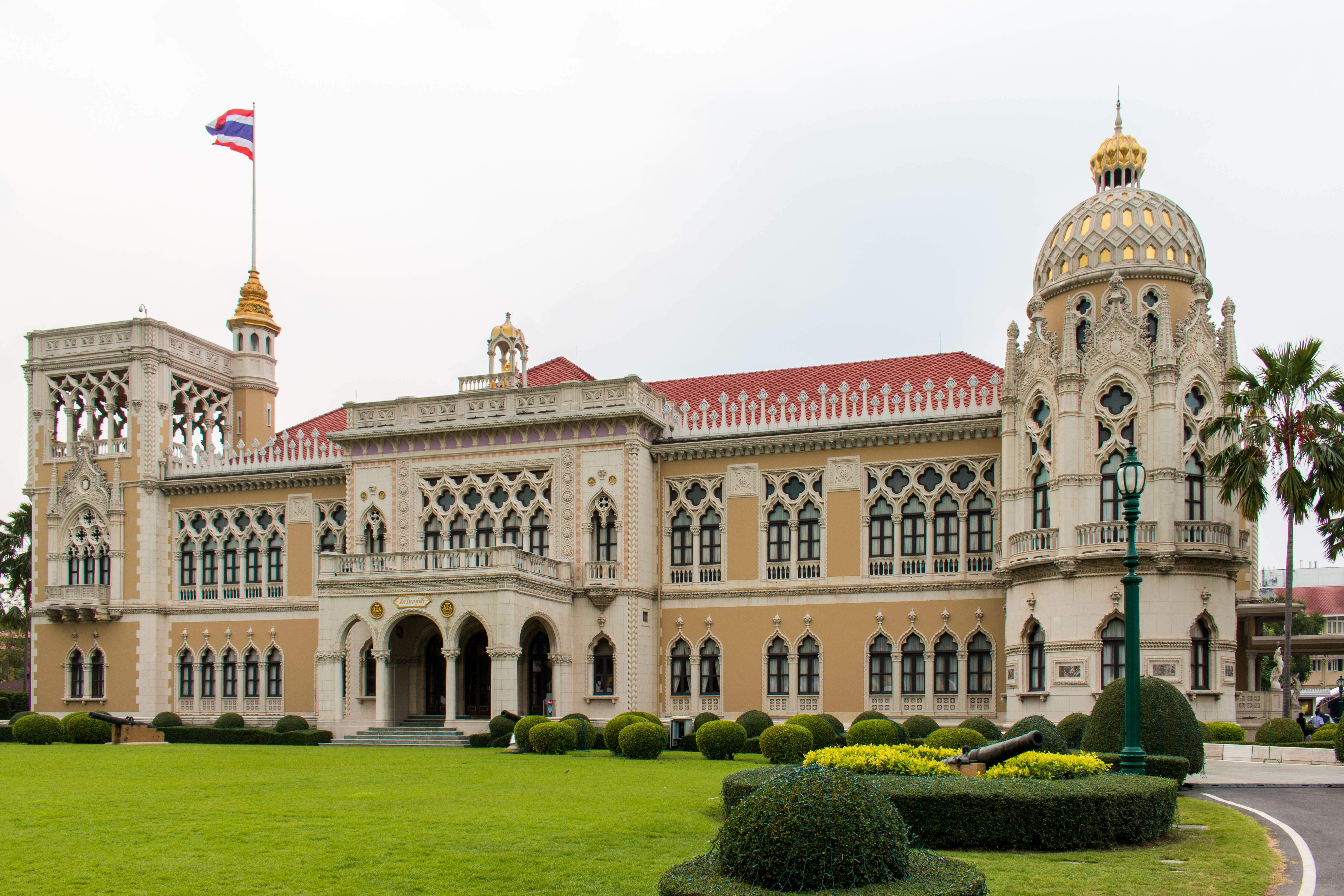 On August 22, 2023, Srettha Thavisin was elected the 30th Prime Minister of Thailand, after being nominated as a candidate by the Pheu Thai party. During a joint parliamentary sitting of the House of Representatives and the Senate, Srettha secured 482 votes in support of him, 165 votes against him, and 81 abstentions. It has been announced that the King of Thailand will grant an audience to the Prime Minister-Designate on a later date.
  
Quick Read:
Join the Council to continue reading this article
Enhance your business impact in Southeast Asia: Become a member of the US-ASEAN Business Council and tap into a network of possibilities.
Free Related Articles