U.S. Treasury Announces Sanctions Against Two Myanmar State-Owned Banks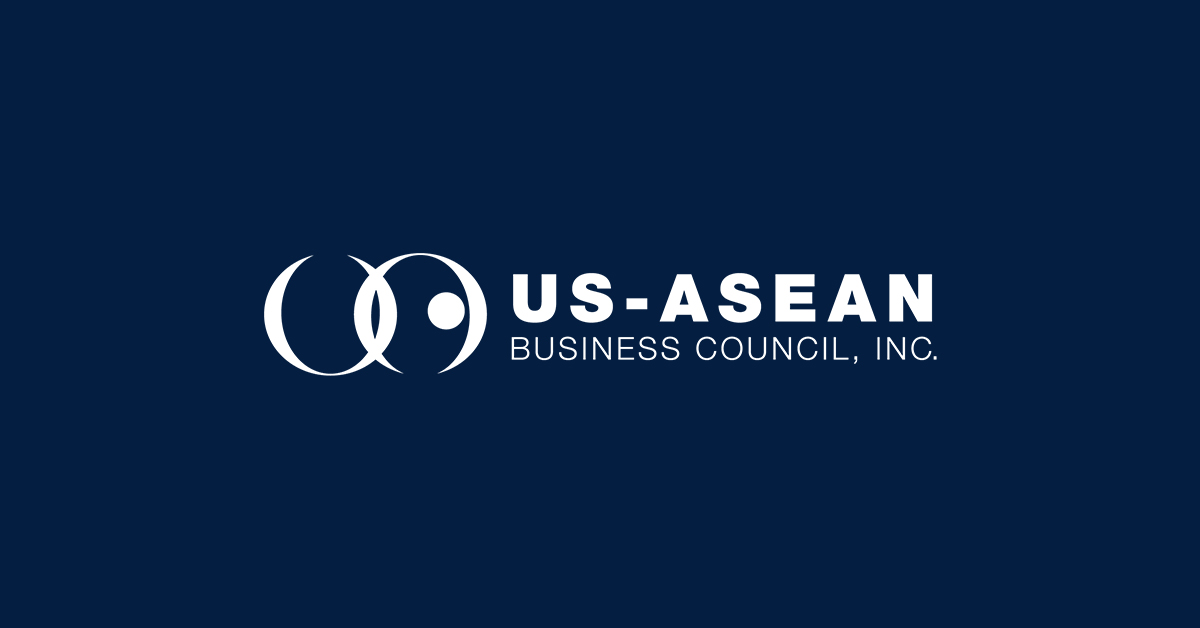 On June 21, the U.S. Department of Treasury's Office of Foreign Assets Control (OFAC) announced the addition of three Myanmar entities to and the removal of one Myanmar individual from its Specially Designated Nationals (SDN) and Blocked Persons List. To read the full announcement, please click here.

The additions include: 
Myanmar Ministry of Defense
Myanma Foreign Trade Bank (MFTB)
Myanma Investment and Commercial Bank (MICB)

As per General License No. 5, all transactions involving MFTB and MICB, as well as all entities which are owned 50% or more by the two banks, will be subjected to U.S. sanctions by the wind down deadline of August 5, 2023. See announcement here. 

The deletion includes:
Min, Than, retired Deputy Managing Director of the Myanma Oil and Gas Enterprise (MOGE), who was mistakenly added to the SDN list on January 31, 2023. (see here). 

The addition of MFTB and MICB to the list is particularly significant as it marks the first case of the U.S. Government going after Myanmar's *state-owned* financial institutions, which warrants a separate categorization from *military-owned* financial institutions such as Innwa Bank and Myawaddy Bank, both of which were automatically sanctioned as part of Myanma Economic Corporation (MEC) and Union of Myanmar Economic Holdings Limited (UMEHL) sanctions back in March 2021 (see here). The move is expected (and perhaps, warranted) as, since the coup in February 2021, the Myanmar military has continued to utilize all government entities (function and revenue) with abandon, further blurring the line/ divide between what is military-owned and what is state-owned. 

As state-owned financial institutions under the Myanmar Ministry of Planning and Finance, MFTB and MICB are responsible for foreign currency exchange, as well as inward and outward remittances in foreign currencies. Both institutions have alternatively been used to process forex transactions for the Myanma Oil and Gas Enterprise (MOGE), Myanmar Brewery, Myanma Gems Enterprise, and other revenue-generating state-owned enterprises (SOEs). 

Foreign currency earnings by the Myanmar Government are collected primarily by MFTB through its offshore accounts before being transferred to the designated SOE in kyat. The foreign currency of each SOE can also be held at one or more of the MFTB's 50 corresponding banks around the world, including in Singapore, Thailand, China, Japan, Malaysia, Bangladesh and India. Any Myanmar Government entity's purchase of foreign equipment, repayment of loans, or sales of goods and services in foreign currency require the use of at least one offshore MFTB account.

Both MFTB and MICB provided a pathway for the Myanmar military to access foreign markets and purchase arms (in US dollars), which are used with impunity against the civilian population. Council sources in the U.S. Government confirm that the primary intent of yesterday's announcement was to curb the Myanmar Military's ability to purchase arms, as well as to limit its access to foreign currency accounts.

Addition of the Myanmar Ministry of Defense (as an entity) to the sanctions list is not particularly new or significant. Since March 2021, there have been U.S. Department of Commerce's Bureau of Industry and Security (BIS) sanctions against Myanmar's ministries of defense and home affairs (to learn more, click here). That said, this means the ministry is now subject to OFAC's 50 percent rule and it may set a precedent to sanction entire ministries (at least the ones directly military related), moving forward. It should be noted that existing Treasury sanctions against junta-appointed ministers and senior military officials apply only to them as individuals and do not encompass the offices they hold.

Bottom Line: The U.S. Government, thus far, has been consistent in its policy line of keeping sanctions "targeted and coordinated" against the Myanmar military and its affiliates, while attempting to limit unintended repercussive consequences towards the broader economy. But it may not be viable to stay on course for the long haul. The actual direct impact of yesterday's sanctions on the business operating environment is minimal to non-existent. The indirect impact of the banking sanctions, on the other hand, including panic-induced market instability and forthcoming price hikes on basic goods due to the Kyat's depreciation, is a different and continuing story. 

Looking ahead: It would be worth keeping a close watch on what alternative financial institutions the Myanmar military/junta will utilize to conduct its foreign transactions. Of Myanmar's four state-owned banks, only Myanma Economic Bank (MEB) remains a viable option. MEB core business function is largely domestic oriented but it does have an authorized dealer's (AD) license to conduct foreign currency transactions and has established 48 correspondent banks in 10 countries. Another option for the military could be to turn to Myanmar's private banks (see full list here), of which 21 banks hold AD licenses (see AD authorized bank list here). Of those 21 banks, the Myanmar Government holds minority shares in two - Myanmar Citizens Bank (MCB) and the Construction, Housing, and Infrastructure Development (CHID) Bank. MCB reportedly has correspondent banks in Germany, Singapore, Thailand and Malaysia. While MEB, MCB and CHID may seem the likely and natural alternatives, let's not forget that no private bank is really off-limits nor can they refuse services to the military when called upon. As the junta interweaves itself into the broader economy, it will certainly be harder for any country to keep its sanctions regime "targeted". 

The protracted nature of the Myanmar crisis means we're in this for the long haul and there aren't many good options for anyone involved in the gloomy road ahead.
Join the Council to continue reading this article
Enhance your business impact in Southeast Asia: Become a member of the US-ASEAN Business Council and tap into a network of possibilities.
Free Related Articles