Yet-again-postponed Myanmar Election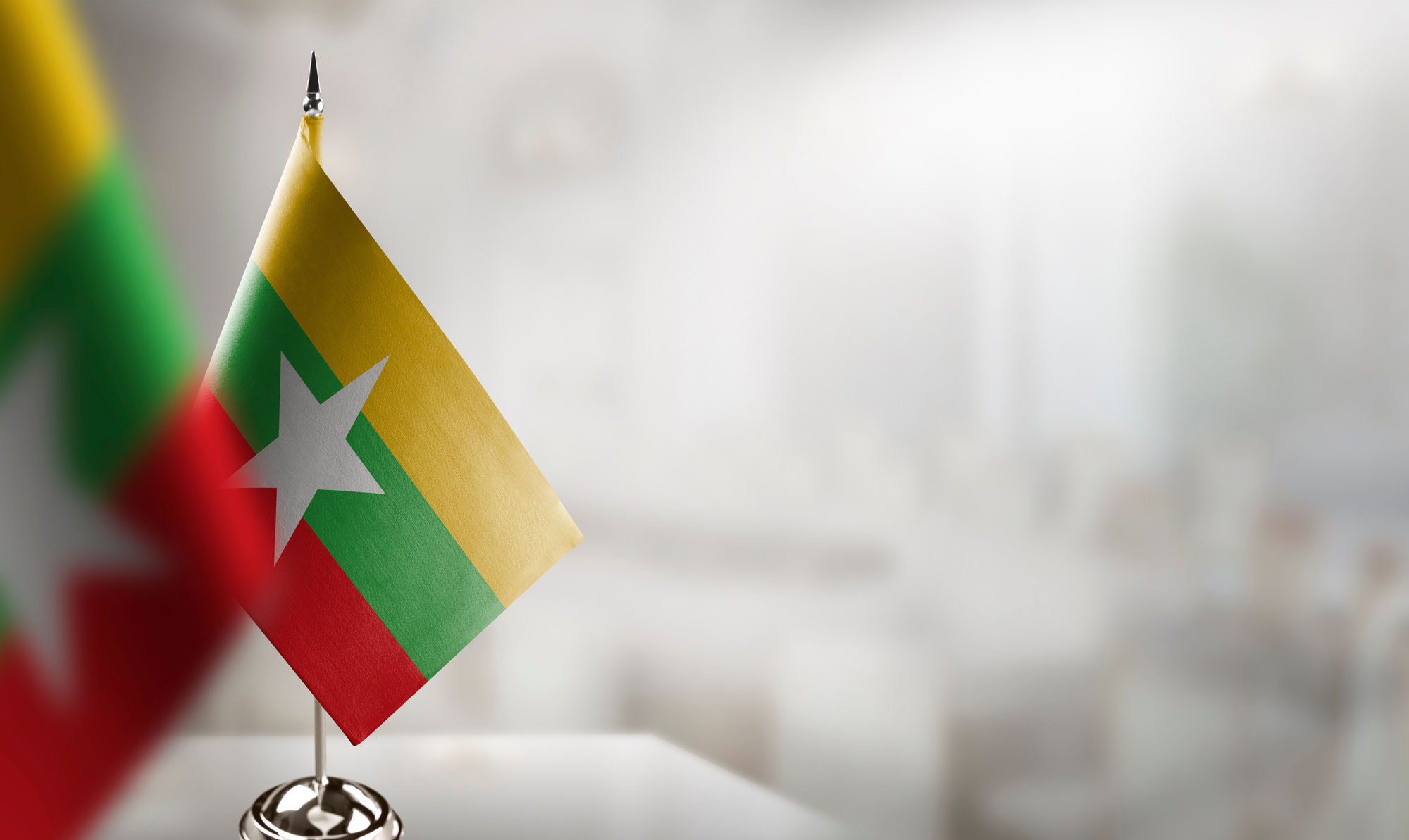 The originally scheduled 2024 election in Myanmar has once again faced a delay. The State Administration Council (SAC) announced the election would be held in early 2025 instead, because the nationwide census-taking process must come first in 2024. No further explanations on the decision were provided. The move could also be interpreted as a way for the SAC to run the clock out on the mandate of the 2020 general election, which would have reached its 5-year mark in 2025.
Isolated by the international community and subjected to Western sanctions, Myanmar has turned to Russia to explore potential election methods. According to Myanmar state media, Myanmar and Russia had signed a memorandum of understanding for cooperation between the election commissions of the two countries.
Many civilians fear the Myanmar junta will use any information-gathering exercise to ramp up surveillance and oppress resistance activities. The junta's census-taking process could create more conflicts in strong resistance areas where many activists are hiding or living incognito. Post-coup resistance forces have stated their refusal to allow the regime to conduct a census within their territories. U.S. State Department Counselor Derek Chollet had said in an interview that there is no chance the proposed elections in Myanmar will be conducted in a free and fair manner.
Join the Council to continue reading this article
Enhance your business impact in Southeast Asia: Become a member of the US-ASEAN Business Council and tap into a network of possibilities.
Free Related Articles