Government Eyes Free Trade Agreement to Enhance Economic Growth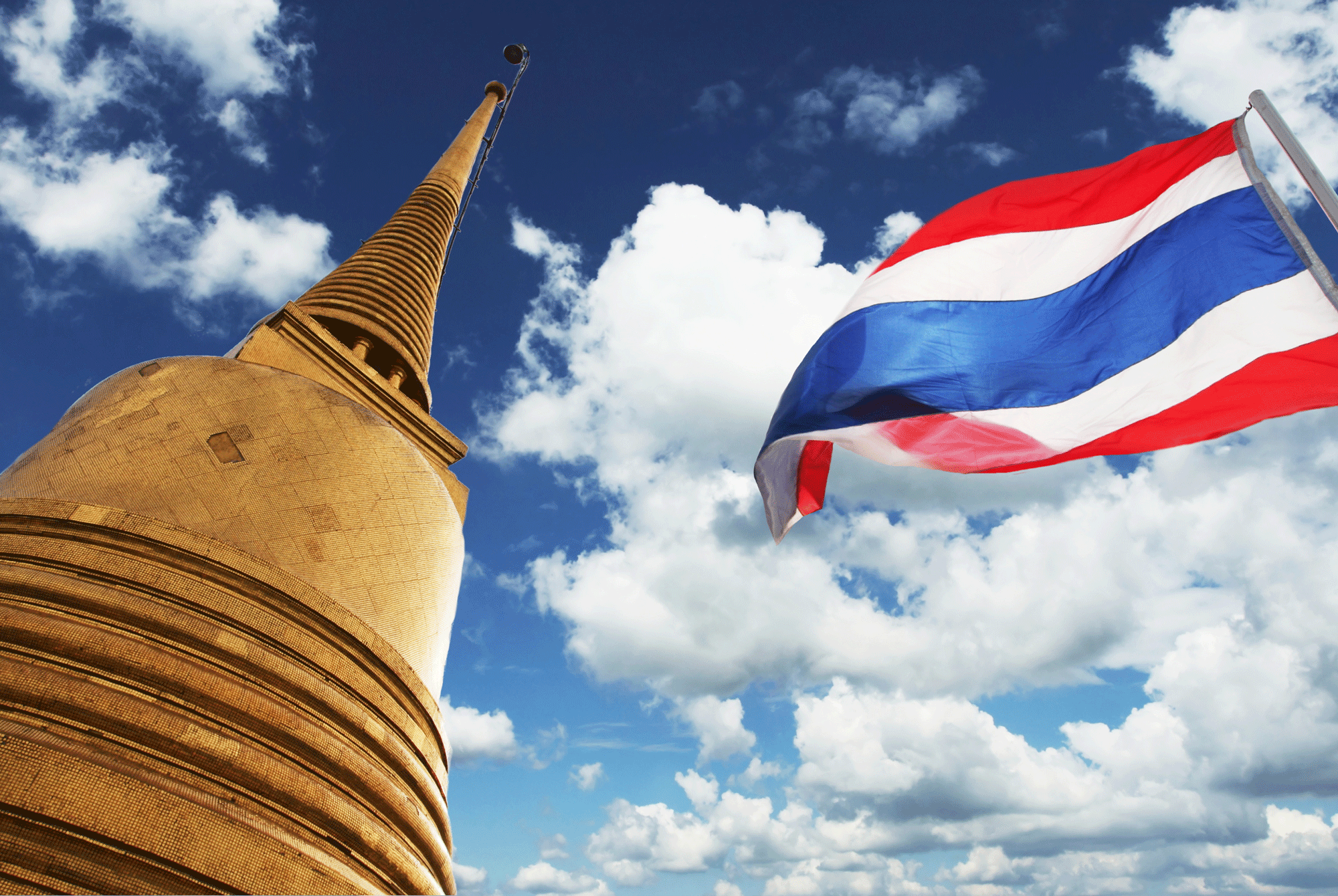 The Government of Thailand is preparing to enter into free trade agreement negotiations with several countries, as is a core economic policy priority of the Srettha government that is important for Thailand's economic interests. This focus on trade agreements is viewed as important to the new government's efforts to restore Thailand's international credibility and global economic competitiveness.  
Under the new cabinet, FTA negotiations with the European Union which stalled after the coup in 2014, have resumed. If successful, a FTA agreement would expand Thailand's GDP by 1.28%, increase exports by 2.83%, and raise imports by 2.81% annually. Thai products expected to benefit from the FTA include automobiles and parts, garments, electronics, rubber, chemicals, plastic, food and processed food products, machinery and parts, and construction and leather products. In accordance with other countries with FTAs with the European Union, FDI from the EU is likely to increase, given the lower trade barriers. Service businesses, namely tourism, medical services, finance, and clean energy will also benefit from the FTA with the European Union.    
The Srettha government is also negotiating free trade agreements with other countries, namely the UAE and Sri Lanka, the former of which is expected to be finalized in the coming months. It is expected that the agreement with the UAE will benefit Thailand's export sector and expand trade and investment. Projections have indicated a 10% growth in bilateral trade between Thailand and the UAE within the first year of implementation. The proposed Thailand-UAE FTA has the potential to increase exports by around 30 billion baht per year for food, textiles, rubber, leather products, garments, timber, chemicals, electrical appliances, automobiles, and spare parts. A study suggests that the Thailand-UAE FTA could increase Thai GDP by between US$318 and US$357 million.    
The proposed FTA with Sri Lanka has the potential to enhance competitiveness for Thai businesses, and Sri Lanka could serve as the production base for Thai investments in jewelry, food, and textiles. The exports that will benefit from this trade agreement are automobiles and spare parts, machinery, electronic appliances, sugar, and plastic pellets. The proposed FTA is predicted to expand the Thai economy by 0.02%, which amounts to US$ 80 million. The industries that could expand investments in Sri Lanka include processed foods, beverages, textiles, garments, and jewelry. 
Join the Council to continue reading this article
Enhance your business impact in Southeast Asia: Become a member of the US-ASEAN Business Council and tap into a network of possibilities.
Free Related Articles