Regulation on National Cyber Security Strategy and Cyber Crisis Management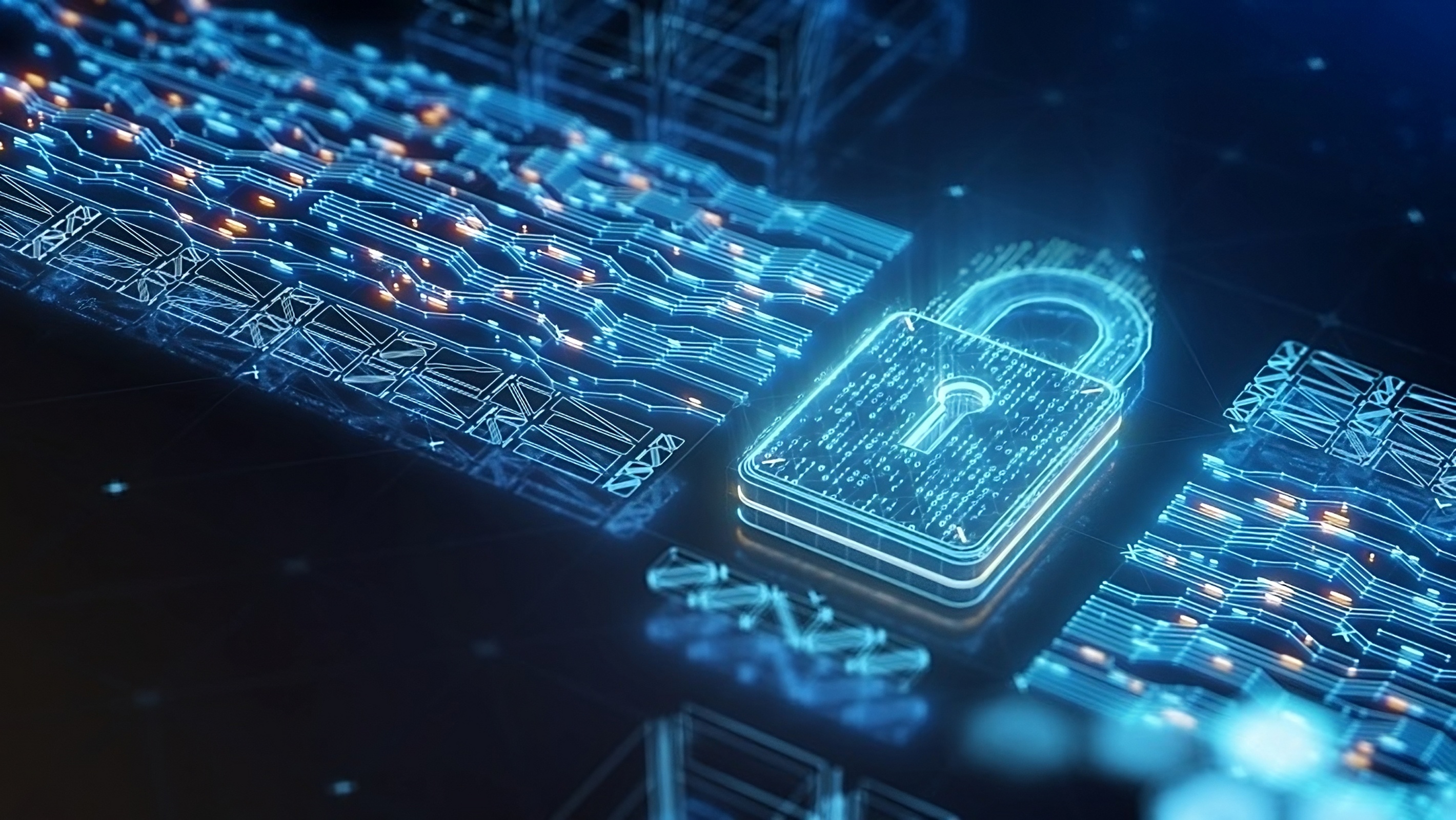 President Joko Widodo recently issued Presidential Regulation No. 47/2023 on the National Cyber Security Strategy and Cyber Crisis Management. The new Regulations set out Indonesia's strategic roadmap to strengthen the country's cyber resilience. The new Regulaton emphasizes on education and training, for both the government workforce and the public; promoting cyber literacy and best practice. Moreover, it also outlines new protocols for identifying, reporting, and mitigating cyber crises, accompanied by significant investments in state-of-the- art cybersecurity infrastructure.

The regulation, signed on July 20th, comes in response to a series of cyber-attacks on government organizations and financial institutions, the latest of which disrupted operations at Indonesia's largest Islamic banking entity, Bank Syariah Indonesia, for a week at the end of May. Other data breaches have affected the General Election Commission, the Social Health Insurance Provider Agency, and the State Cyber and Crypto Agency.
Join the Council to continue reading this article
Enhance your business impact in Southeast Asia: Become a member of the US-ASEAN Business Council and tap into a network of possibilities.
Free Related Articles