Singapore Carbon Exchange Makes Debut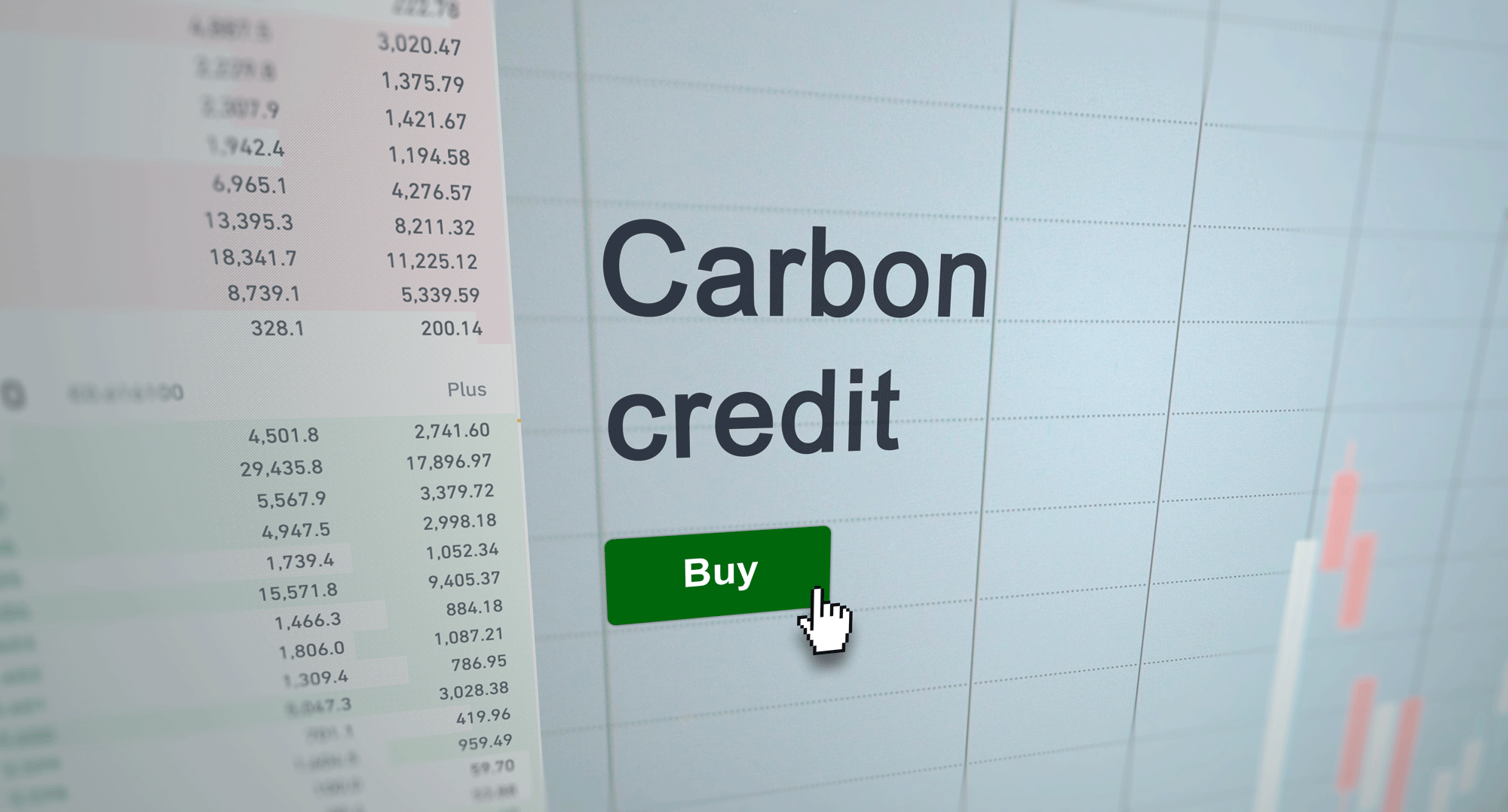 The Singaporean carbon exchange, Climate Impact X (CIX), debuted in mid-June and traded a total of 12,000 tonnes of emissions on its launch date. However, the initial carbon credit price is marked at $5.36 per tonne, approximately 4 times that of other platforms in the region. CIX is a joint venture between banks DBS and Standard Chartered, Singapore Exchange (SGX Group) and Singapore state investor Temasek Holdings. CIX targets to establish Singapore as a global price setter for carbon credits.
The transparency of carbon market credit funds has been the subject of recent criticism. As enterprises become reluctant to engage in carbon exchanges amidst this controversy, CIX commits to emission credit transparency and efficacy by contracting with fewer, higher-quality climate initiatives, in Kenya, Indonesia, and Peru. CIX chief executive, Mikkel Larsen, hopes that the higher credit prices resulting from such commitment will stabilize trade volumes. Singapore's status as an international business hub places CIX in an ideal position to become the main carbon exchange market of Southeast Asia.
CIX presents the most compelling conditions given its inclusion of foreign entities in credit trading. Several nations in the region have launched or are planning to launch voluntary carbon exchanges in 2023. However, the carbon credit projects in the majority of ASEAN carbon exchange markets are exclusively local initiatives. The Thai, Indonesian, and Malaysian carbon exchanges, for example, also limit carbon trading to domestic entities. If executed effectively, CIX will set Singapore's status as an established global business destination.
Join the Council to continue reading this article
Enhance your business impact in Southeast Asia: Become a member of the US-ASEAN Business Council and tap into a network of possibilities.
Free Related Articles