Singapore Transport Minister Arrested in Investigation by CPIB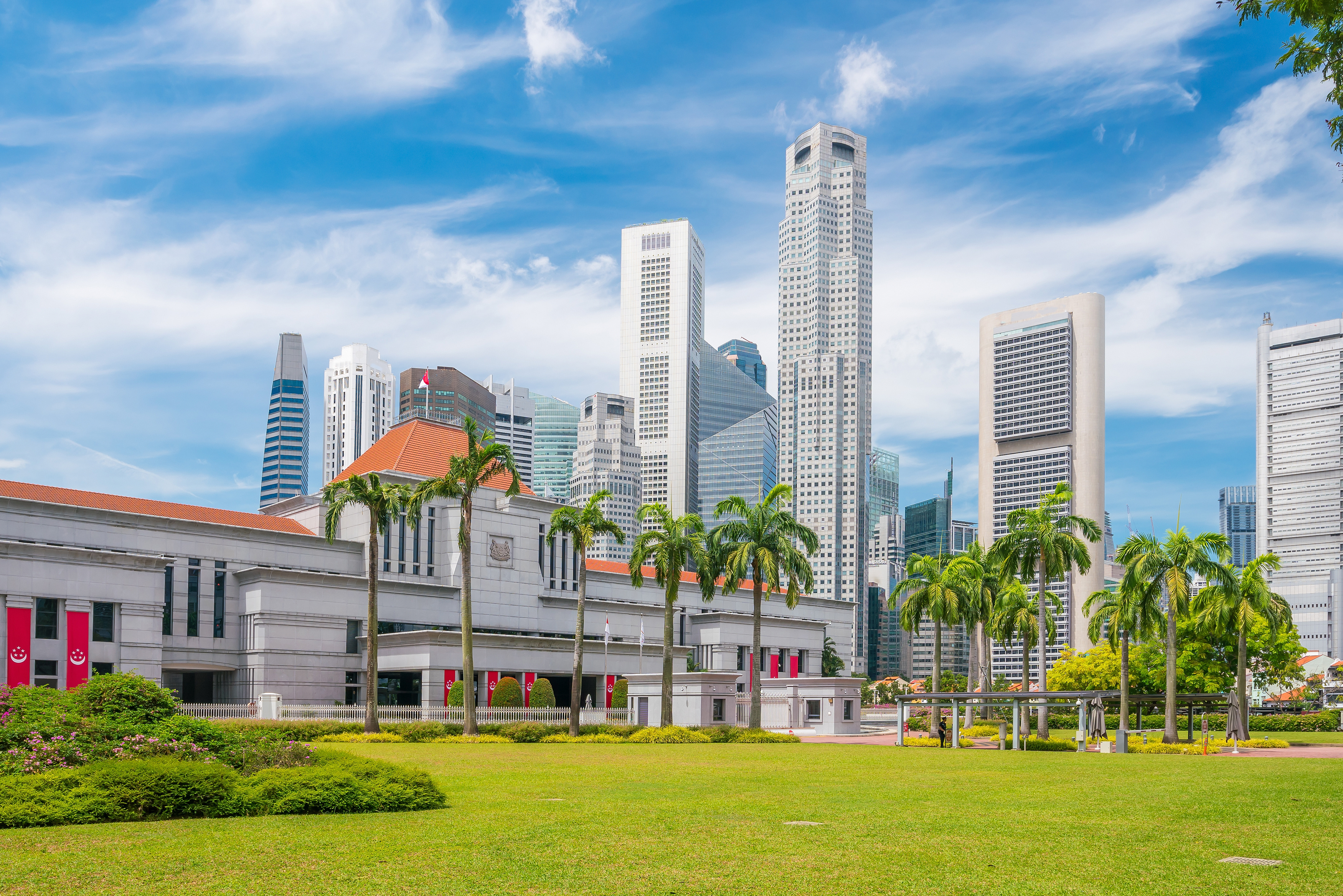 On July 11th, the Corrupt Practices Investigation Bureau (CPIB) began investigations into Singapore Transport Minister S. Iswaran's interactions with Managing Director of Hotel Properties Limited Mr. Ong Beng Seng. Subsequently, both were arrested and released on bail in the same week. The minister's access to official resources and government buildings were revoked and he was instructed to take a leave of absence by Prime Minister Lee Hsien Loong as he assists with the CPIB's investigation into corruption. Following Minister Iswaran's leave of absence, Senior Minister of State for Finance Chee Hong Tat will step in as acting Transport Minister. Deputy Prime Minister Lawrence Wong assured the public that the corruption probe would be thorough and transparent. 
Join the Council to continue reading this article
Enhance your business impact in Southeast Asia: Become a member of the US-ASEAN Business Council and tap into a network of possibilities.
Free Related Articles