Tharman Shanmugaratnam Elected as President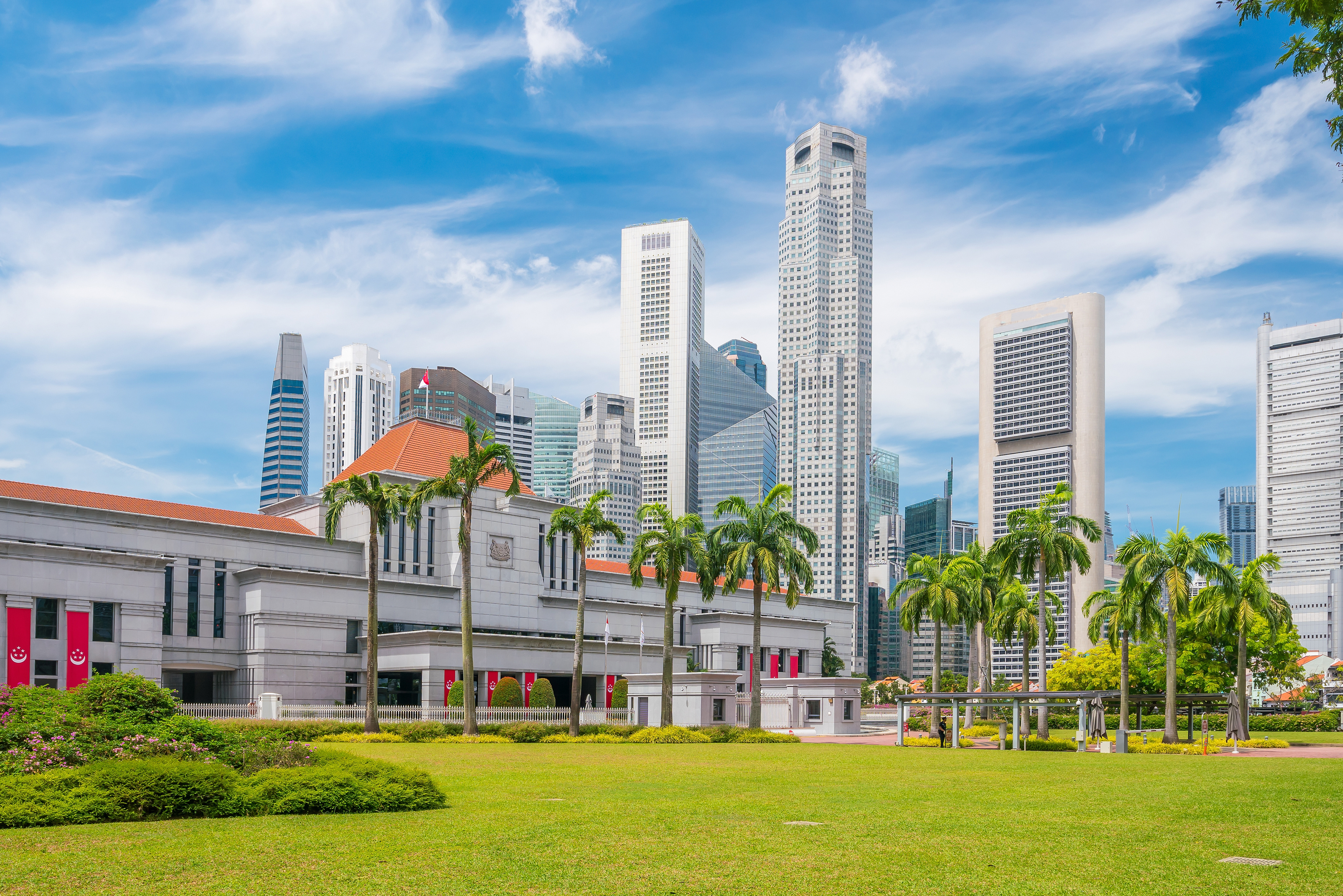 Former Deputy Prime Minister Tharman Shanmugaratnam is set to be the city-state's next president, after winning 70.4% of the votes in Singapore's Presidential Elections 2023. Tharman comfortably beat his rivals, Ng Kok Song, a former chief investment officer at sovereign wealth fund GIC and Tan Kin Lian, the former NTUC Income chief. Ng received 15.72% of the votes, while Tan received 13.88% of the votes. While some believe that the presidential role can be more activist in nature, many consider it to be a largely ceremonial role. Given this, the private sector can expect that the outcomes of the Presidential Elections 2023 will unlikely impact Singapore's investment environment. However, Tharman's presidency will be important in shoring up Singapore's reputation in the years ahead.  
Addressing the media shortly after the sample count was released, Tharman said he was humbled by the strong endorsement that Singaporeans have given him. He also spoke about the future he envisioned for Singapore citing that "it has to be a future in which Singapore is never treated as just another small country, a future where we are taken seriously in the world, we are a partner of choice, and where we can project our voice of reason internationally." In a statement released after the official result, Prime Minister Lee expressed his confidence that the president-elect would carry out his duties as President and likewise assured Tharman of his Government's full cooperation.   
Tharman, 66, first joined politics in 2001, and has competently served in public sector senior leadership and ministerial positions for over two decades. The Singaporean of Indian origin was once touted as a potential replacement for long-serving Prime Minister Lee Hsien Loong. Highly regarded by Singaporeans, Tharman was the clear front-runner, and his victory can be largely attributed to his own personal popularity, overshadowing that of his party's.  
Weeks before the election, Singapore was rocked by a spate of high-profile scandals, raising frustrations among voters amid economic challenges and putting the government's clean reputation to test. The election comes after the on-going corruption investigations on Transport Minister S. Iswaran and the resignation of two senior Members of Parliament over an affair. Analysts believe that Tharman's landslide victory is still a sign that Singaporeans generally trust the ruling People's Action Party (PAP). The results for the non-partisan role indicate Singaporeans continued support towards the ruling party as Prime Minister Lee plans to step aside after nearly two decades in the office. Some believe that Tharman's presidency can help shepherd the next generation of leaders.  
Candidates with long-standing ties to the PAP have dominated the post since it became an elected position. Incumbent President Madam Halimah Yacob's six-year term will end on September 13 and Tharman will be sworn in as President at the Istana on September 14.
Join the Council to continue reading this article
Enhance your business impact in Southeast Asia: Become a member of the US-ASEAN Business Council and tap into a network of possibilities.
Free Related Articles