AI, Cybersecurity, and Digitalization Highlighted in Malaysia's Proposed 2024 Budget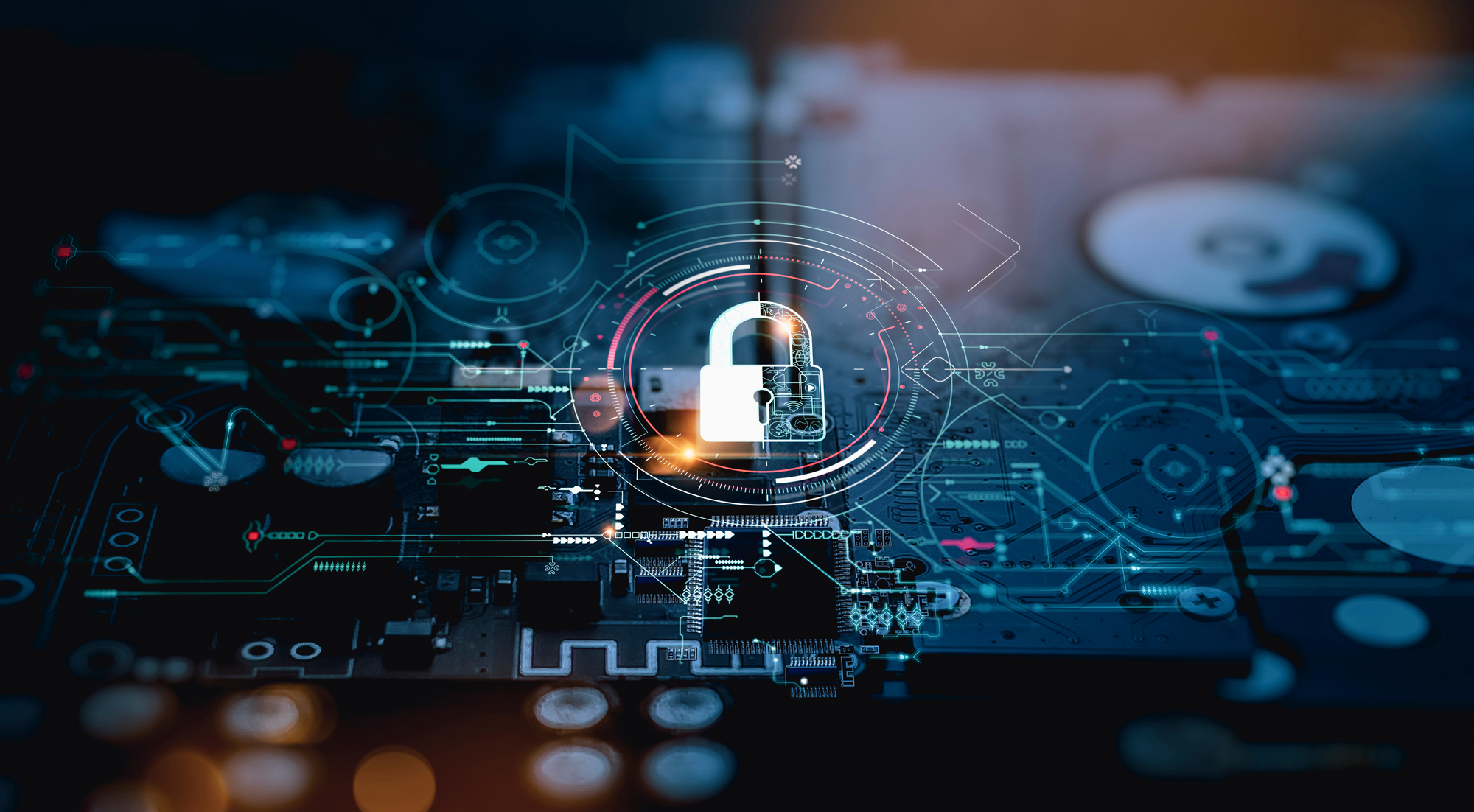 During the tabling of Malaysia's Budget 2024, Prime Minister and Finance Minister Datuk Seri Anwar Ibrahim emphasized the need for Malaysia to swiftly respond to the global digital technology transformation boom to ensure the country's continued growth. Commitment to realizing these goals in 2024 was underscored by several proposed budget allocations focused on AI, internet connectivity, cybersecurity, and SME digital inclusion. Relevant ministries will begin to send their responses to the proposed budget on October 30, following eight days of debates at the policy level.  
The focus on digital transformation includes a RM20 million (US$4.2 million) allocation to establish the country's first AI study center at the University of Technology Malaysia. On cybersecurity, the budget also includes RM60 million (US$ 12.6 million) in funding for CyberSecurity Malaysia (CSM), down from RM73 million (US$15.2 million) allocated in the revised Budget 2023.The CSM funds are expected to be used to implement a 5G Cyber Security Testing Framework as well as 5G Technology Local Expertise, which includes hardware, equipment, applications, and advanced technology ecosystem. To expand internet accessibility, RM250 million (US$52.5 million) has been committed to replace and extend Wi-Fi coverage across all public universities.  
The budget also emphasizes government support for MSME entrepreneurs to enable greater digitization and technological adaptation. The government intends to intensify efforts to encourage MSMEs to increase their level of competitiveness via automation and digitalization through a RM900 million (US$1.88 million) loan fund. The budget allocates RM100 million (US$21 million) for digitization grants of up to RM5,000 (US$1,050) for the benefit of over 20,000 MSME entrepreneurs.
Join the Council to continue reading this article
Enhance your business impact in Southeast Asia: Become a member of the US-ASEAN Business Council and tap into a network of possibilities.
Free Related Articles