ASEAN Countries Develop New Initiatives for More Equitable Healthcare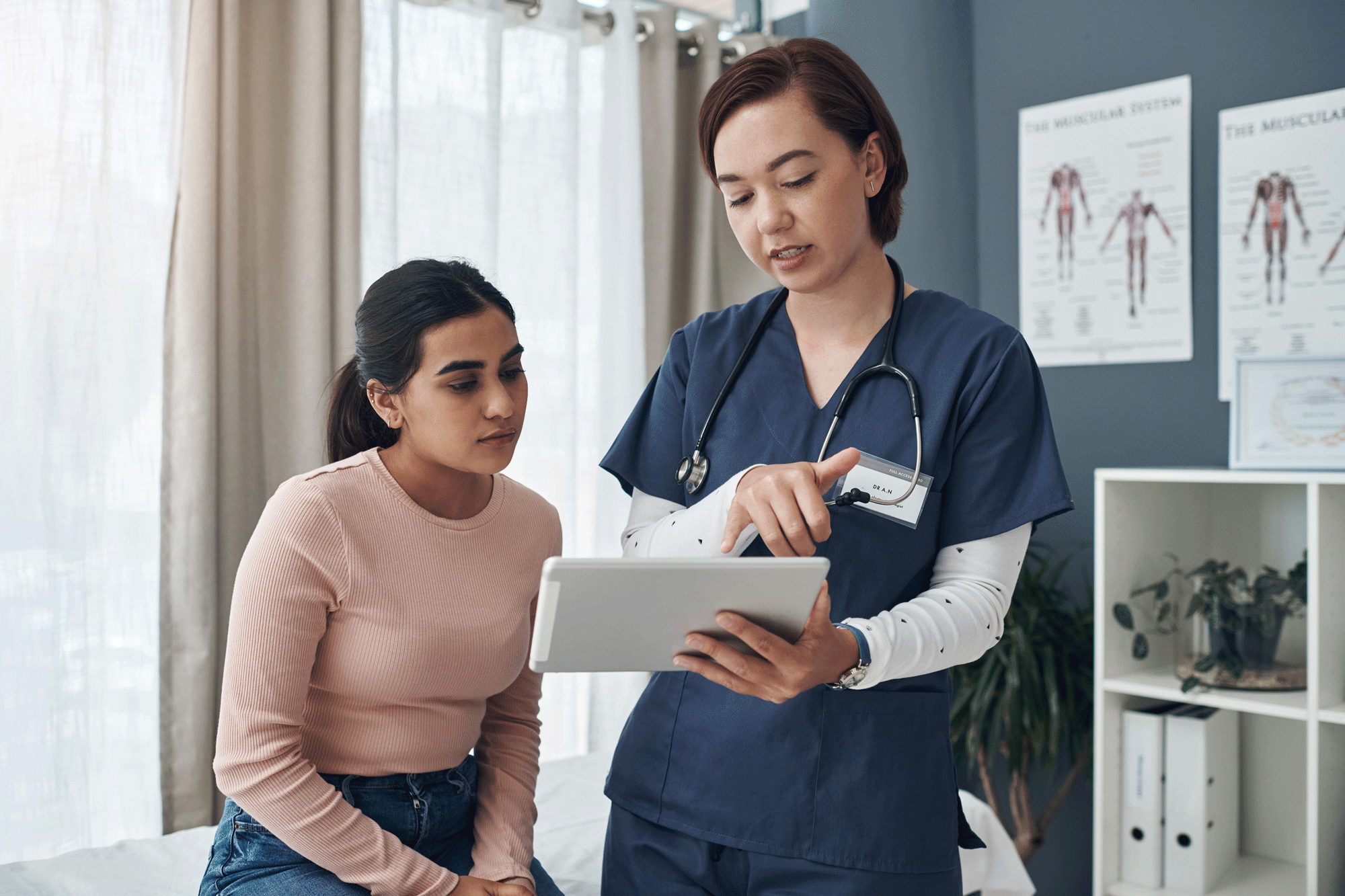 To alleviate healthcare inaccessibility, various initiatives have been launched to create fairer health services across Southeast Asia. Thai Prime Minister Srettha Thavisin strongly advocates for an extension of the Universal Healthcare Program (UHC), calling for greater investment into the program during the High-level Week of the 78th Session of the UN General Assembly in September. Under his direction, Thai Ministry of Public Health established a committee to improve medical services within the UHC framework. The program aims to simplify hospitalization administrative process and allow patients to select their hospitals instead of requiring patients to visit their designated hospitals first for medical treatments. UHC also grants all Thai citizens, regardless of their UHC enrollment status, to receive free preventive care at 1500 community clinics and drugstores across Thailand.  
Besides Thailand, the Philippines' government paid great attention to healthcare equity, extending an initiative call "LAB for ALL", introduced by First Lady Liza Araneta-Marcos in May, to provide cost-free primary medical care for local communities. Complementing the Universal Health Care Act, the project aims to ensure equal access to complementary medications and special treatments.  
Laos also sets targets to obtain universal healthcare coverage, securing a US$45 million international loans from the Asian Development Bank. The package is expected to benefit approximately 1.6 million people each year in 16 districts across 10 provinces in Laos. The financial aid will support Laos' Ministry of Health to upgrade healthcare quality and infrastructure and support vulnerable communities such as the poor, women, the elderly, disabled people, and ethnic groups.
Join the Council to continue reading this article
Enhance your business impact in Southeast Asia: Become a member of the US-ASEAN Business Council and tap into a network of possibilities.
Free Related Articles