ASEAN to Review Trade Agreements with India and China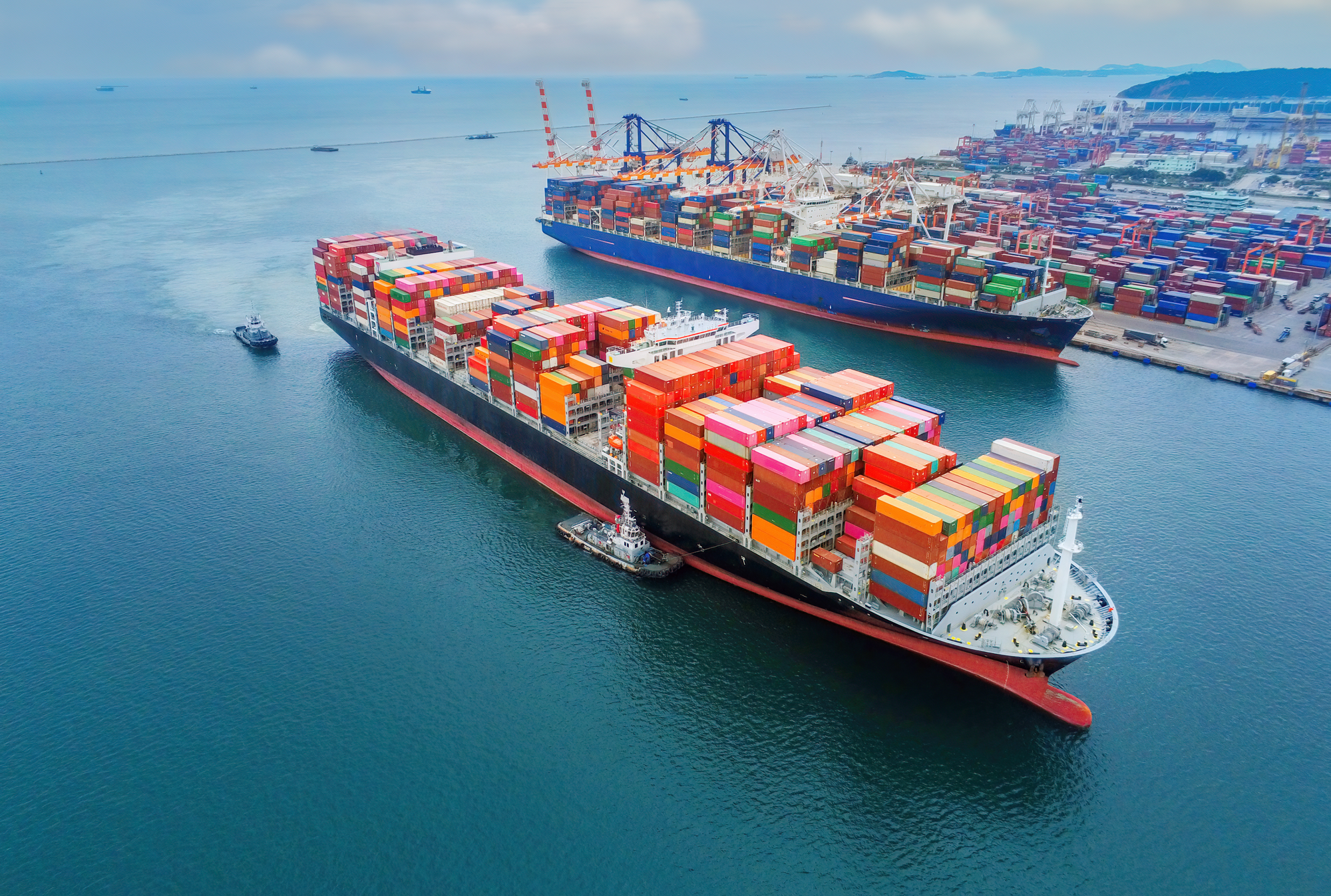 India and ASEAN agreed to review the 2009 ASEAN-India Trade in Goods Agreement (AITIGA) during the recently held ASEAN Economic Ministers' Meeting in Jakarta, Indonesia. The review is expected to enhance and diversify trade between ASEAN and India, addressing the longstanding concerns over the agreement's "asymmetry". India's widening trade deficit with ASEAN stems from the growing export and manufacturing capacity of the bloc because of the China + 1 strategy of multinational companies. Meanwhile, on the sidelines of the China-ASEAN Expo, Chinese Vice Commerce Minister Li Fei announced that ASEAN and China are accelerating negotiations for the Version 3.0 China-ASEAN Free Trade Area. Under this version, China is expected to deepen traditional trade by increasing agricultural imports and investment, strengthen cooperation on industrial chains, supply chains, the green economy, and the digital economy, and complement activities under the RCEP.
Join the Council to continue reading this article
Enhance your business impact in Southeast Asia: Become a member of the US-ASEAN Business Council and tap into a network of possibilities.
Free Related Articles