Bank of Thailand introduces new security measures to mitigate financial fraud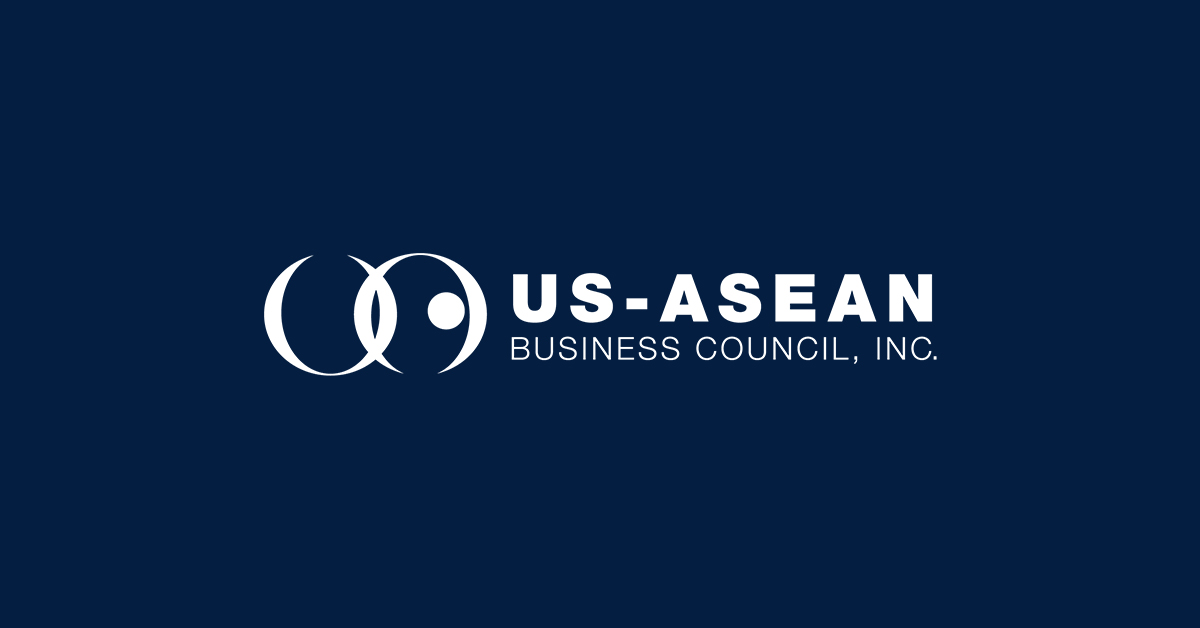 On March 9, the Bank of Thailand (BOT) announced new measures to increase security for digital banking transactions after discussions with financial institutions in preparation for the new measures. High-value mobile banking transactions will be required to use biometric scans for a greater number of services to protect consumers from cyber-risks. Prior to the announcement of the new measures, mobile banking apps were required to use biometric technology for deposit account opening. A facial scan will now be needed for digital money transfers over 50,000 baht (US$1,465) per transaction; transfers over 200,000 baht (US$5,861) per day; and credit transfer amount changes over 50,000 baht (US$1,465) per transaction. According to BOT governor Sethaput Suthiwartnarueput, the BOT chose these benchmarks based on what amounts fraudsters have frequently targeted. Additionally, commercial banks will be required to have a 24-hour hotline for customers who suspect they are victims of fraud and report suspicious transactions to the Anti-Money Laundering Office to temporarily suspend accounts. Banks will be required to comply with the new cybersecurity measures by June.
Join the Council to continue reading this article
Enhance your business impact in Southeast Asia: Become a member of the US-ASEAN Business Council and tap into a network of possibilities.
Free Related Articles