E-governance Developments in the Philippines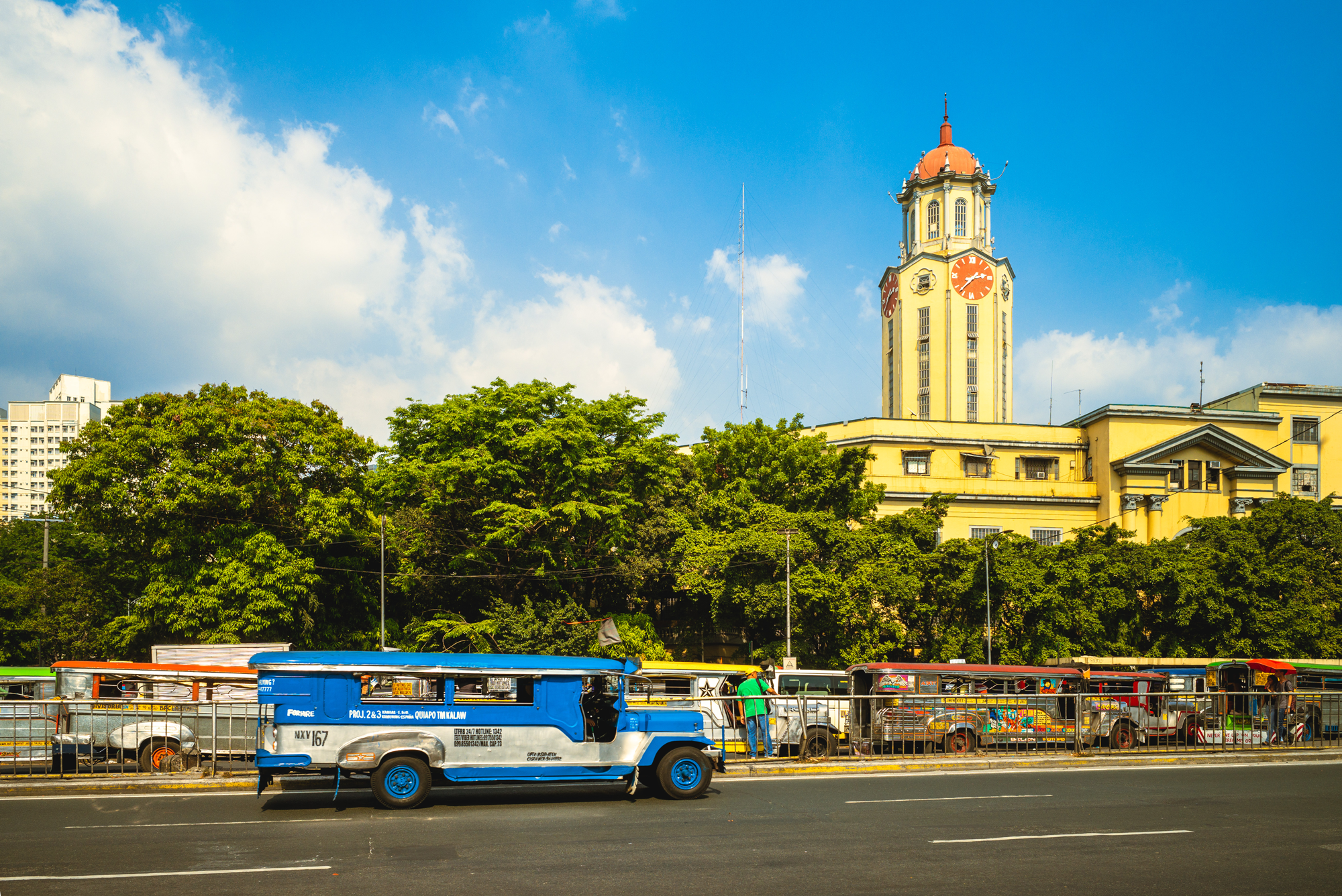 The Government of the Philippines continues to take steps to advance its whole-of-government approach to digitally connect the entire bureaucracy, touting goals to increase efficiency, transparency, and high-quality job opportunities. ePLDT, the ICT subsidiary of telco giant PLDT, recently launched the Philippines' first sovereign cloud, ePLDT Pilipinas Cloud (ePPC), targeted towards hosting highly sensitive government data and applications. Department of Information and Communications Technology (DICT) Secretary Ivan John Uy welcomed the development as a positive step towards fast-tracking government digitization. The World Bank has approved US$600 million in financing to support the country's increasing digitalization, aimed at supporting the government's digitalization of public operations and service delivery as well as promoting the growth of digital services and expansion financial inclusion through digital finance. According to the Department of Budget and Management (DBM), the administration will seek a P38.75 billion (US$681 million) allocation for government digitalization efforts in the 2024 budget, a 60.6 percent increase from the 2023 budget. 
Join the Council to continue reading this article
Enhance your business impact in Southeast Asia: Become a member of the US-ASEAN Business Council and tap into a network of possibilities.
Free Related Articles