Indonesia Launches World's First State-Backed Cryptocurrency Market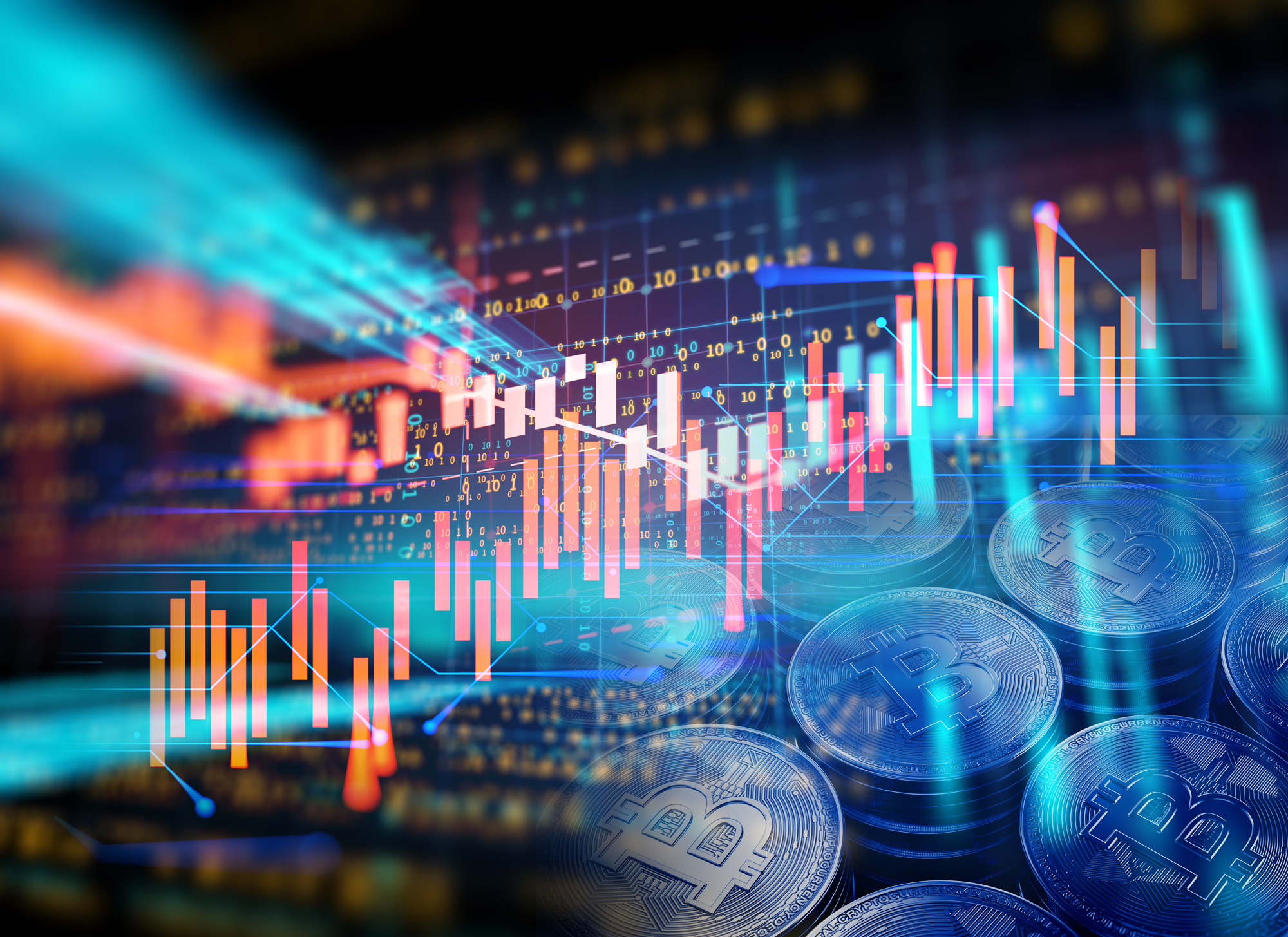 Indonesia has launched its own cryptocurrency exchange sponsored by the Commodities Futures Trading Supervisory Agency. Two local financial institutions, PT Kliring and PT Tennet Depository Indonesia, have been appointed as the futures clearing house for the settlement of crypto assets and crypto asset storage manager, respectively. 
The establishment of a governmentally regulated national cryptocurrency bourse is part of a larger decentralized finance industry security initiative by Indonesian monetary authorities to ensure the transparency of crypto transactions and the safe development of the country's growing cryptocurrency sector. 
As US monetary authorities continue to implement regulations that discourage the provision of banking services to licensed cryptocurrency entities, cryptocurrency investors have shifted their focus to Asia, where cryptocurrency markets are growing, due to banking and security services becoming increasingly available to cryptocurrency companies. 
Indonesia's new cryptocurrency market appears to follow suit; operating procedures ensure that regulators are afforded access to all transaction records and that investors are provided with accurate information from listed cryptocurrency companies regarding the state of their digital assets.
Join the Council to continue reading this article
Enhance your business impact in Southeast Asia: Become a member of the US-ASEAN Business Council and tap into a network of possibilities.
Free Related Articles